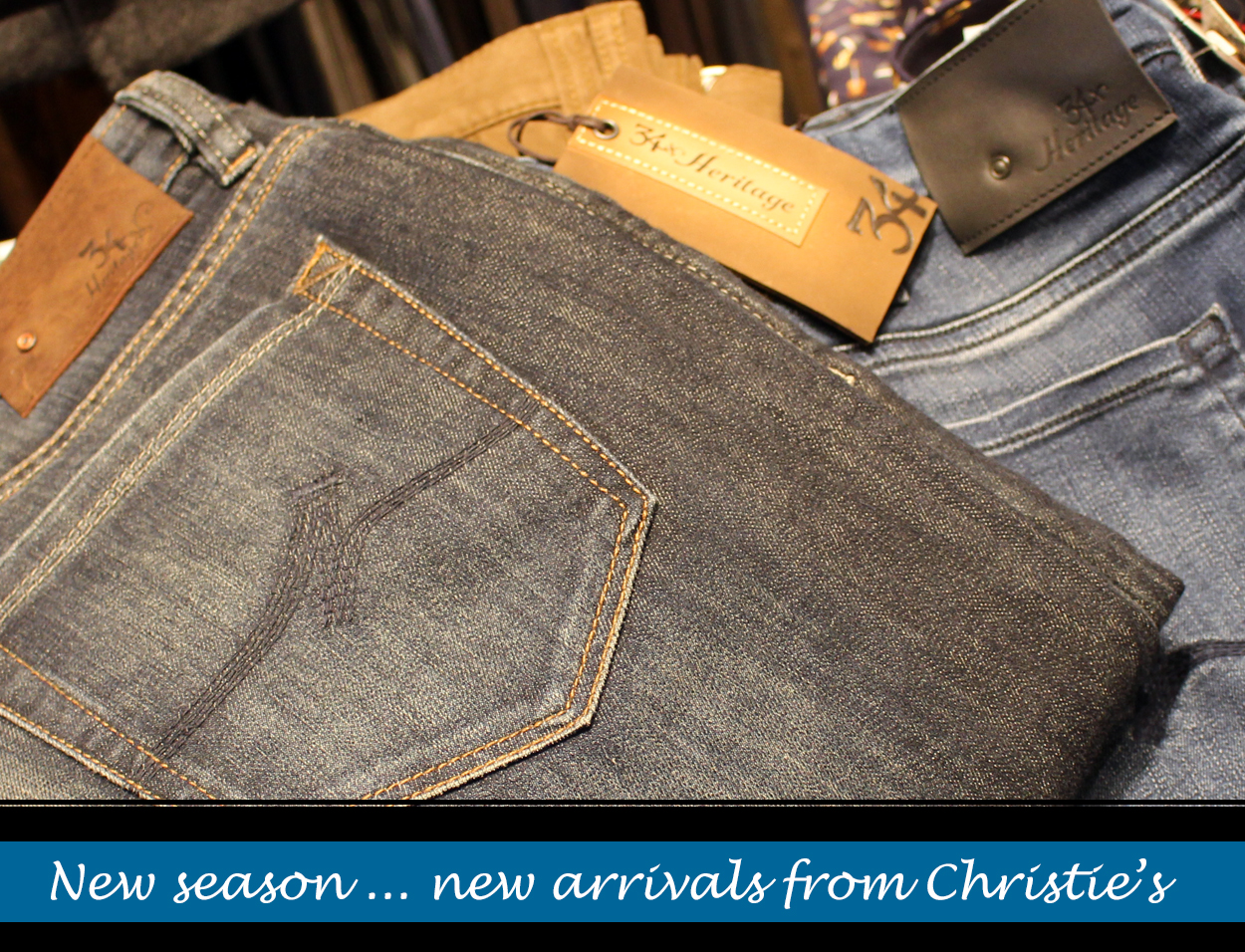 Christie's Clothing has filled the men's wear department with outstanding men's casual fashion. The right pair of jeans can make all the difference in that winter casual or semi-formal look you're hoping to capture. Try on a new pair of Lois, 7 Downie St, Heritage 34 or Alberto jeans with a new shirt from Christie's Winter 2019 collection of men's jeans, slacks, shirts, sweaters and accessories.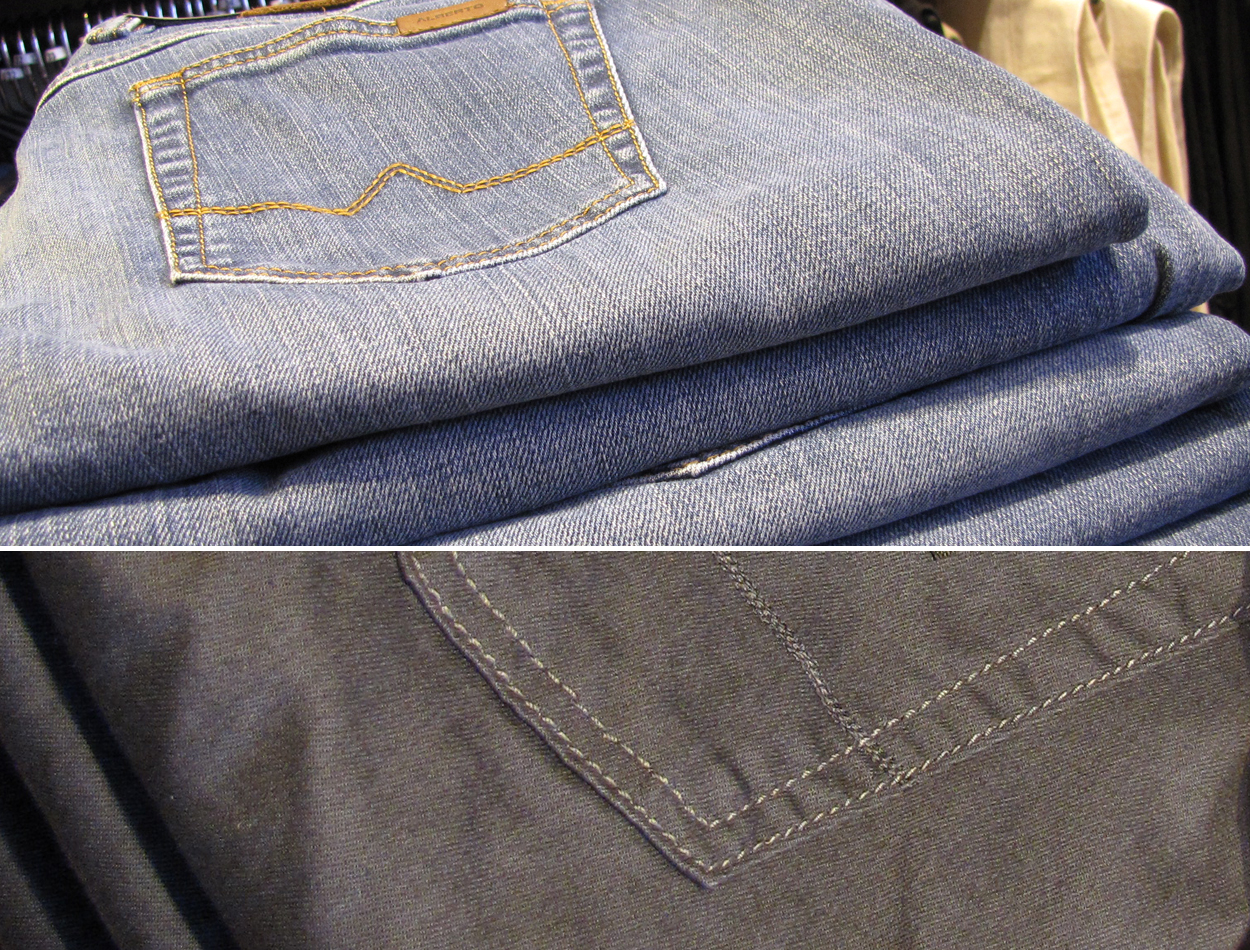 Nothing says more about a man than the jeans of his choice. ALBERTO does not accept any compromise when it comes to jeans. The materials are extraordinary. The craftsmanship is absolutely top-of-the-line.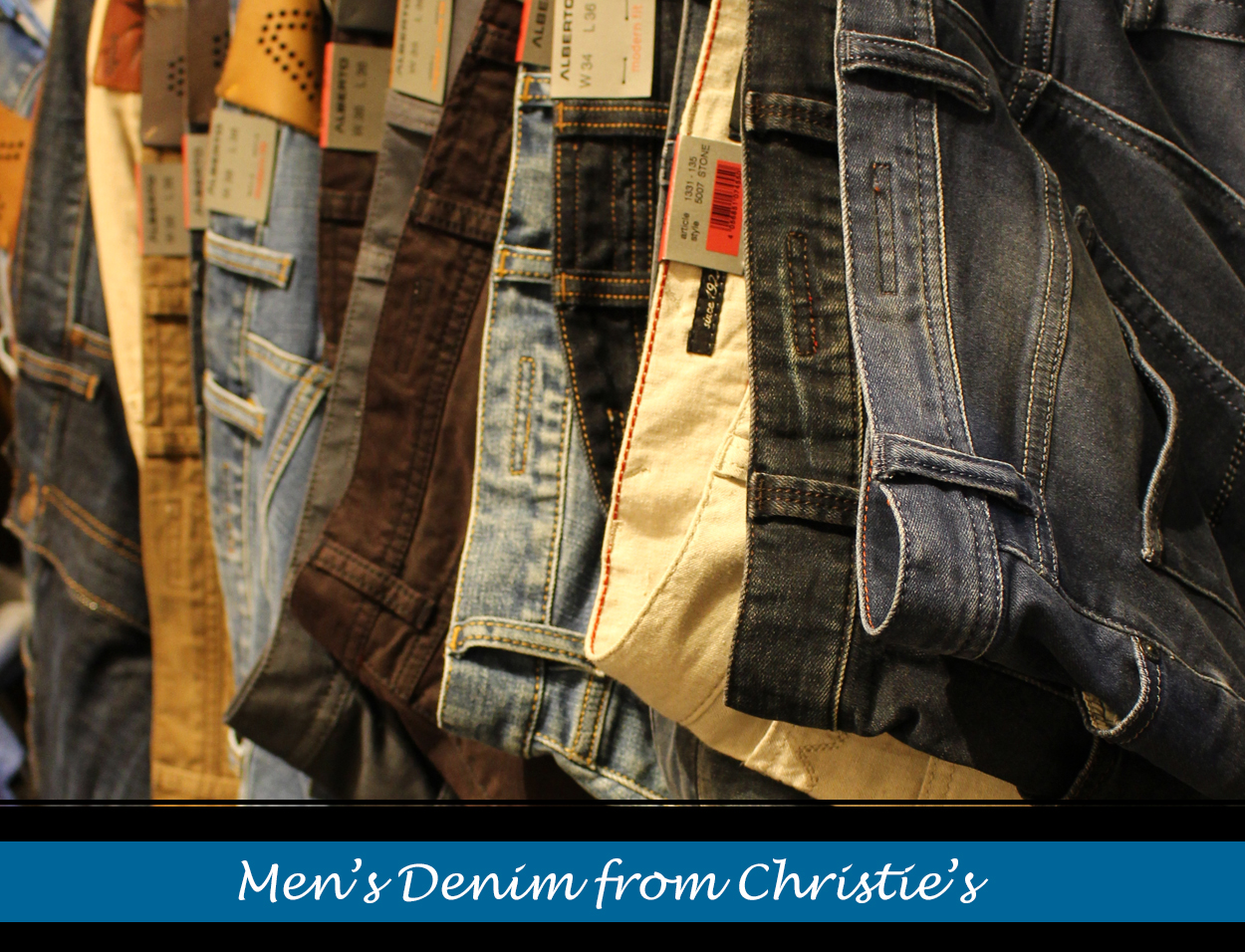 LOIS Jeans (Canada) has been in the denim business for more than 40 years. Every collection is created in Canada. Lois jeans objective is to offer superior quality of jeans. Our expertise and creativity enable us to offer our customers original and trendy products at an affordable price.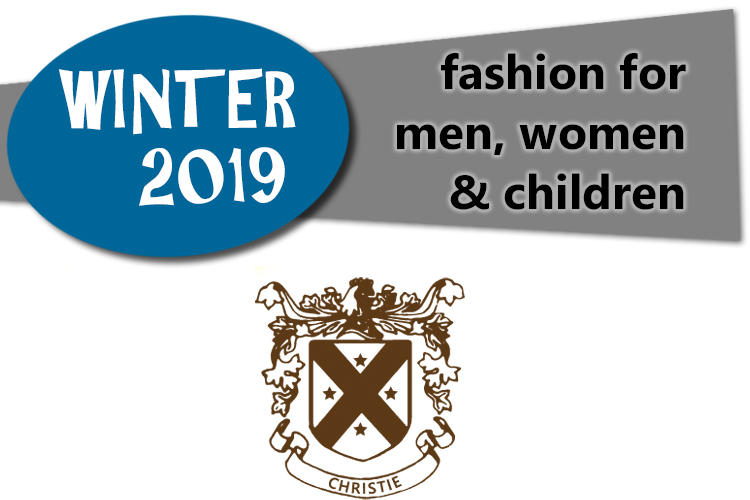 OUR HISTORY | MEN'S | WOMEN'S | CHILDREN'S | CONTACT US
Christie's Clothing
CLOTHING FOR MEN, WOMEN AND CHILDREN
91 Hurontario Street, Downtown Collingwood
705-445-2761