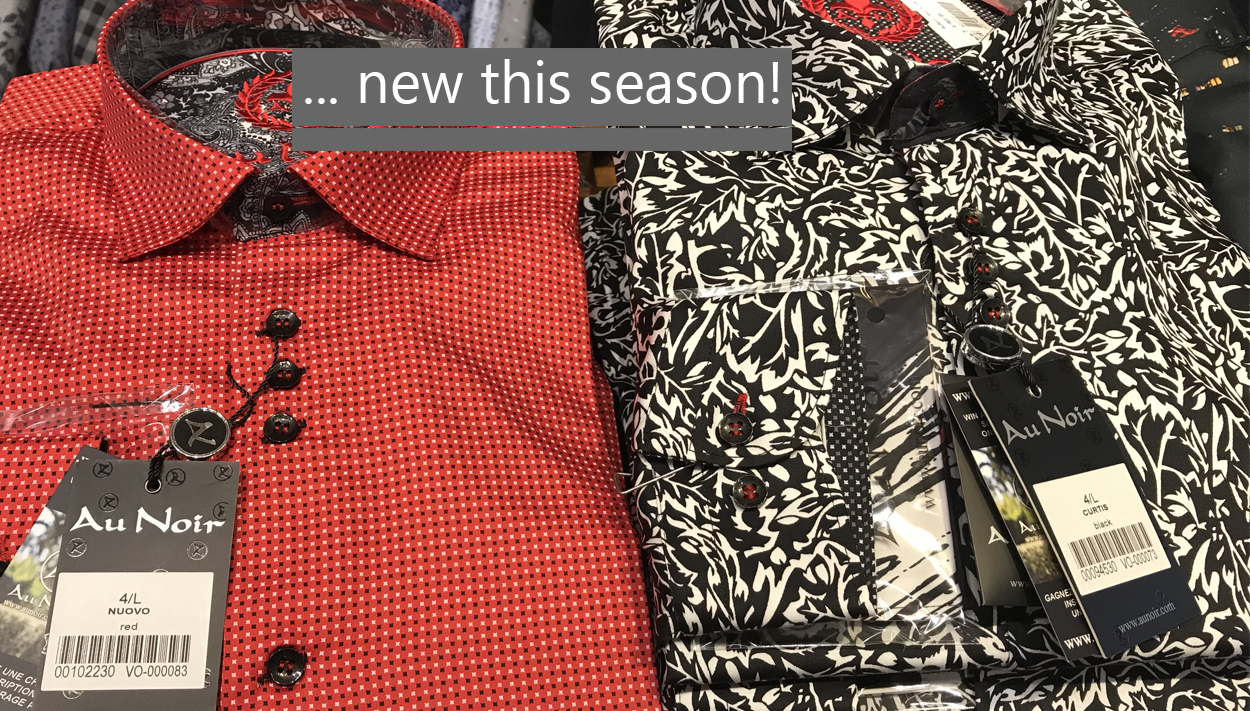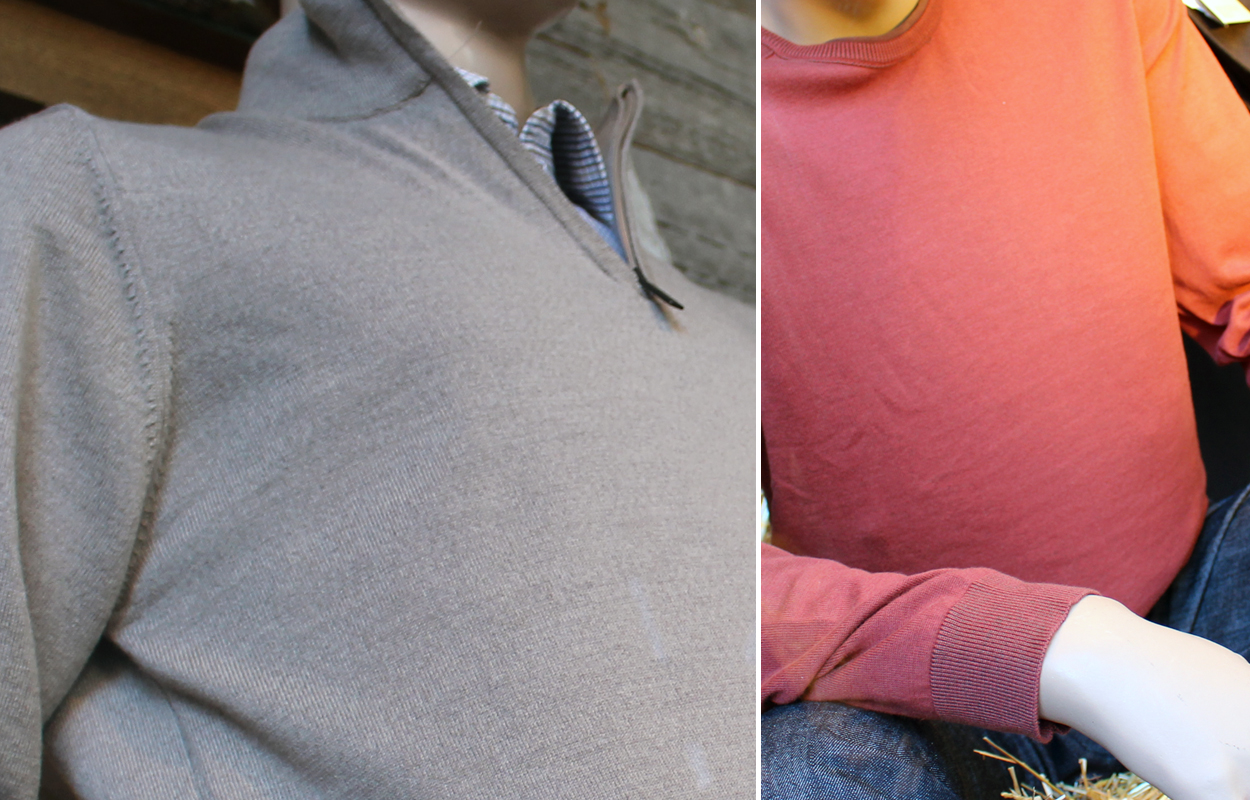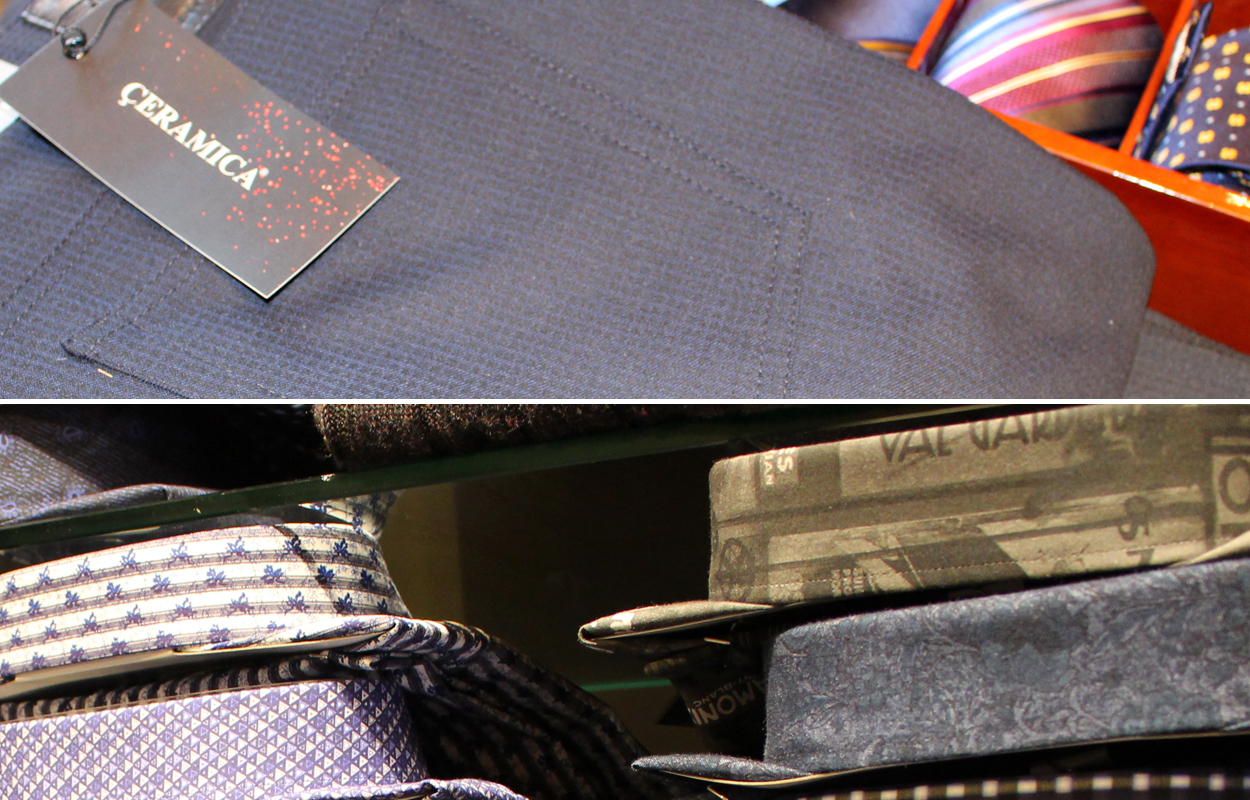 Christie's Clothing has filled the men's wear department with outstanding men's casual winter fashion. Drop in soon to see the winter 2018 collection of shirts, slacks, jeans and accessories from Christie's. We'll show you the new 7 Downie Street collection and the John Lennon line of shirts that we're sure you'll enjoy wearing.
Viyella has built its reputation on creating sophisticated and classic men's clothing in luxury fabrics. From dress to casual to the classic Oxford, Christie's Clothing has a shirt for every occasion – and everyday adventure. We have casual jeans and slacks to go wherever you go this season. For quality men's casual clothing, count on Christie's Clothing in downtown Collingwood to provide you with an outstanding look for Winter 2018.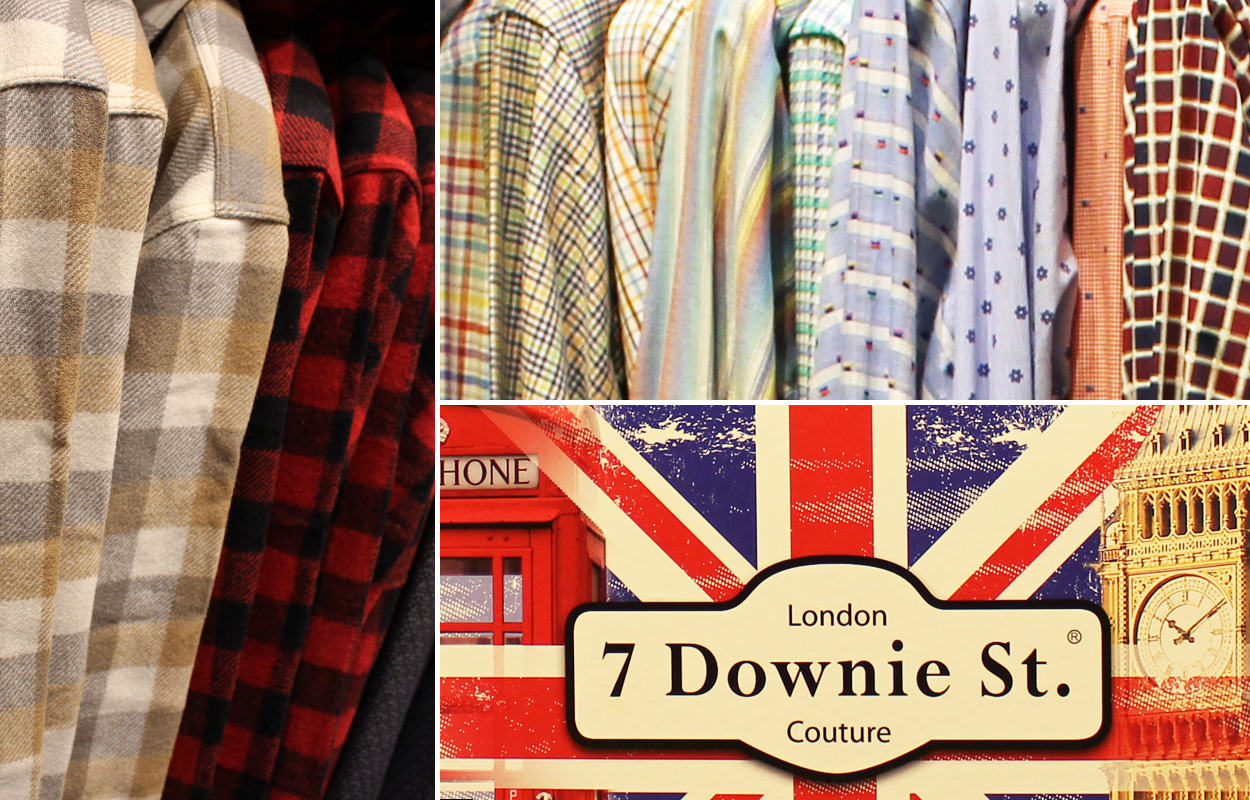 34 Heritage
Founded in 2011, 34 Heritage has evolved into the preferred denim brand for the discerning man.
Every jean company is known for making a great "32×32," but many fail to address men whose bodies fall outside that perfect proportion. 34 Heritage delivers progressive and sophisticated design, incorporating perfected modern and classic fits for gentlemen of various shapes and sizes. Top quality materials and exceptional handcrafted details are our hallmark. This is where 34 Heritage continuously delivers to an elite audience of discerning men, building a loyal following of leading men's stores.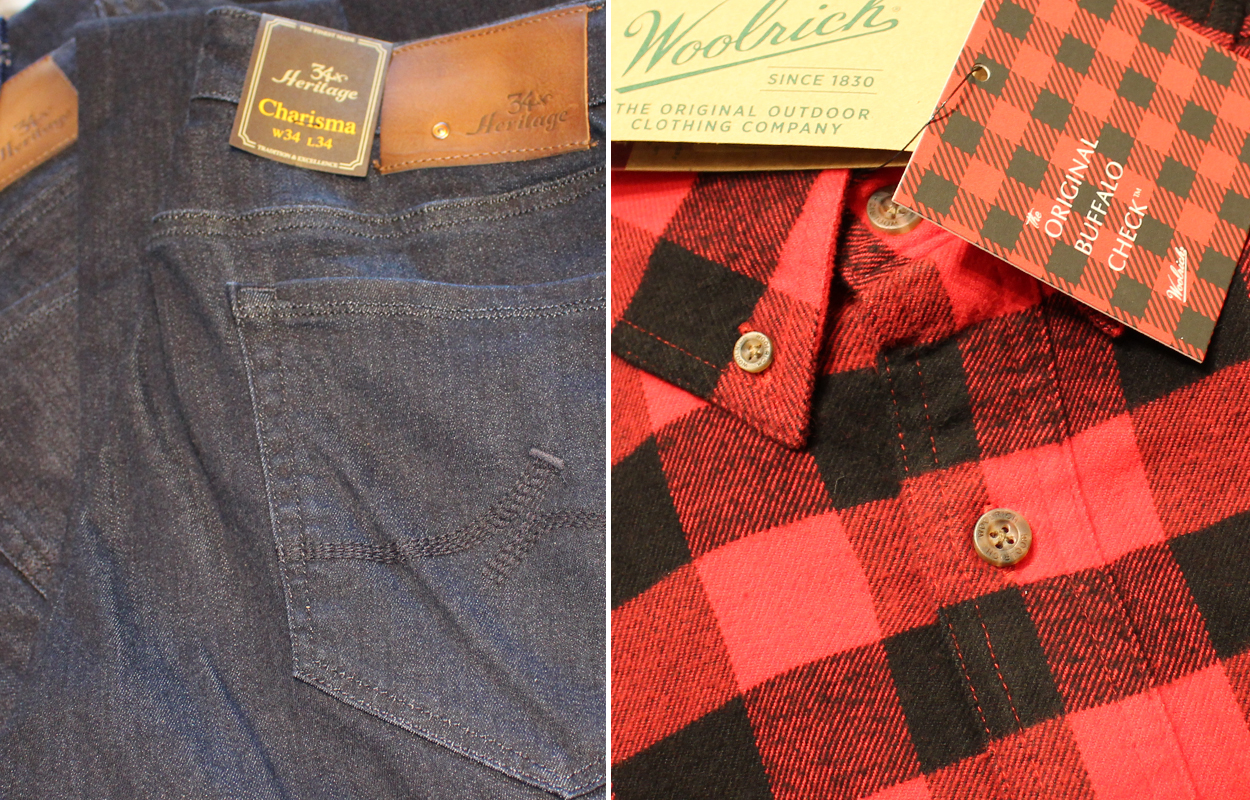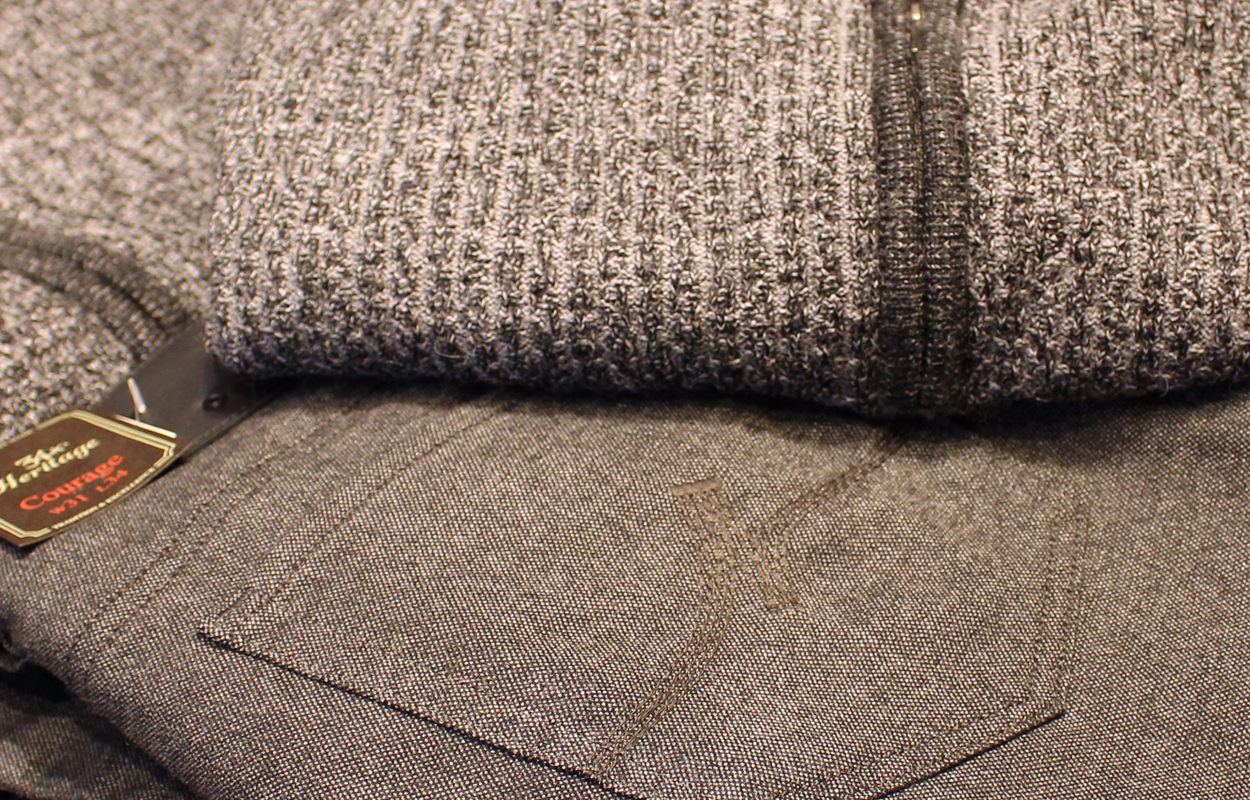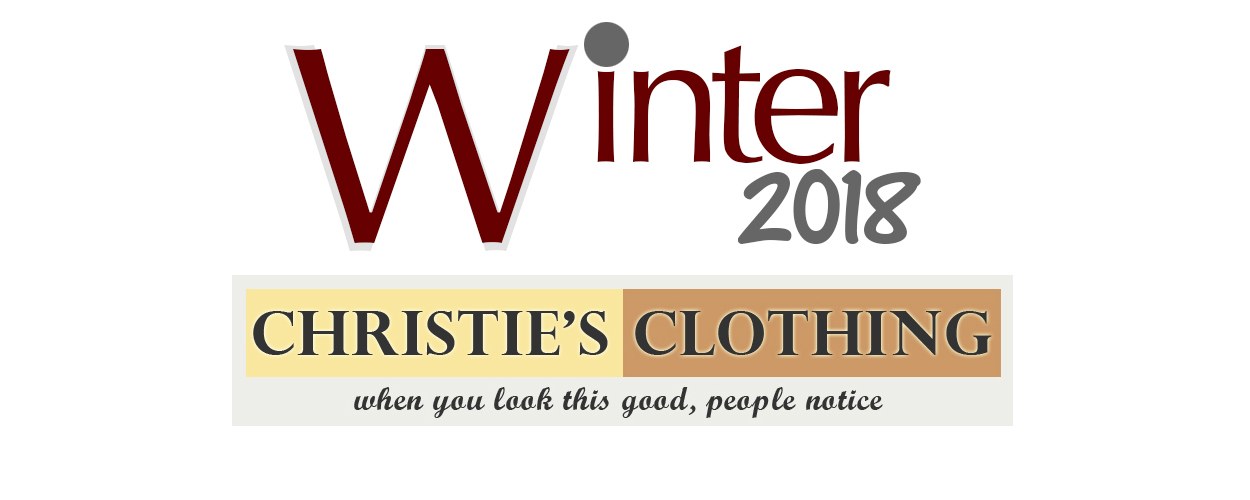 ---