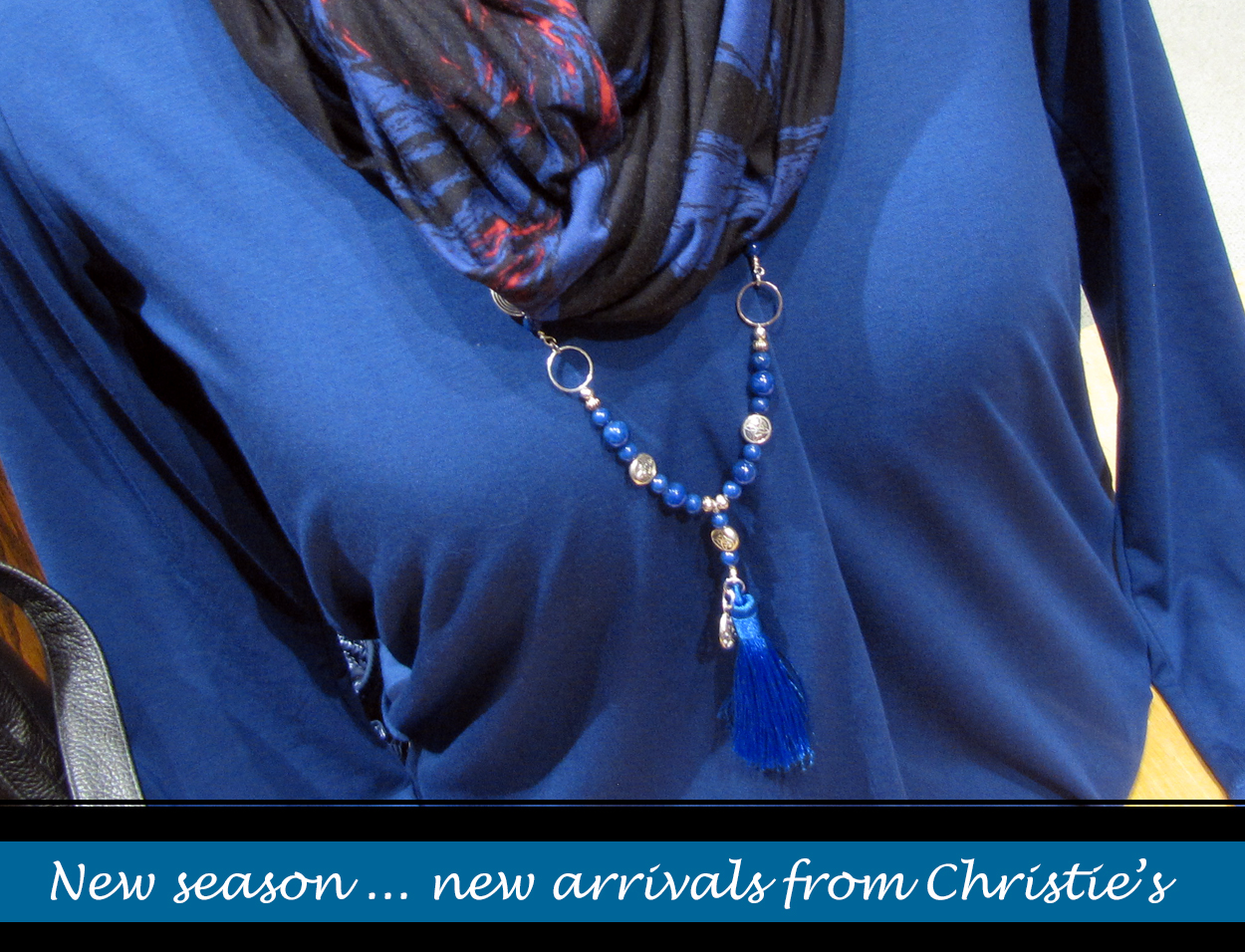 Browse through the Winter 2019 ladies collection from Miik (Canadian made), Parkhurst (Canadian made), Second Yoga Jean (Canadian made), Brenda Beddome (Canadian made), Tribal, Woolrich, Royal Robbins, Krimson Klover Knitwear, Neve Sweaters, Liverpool and Yoga Jeans, Kooi Knitwear and Foxcroft blouses.
Yoga Jeans – Made in Canada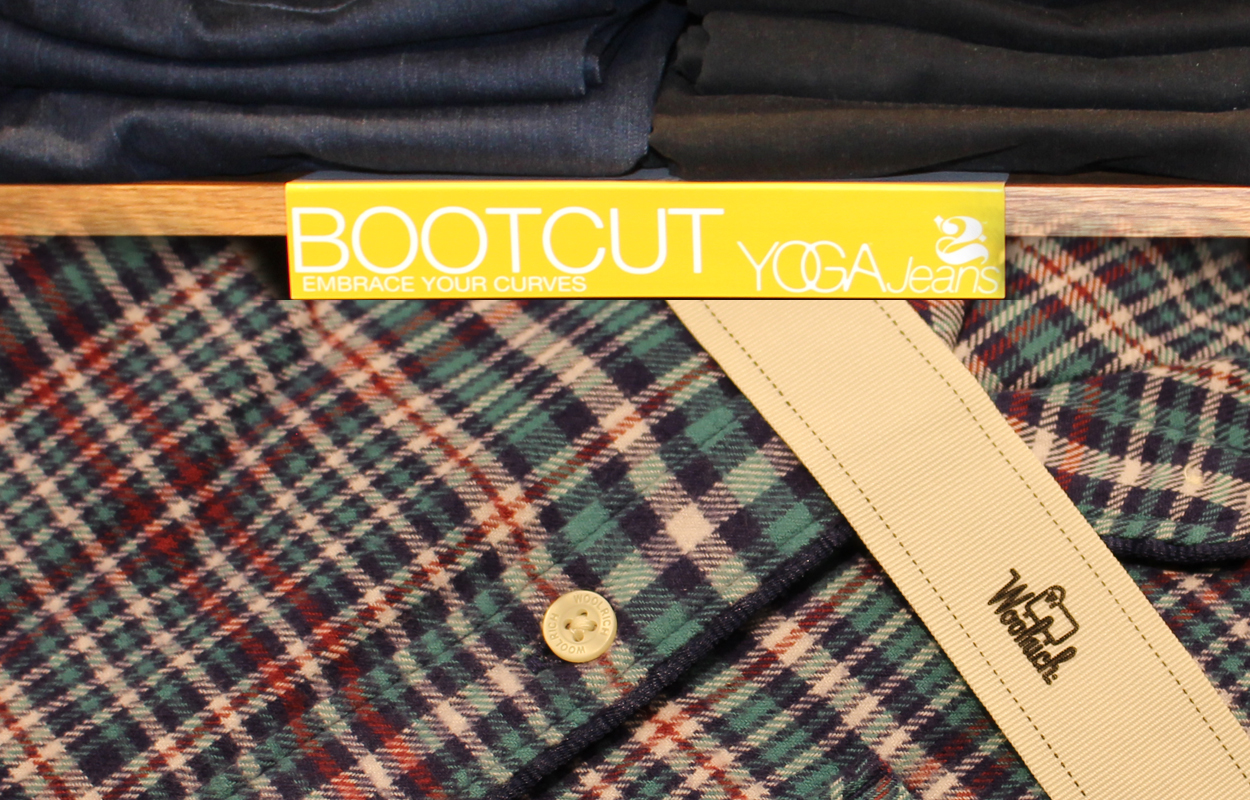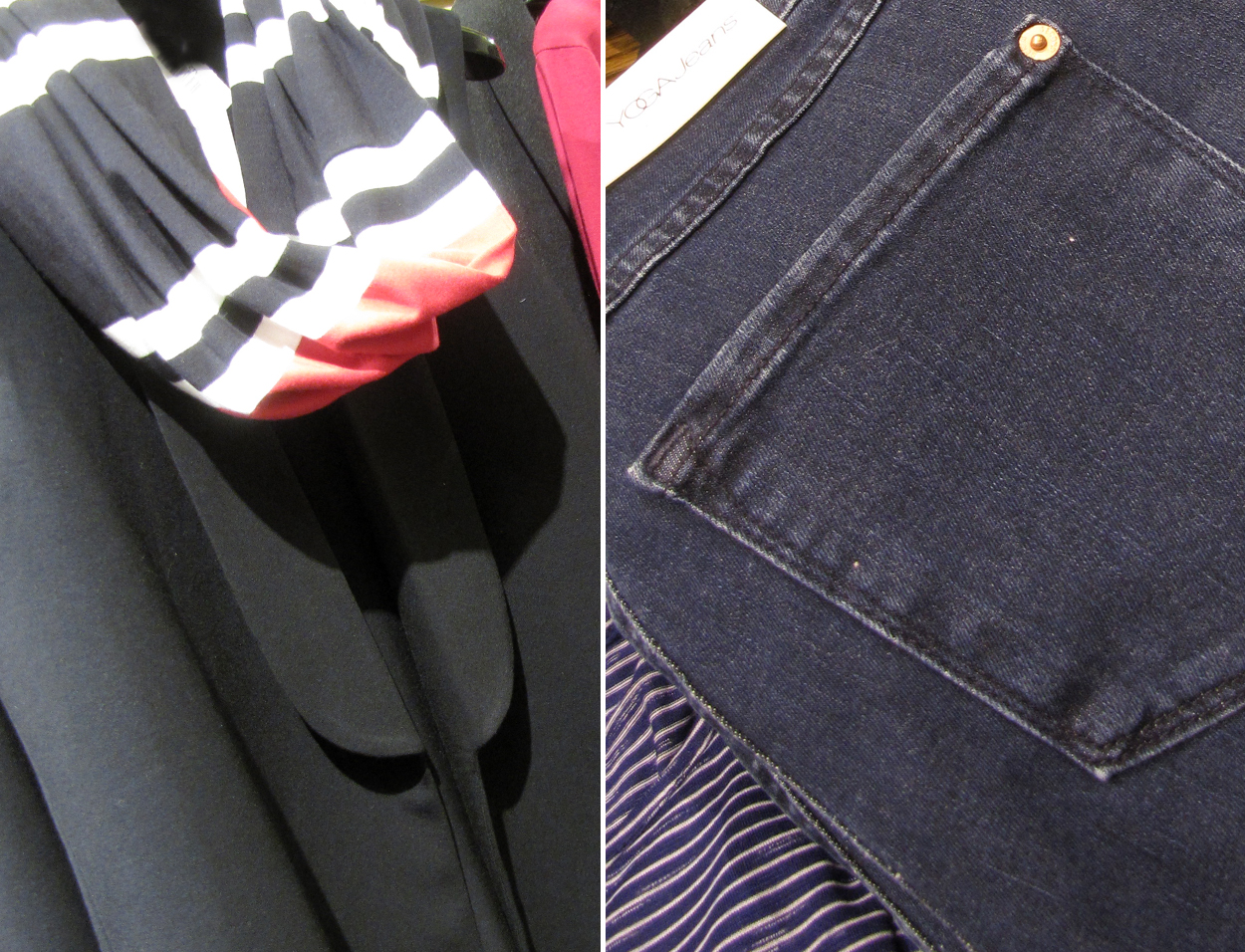 Ladies accessories include Horse Feathers Jewellery, V.Fraas Scarves, gloves, Woolrich blankets and Derek Alexander Leather.
Exciting new things are happening at Christie's Clothing. Come in soon to visit!