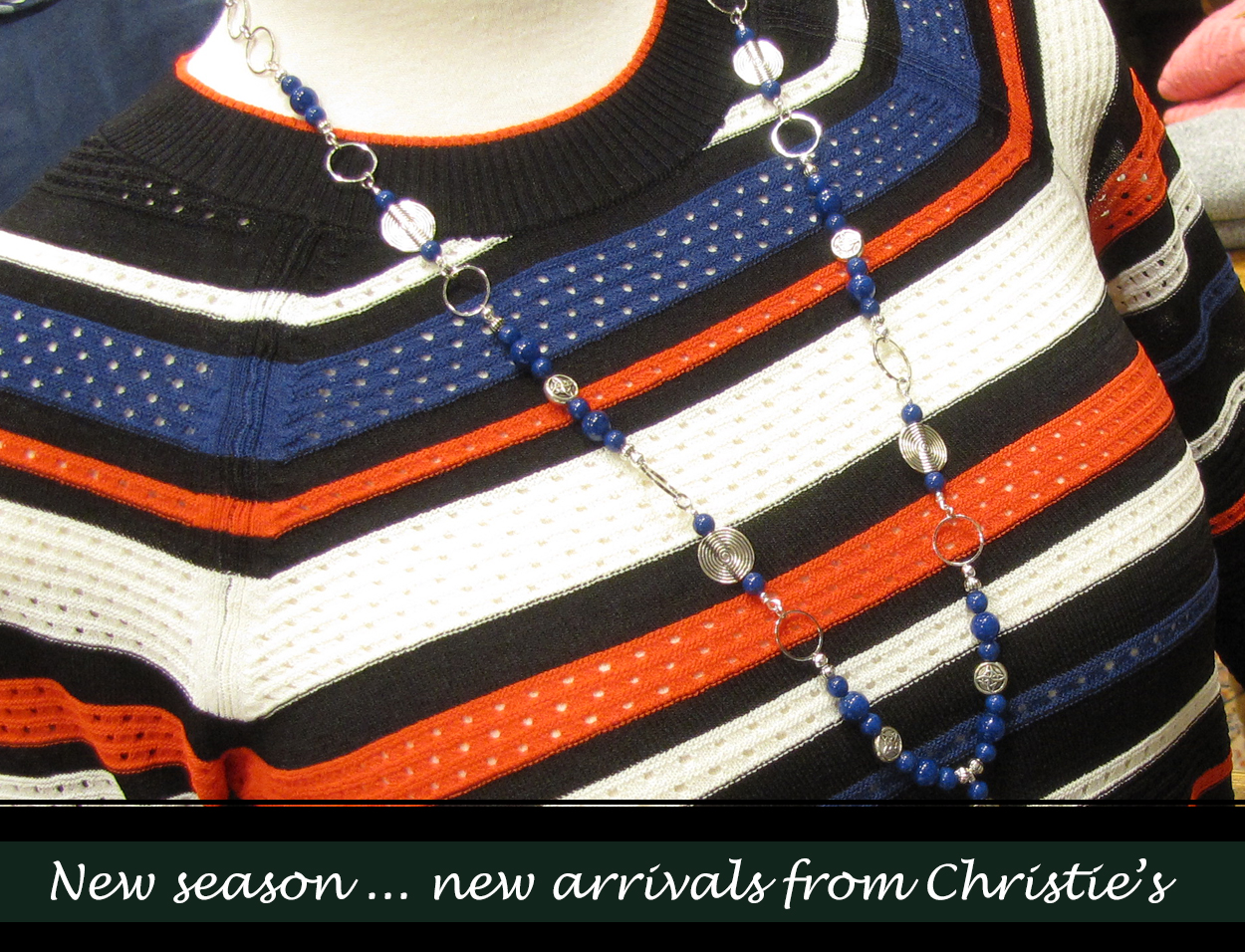 Fashionable sweaters will keep you comfortable this winter season. Christie's Clothing has put together an outstanding collection of sweaters and casual clothing for any occasion.
We're excited about our summer 2018 Miik collection. In addition to their core bamboo fabric, Miik's new MicroModal fabric is light, airy and buttery soft. This custom-milled, luxury fabric has inspired us to create dresses, tops, cardis and pants that fall away from the body, keeping you cool and flattering your shape. Miik has introduced two new prints this season: a bold, black-and-natural stripe in our signature bamboo, and an elegant leaf pattern in MicroModal that comes in natural and jazzberry.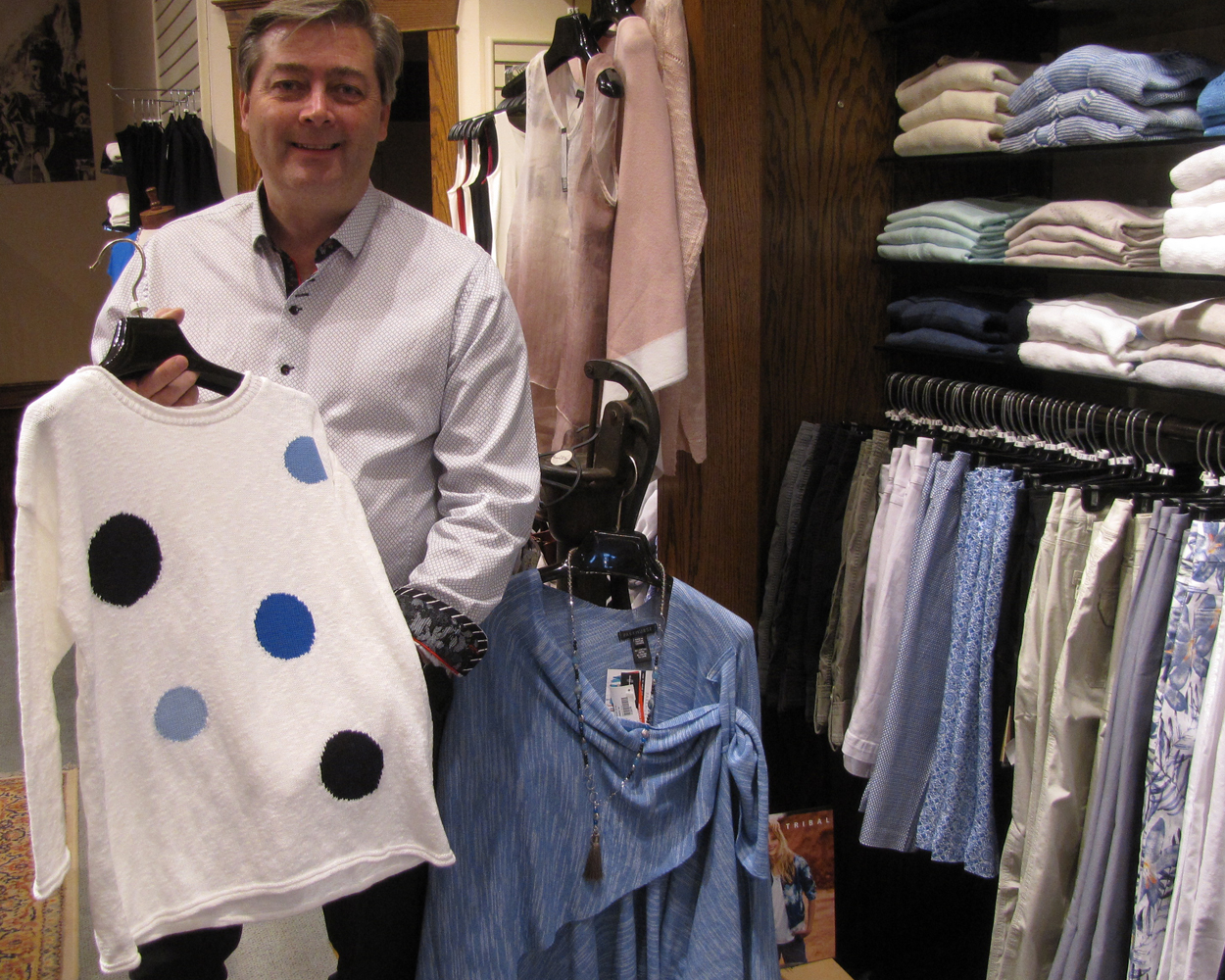 Parkhurst is a proud Canadian manufacturer of sweaters, outerwear & accessories. The company was established in 1926 and continues to bring new styles each season. Come in to Christie's Clothing to see and try on sweaters from our summer collection.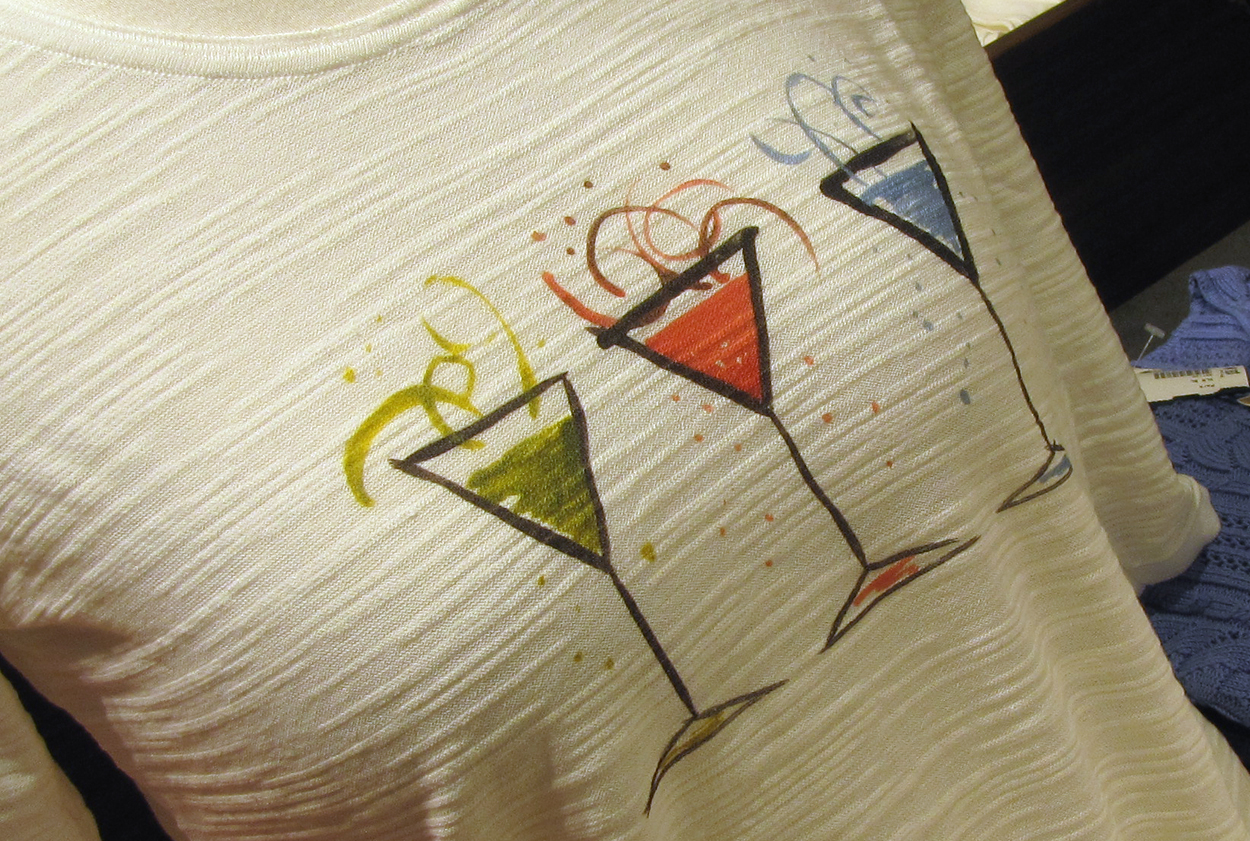 Dale of Norway continues to be our most popular line of winter sweaters at Christie's Clothing. We keep them year-round because they are always popular gifts. The village of Dale is nestled between beautiful steep mountains, waterfalls and fjords on the west coast of Norway. In 1879, the historic textile factory was established in this valley with easy access to wool, strong knitting traditions, and a great supply of natural power from the local waterfalls. Since then, Dale of Norway has developed stunning designs in premium qualities that are well-known worldwide.