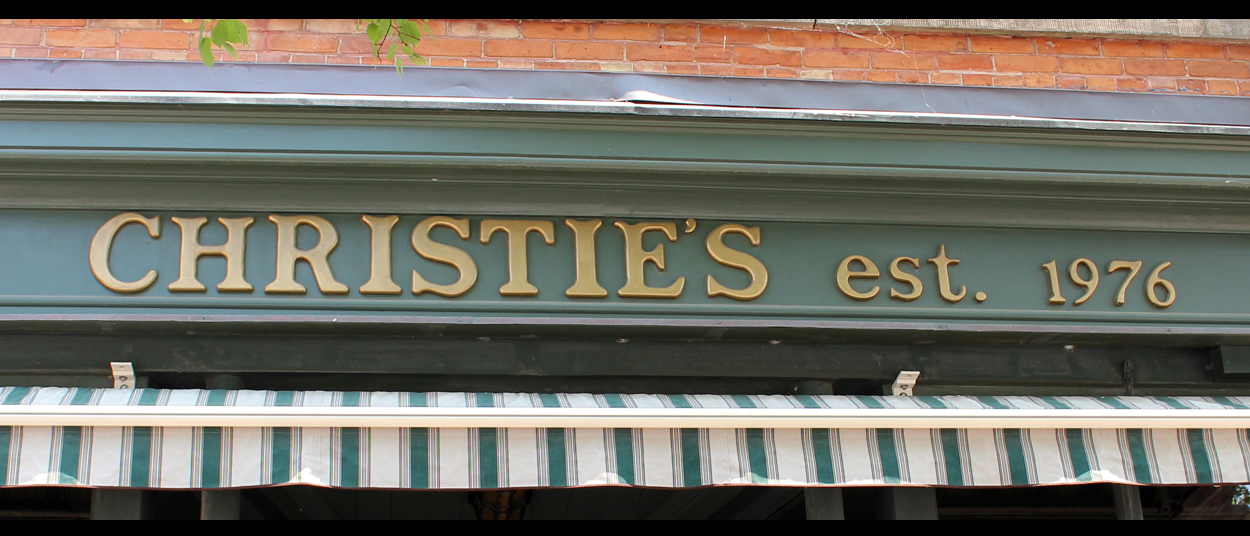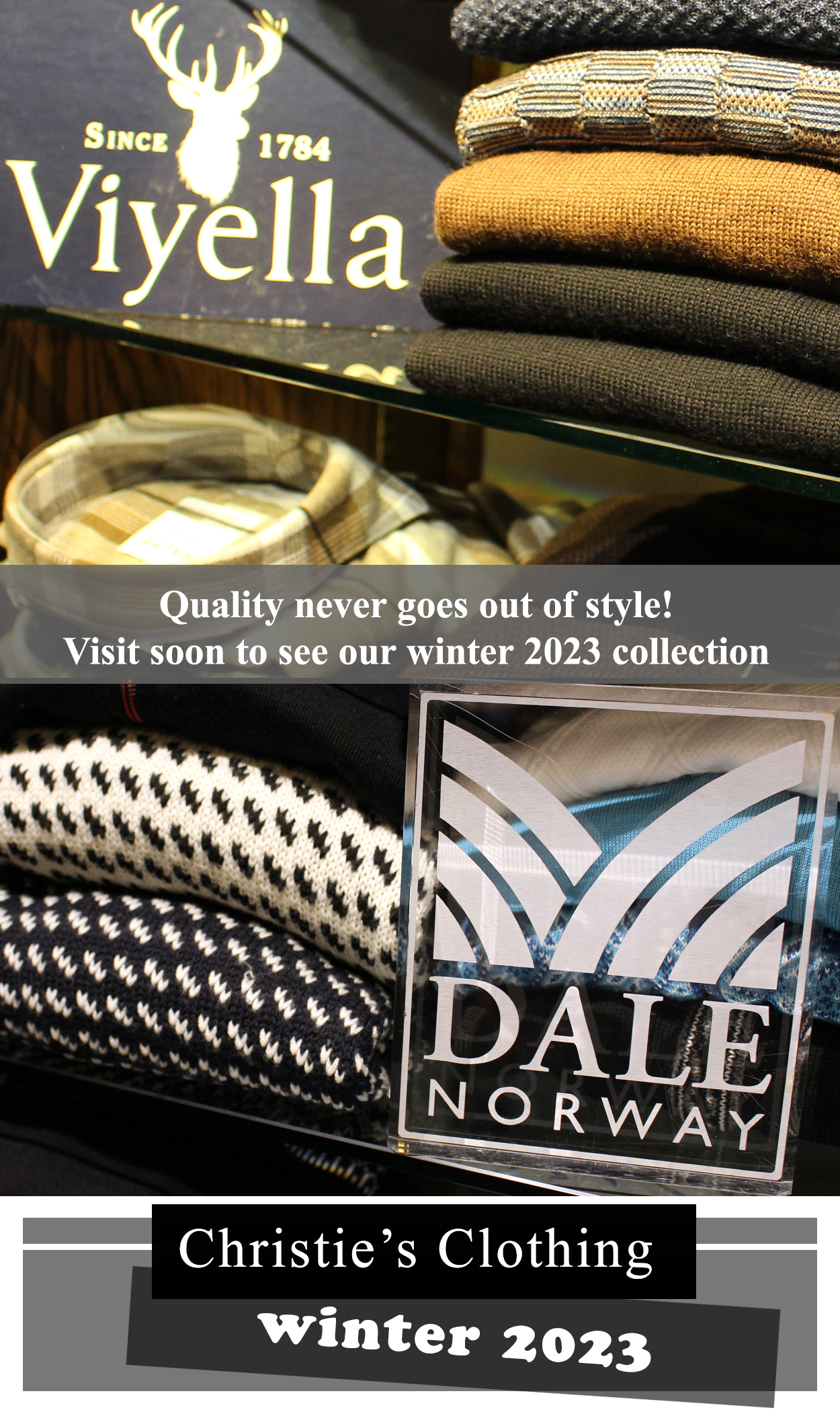 The Ontario BIA Association recognizes Collingwood BIA Founding Member Ed Christie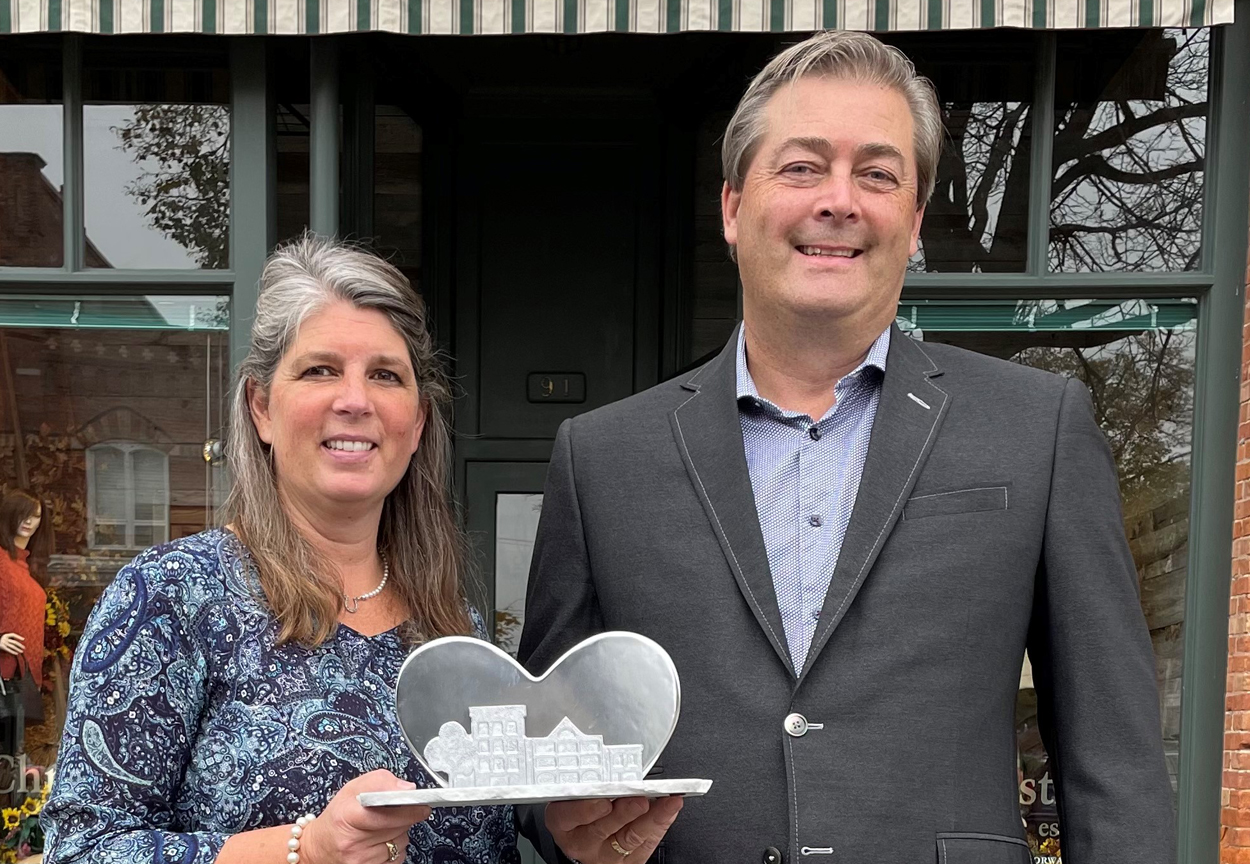 At its Award Gala held as part of the Ontario BIA Association's Annual Conference in Hamilton, the late Ed Christie was recognized with the 'Jan Hawley Memorial Pinnacle Award'. This award recognizes individuals who are accomplished leaders and have demonstrated skills in advocacy, innovation, and community building in their own organizations, and within the BIA movement at large.
CLICK HERE TO READ MORE – VIDEO REPORT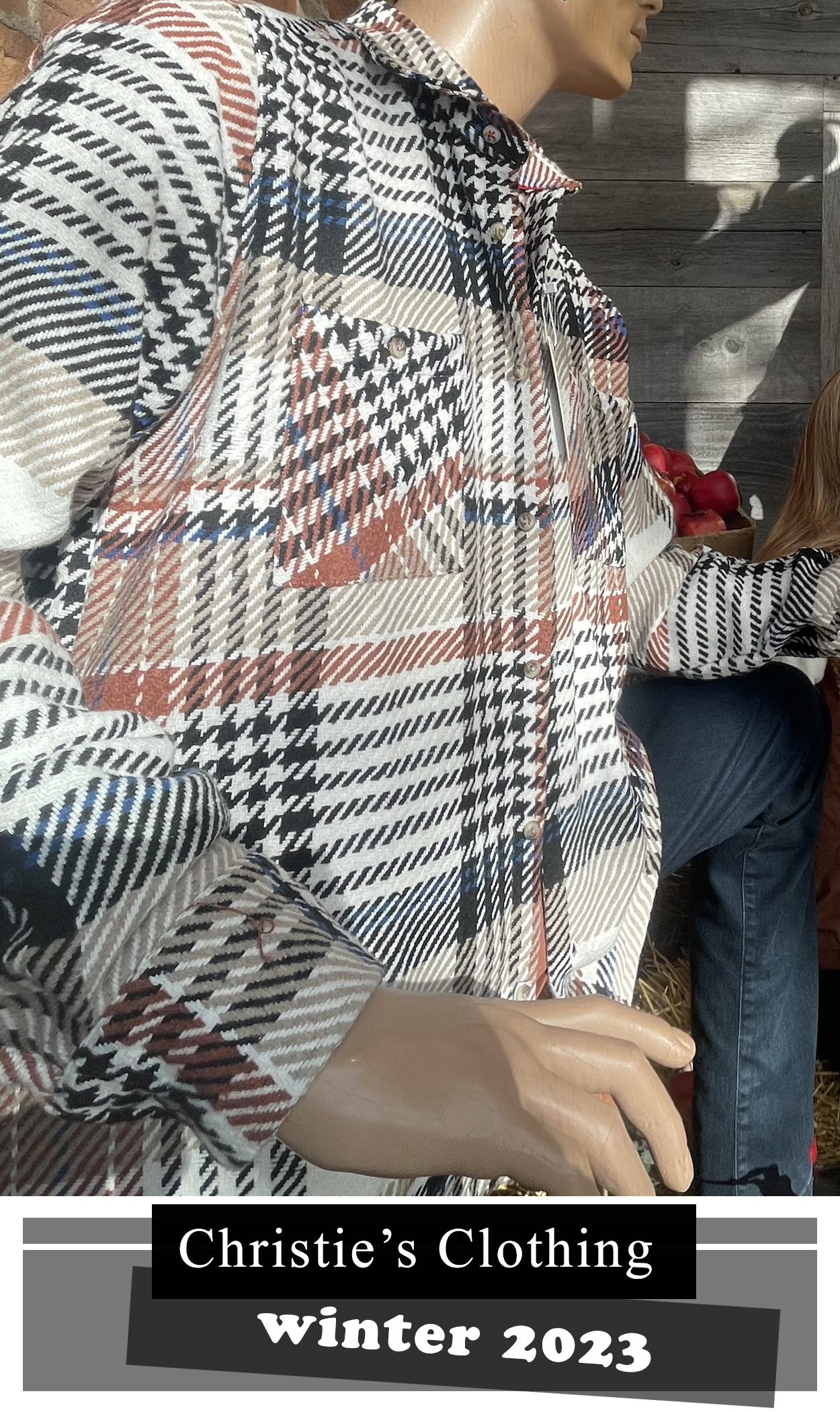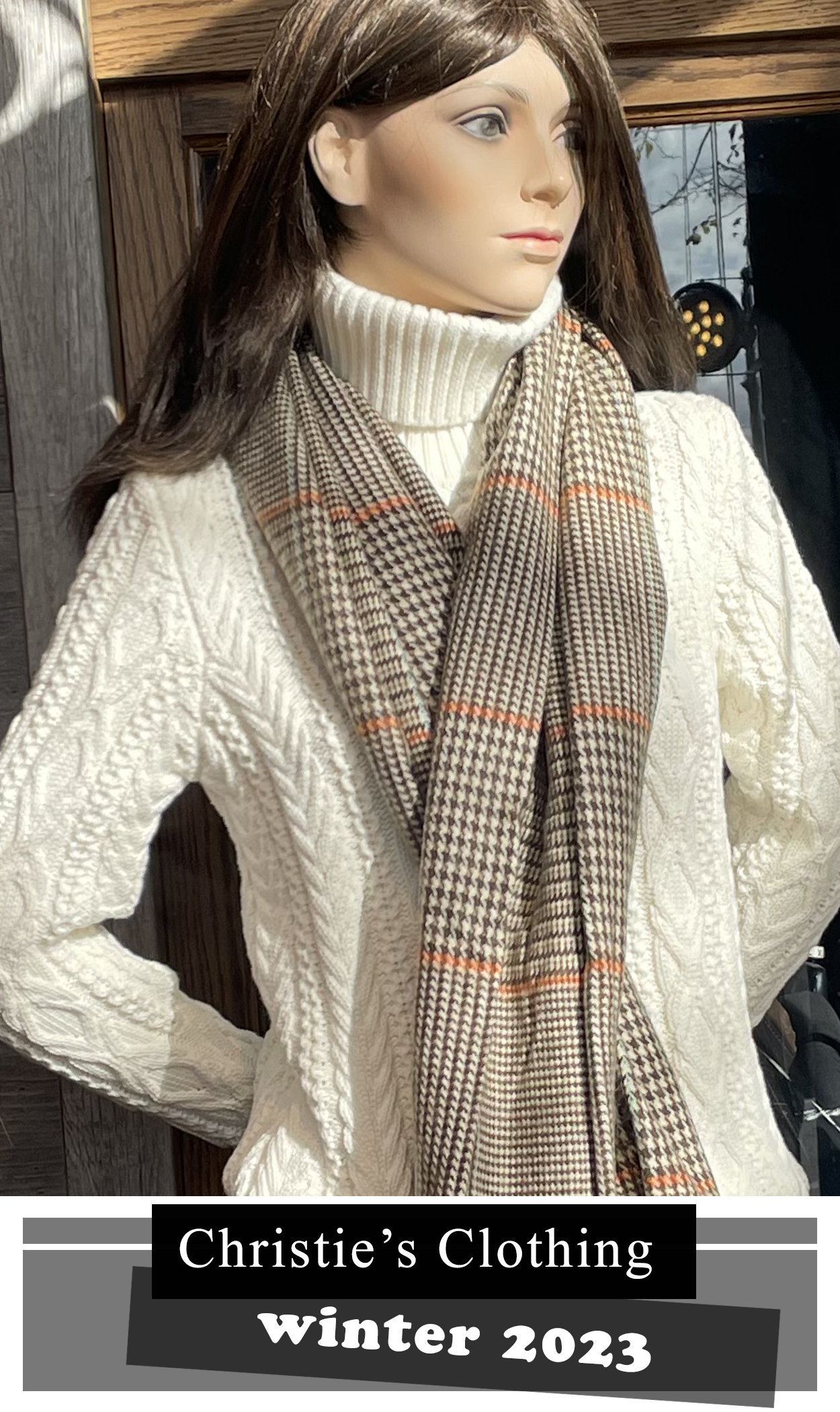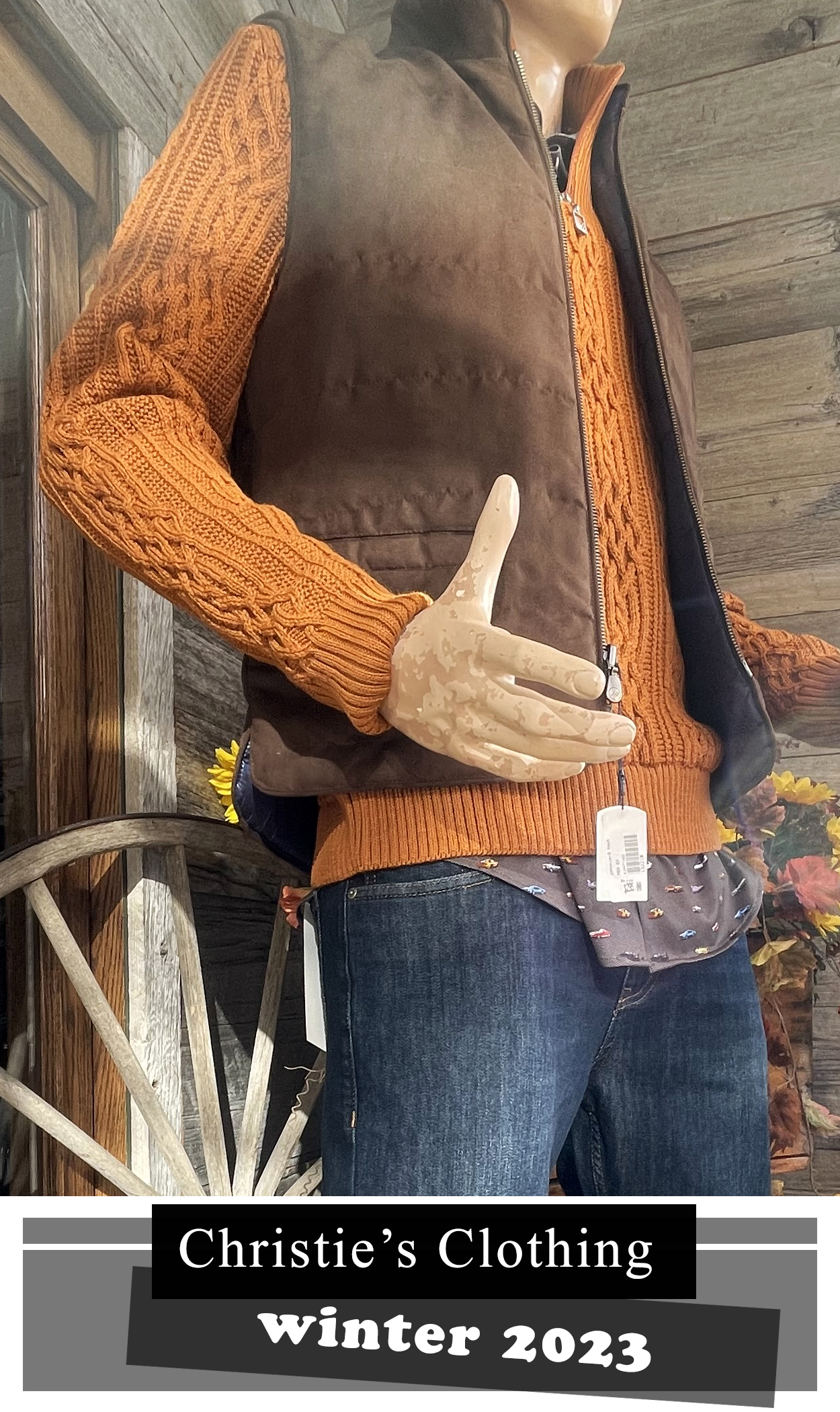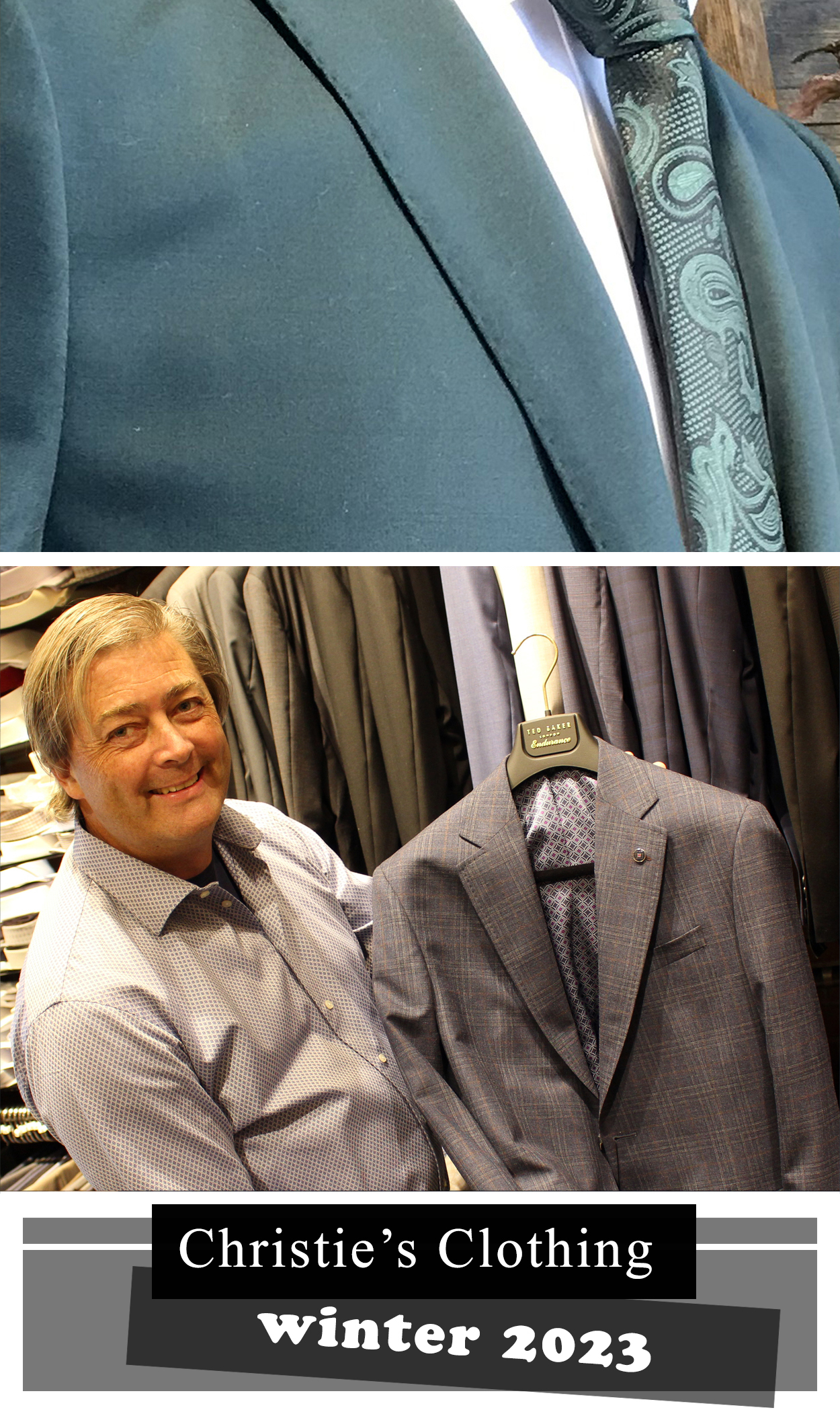 ---
We are looking forward to serving you.
Summer clothing is arriving daily!
REGULAR STORE HOURS
Monday – Saturday
11:00 a.m. – 4:00 p.m.  
Christie's Clothing in downtown Collingwood is taking all precautions to stay safe during these difficult times.
We are all warmed up to show you exciting new fall and winter fashion at Christie's! We invite you to come into Christie's Clothing in Downtown Collingwood to see our collection of attractive, fresh, easy-wearing clothing for men, women and children. We have filled the store with exceptional merchandise from designer names you count on, to a few surprises that are new to our store. The last few months have been tough on us all. We are thrilled to be open again, to be able to serve you, and we are confident you will feel terrific about wearing something new this cold weather season.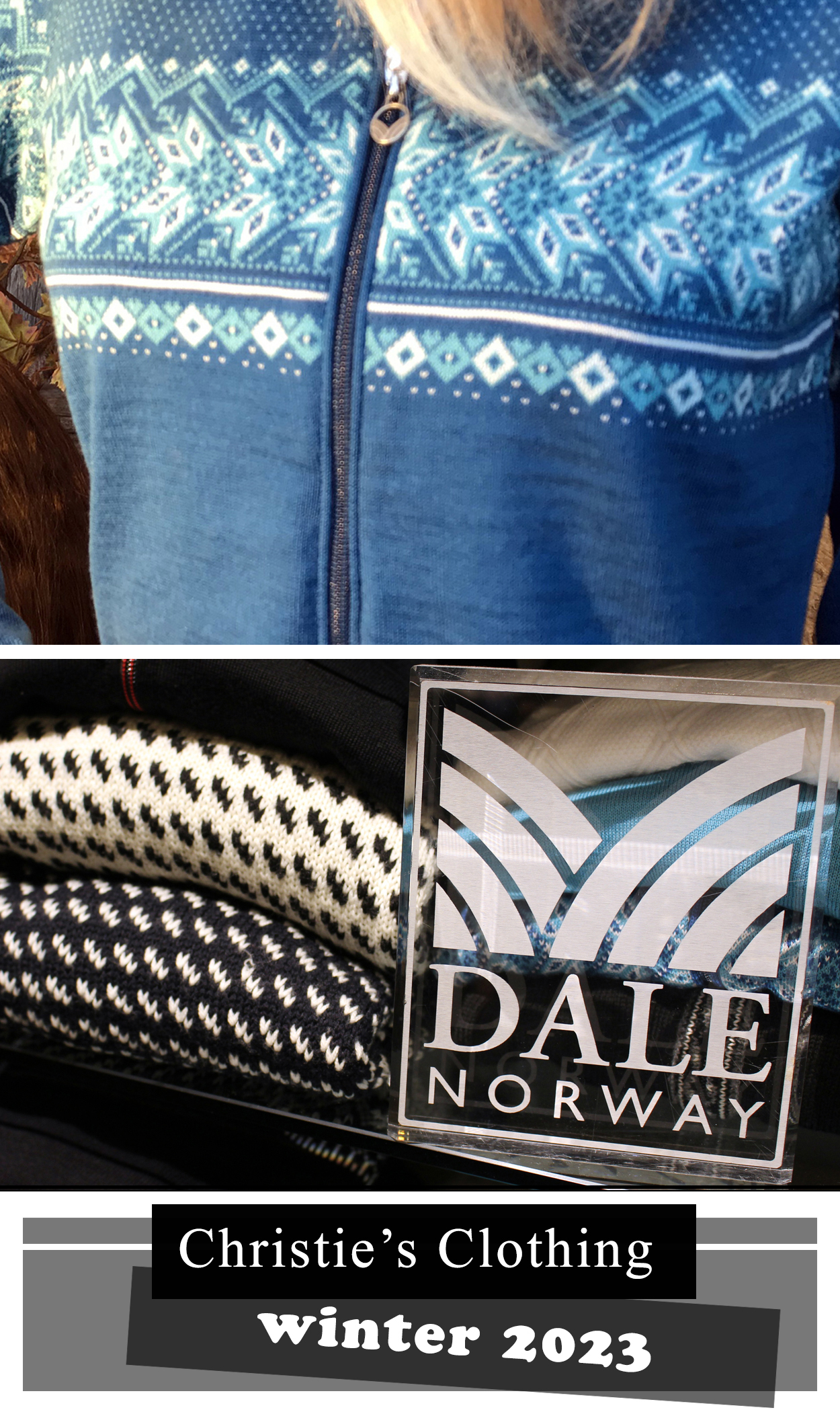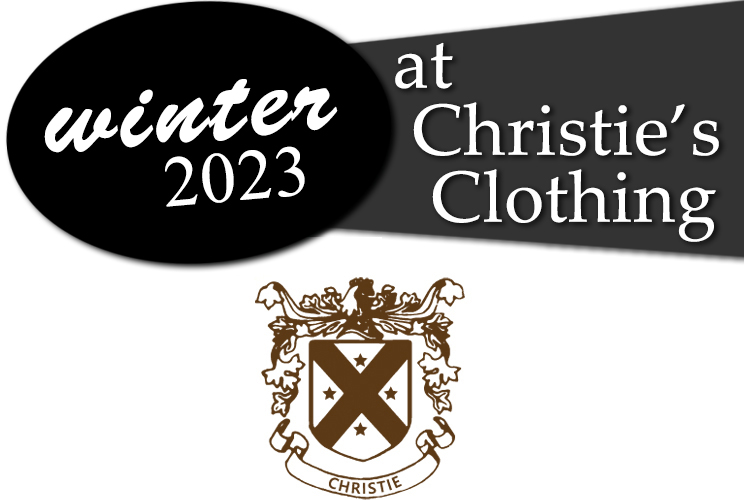 Christie's Clothing
CLOTHING FOR MEN, WOMEN AND CHILDREN
91 Hurontario Street, Downtown Collingwood
705-445-2761
Regular Store Hours
Monday – Saturday
11:00 a.m. until 4:00 p.m.
Private appointment times available
Please call 705.351.2761