Message from Christie's Clothing re: COVID-19
We are currently closed for the COVID-19 lockdown and hope to re-open in late January.  To contact us, leave a voice message at 705.445.2761 or email us at info@christiesclothing.com.  We will be open for Christmas exchanges when the government lifts restrictions to allow in-store shopping.  Thank you for your patience and understanding.  Thank you for your continued support.  Please stay healthy and safe.  We are looking forward to seeing you soon.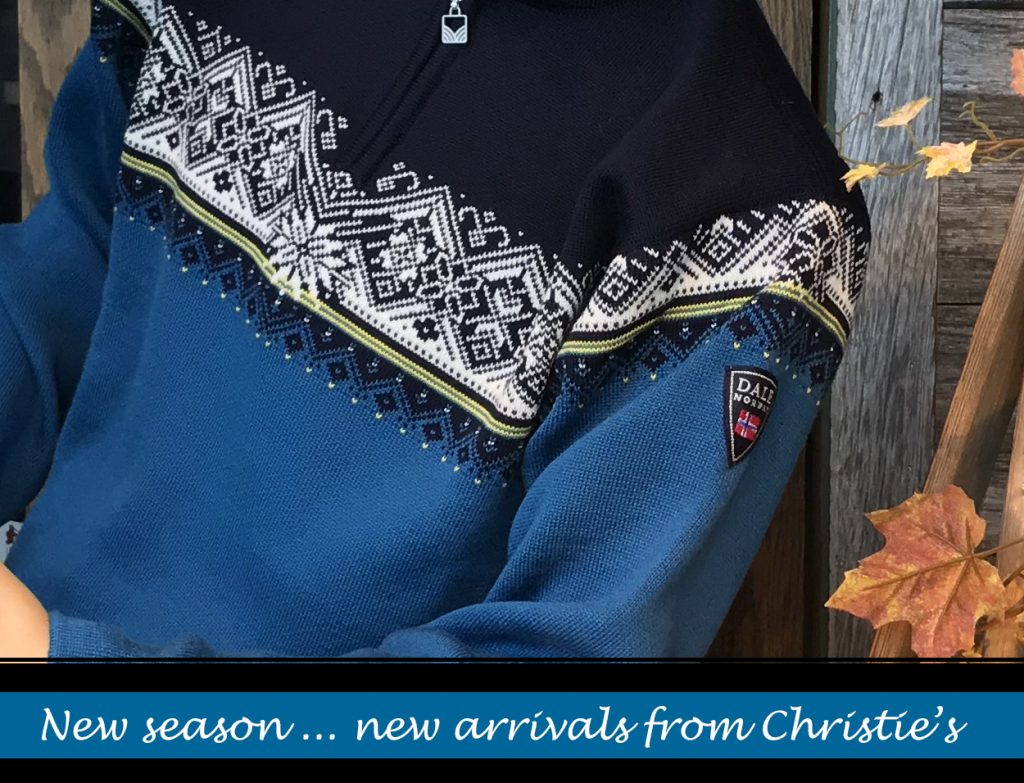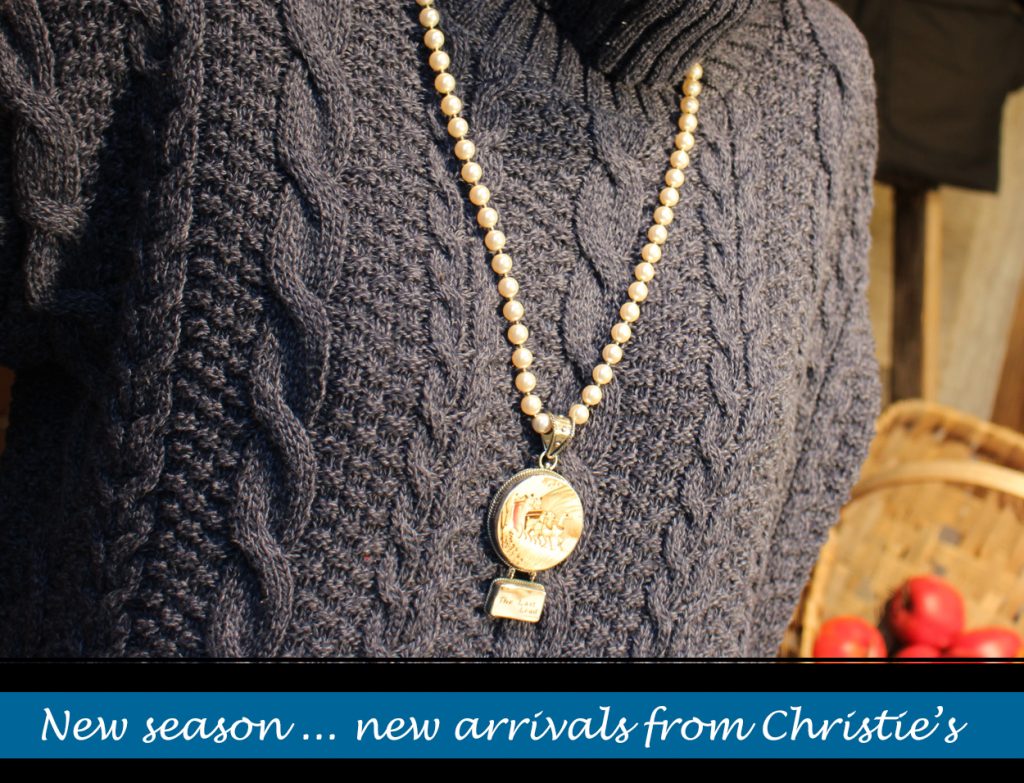 Christie's Clothing in downtown Collingwood is taking all precautions to stay safe during these difficult times.
New Fall and Winter fashion is arriving daily at Christie's! We invite you to come in to Christie's Clothing in Downtown Collingwood to see our Fall & Winter Collection of attractive, fresh, easy-wearing clothing for men, women and children. We have filled the store with exceptional merchandise from designer names you count on, to a few surprises that are new to our store. The last few months have been tough on us all. We are thrilled to be open again, and we are sure you will feel good about wearing something new this season.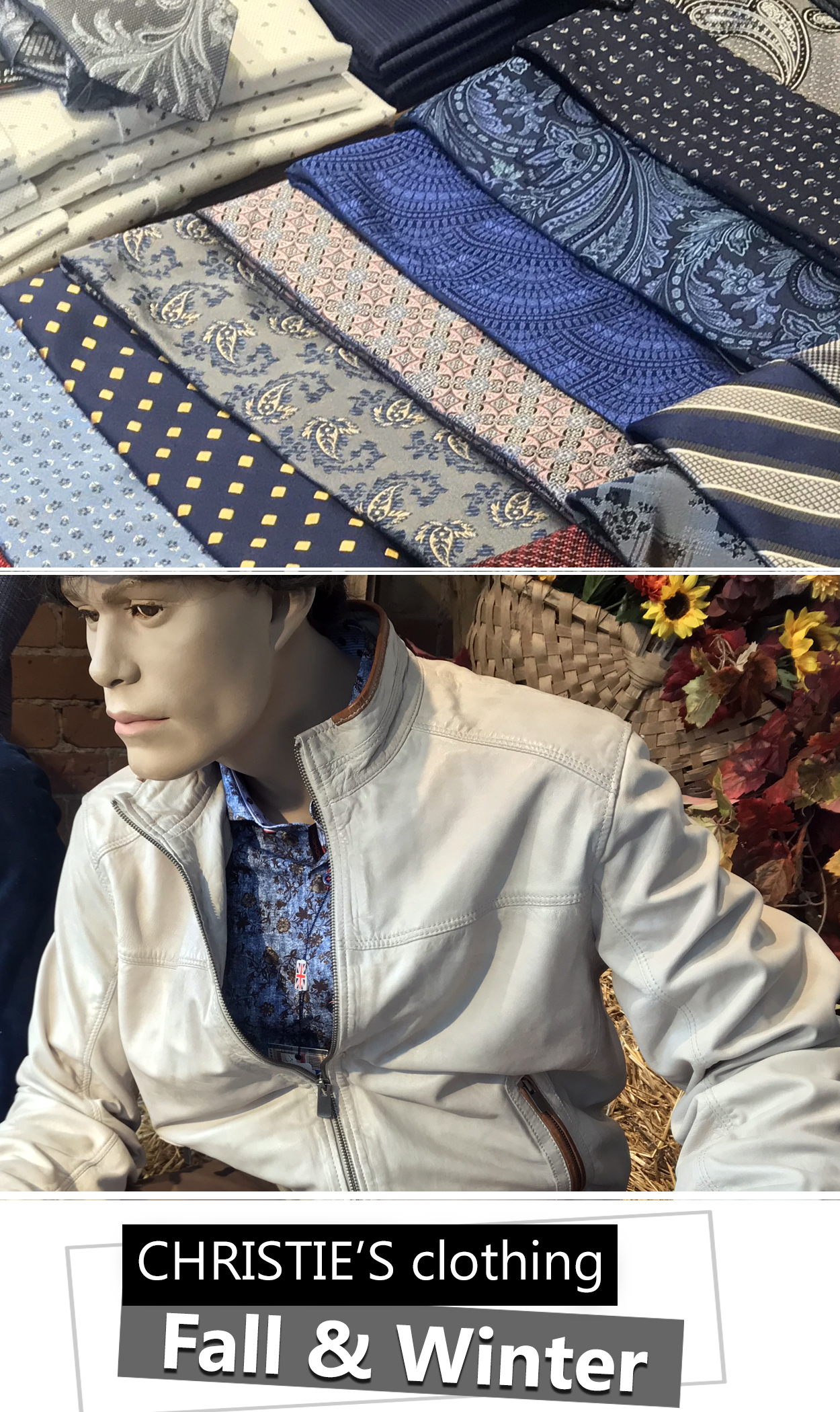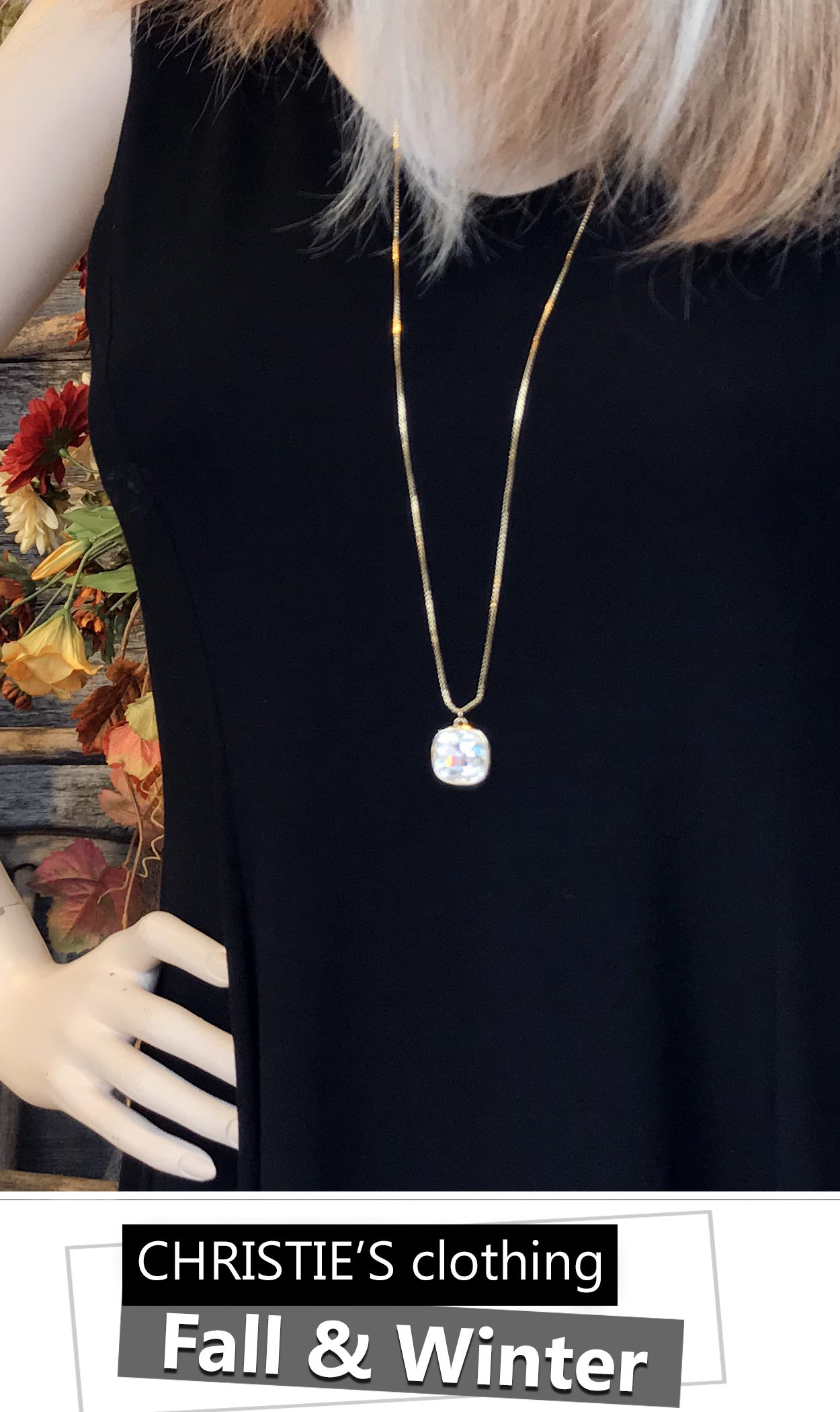 Christie's Clothing
CLOTHING FOR MEN, WOMEN AND CHILDREN
91 Hurontario Street, Downtown Collingwood
705-445-2761
Store Hours
Monday – Saturday
11:00 a.m. until 4:00 p.m.
Private appointment times available
Please call 705.351.2761