New for Winter 2020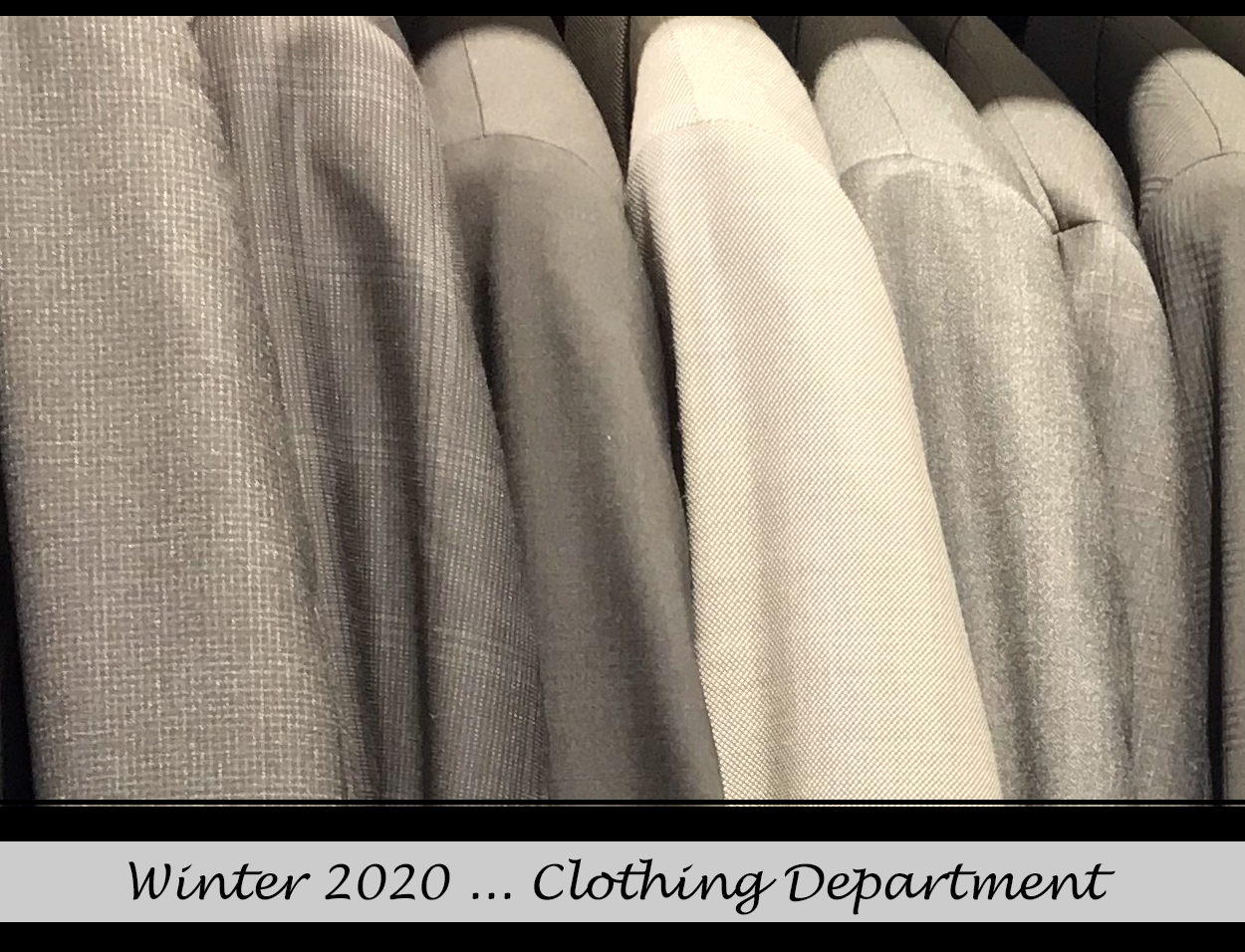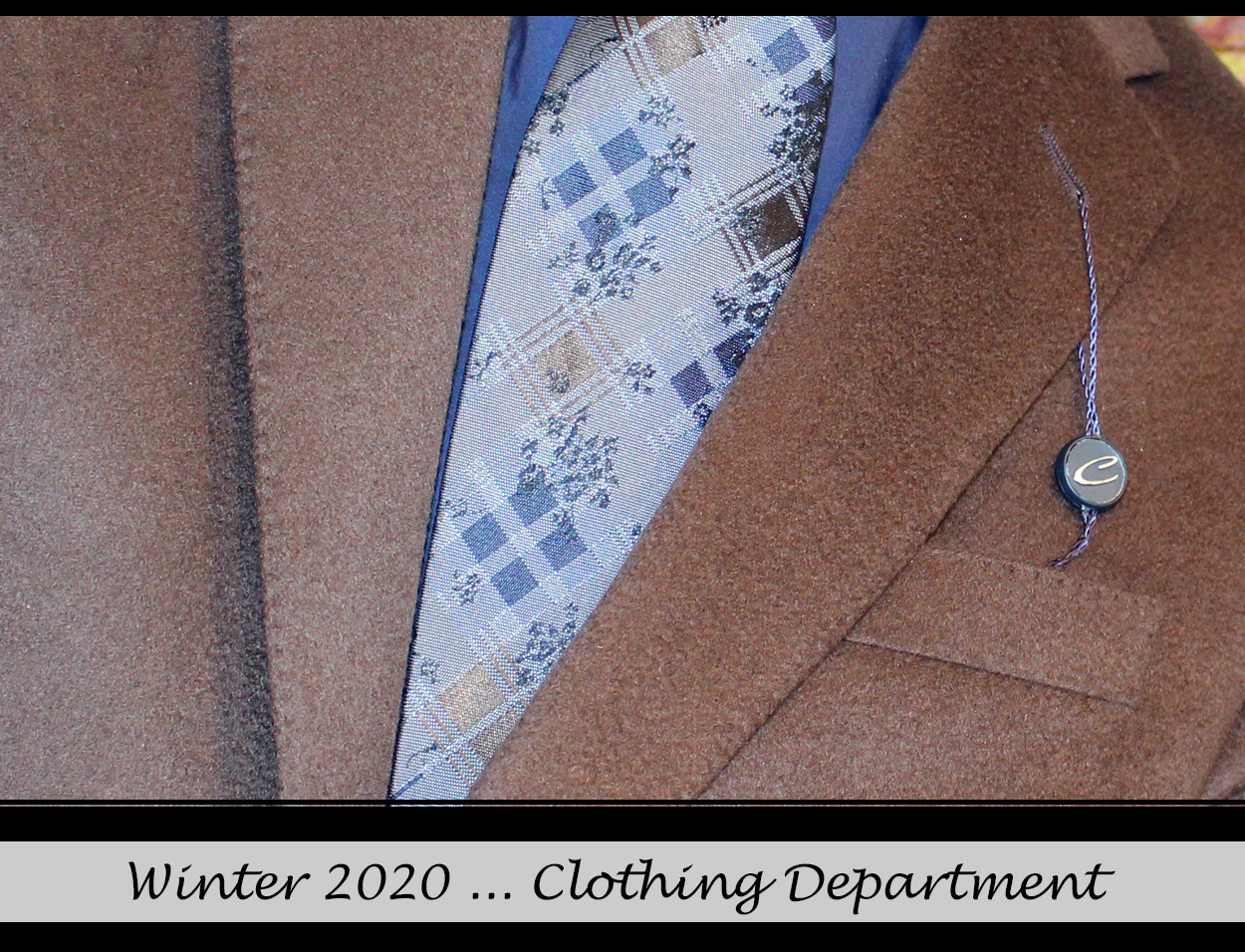 Christie's clothing department is extensive, offering men's business clothing options in various price ranges. Drop by to try on something new from our Winter 2020 men's clothing collection of suits, jackets, shirts, ties and accessories.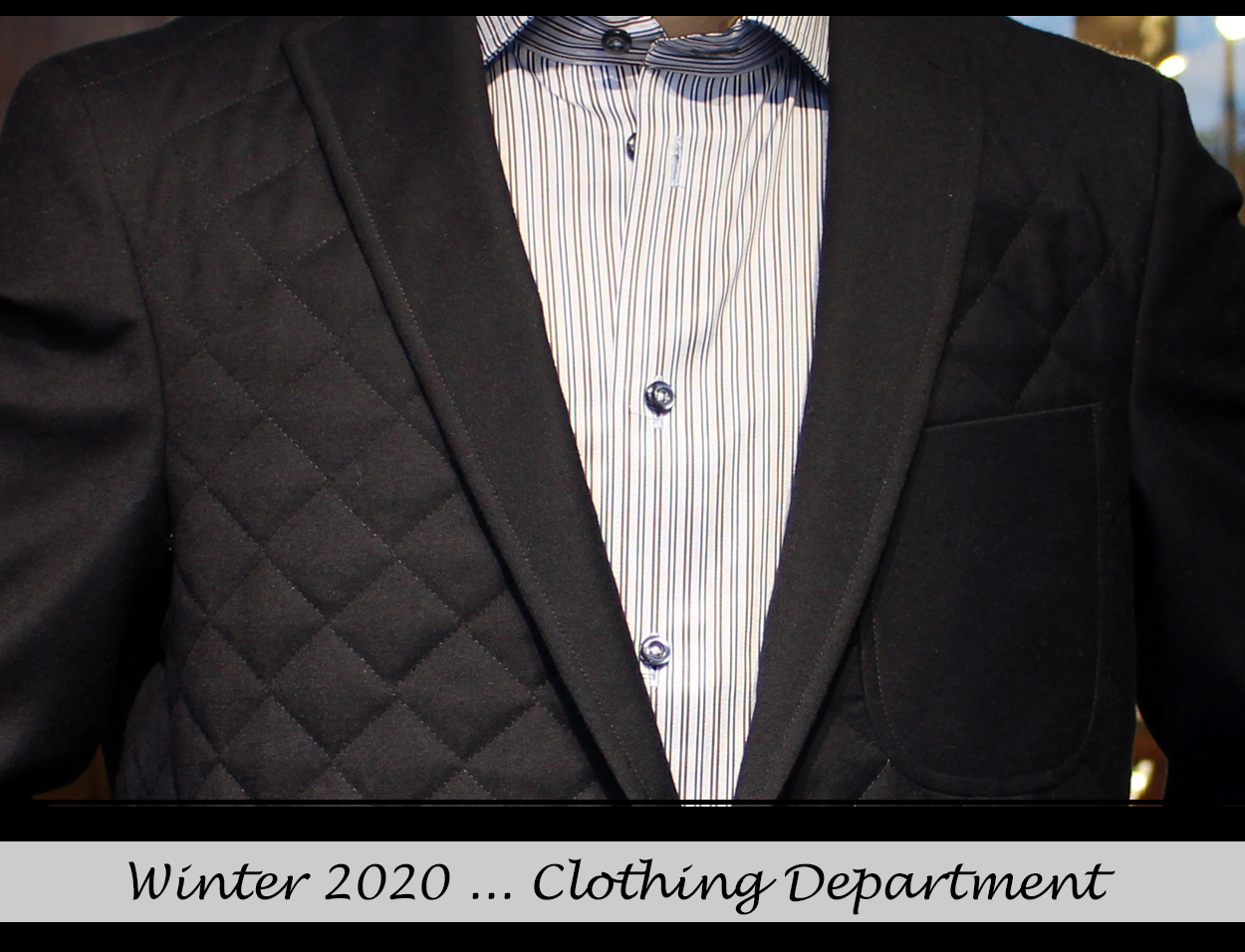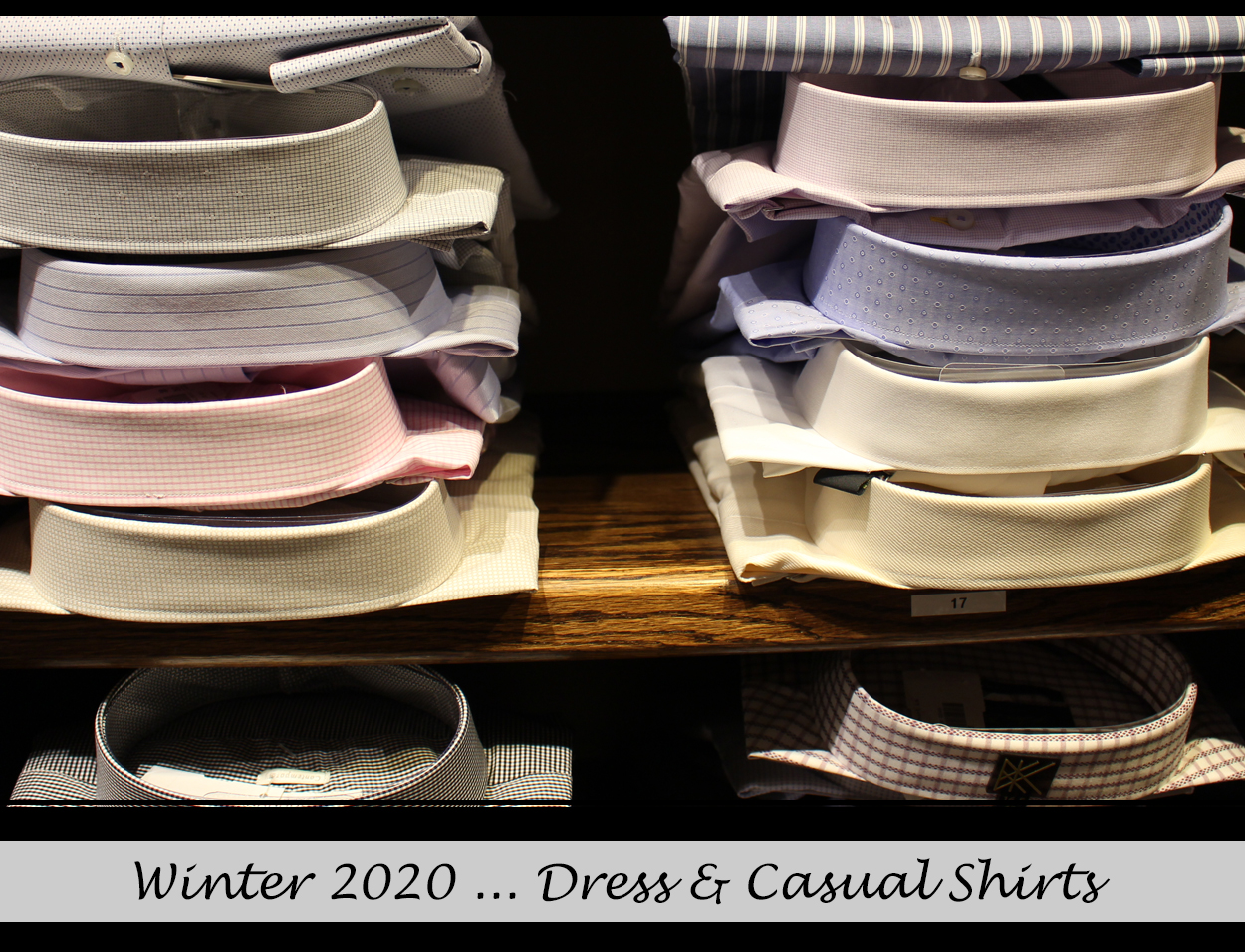 Christie's Clothing has expanded the suit section for Winter 2020.
---
The name Coppley has a long and illustrious history that spreads throughout Canada, Britain and the United States. The family crest stretches back to the 16th century, and includes such notable personages as John Singleton Copley, the famous Colonial American painter and George Coppley. George was the prominent Canadian businessman and politician that launched the Coppley brand with four other entrepreneurs in 1883.
What you wear is an expression of your personality. How you feel when wearing it is a reflection of our craftsmanship and quality. Coppley uses the finest fabrics combined with the latest technology to create garments that you will wear with confidence.
Knowing that one size doesn't fit all, we offer a range of services and selection of materials to personally fit you best. Whether it be casual or formal, standard size, in need of some customization or if you are looking for a fully made to measure suit be ready for any occasion and know that Coppley has you covered.
It was made for you. Feel the fit. Love the look. Trust the brand.
---
S. Cohen Inc. is an established manufacturer of men's fine tailored suits, jackets, coats and trousers. Known internationally for innovation, style, and exceptional value. Impeccably tailored using fabrics sourced from the world's finest mills, S. Cohen products are available at over 1000 retail locations worldwide.
At Lipson's Shirts, modern information systems and cutting-edge equipment provide an advanced level of control, accuracy and efficiency in our factory. Integrated CRM, production and warehousing software allows them to provide best-in-class service and customer support in today's complex retail environment. The continuous improvement of Lipson's software, hardware and machines ensures we maintain the highest levels of service, quality and craftsmanship.
Count on Christie's for all of the accessories you'll need to compliment your wardrobe including Stantt custom shirts, shirts from Ted Baker and dress pants from Riviera and Gala.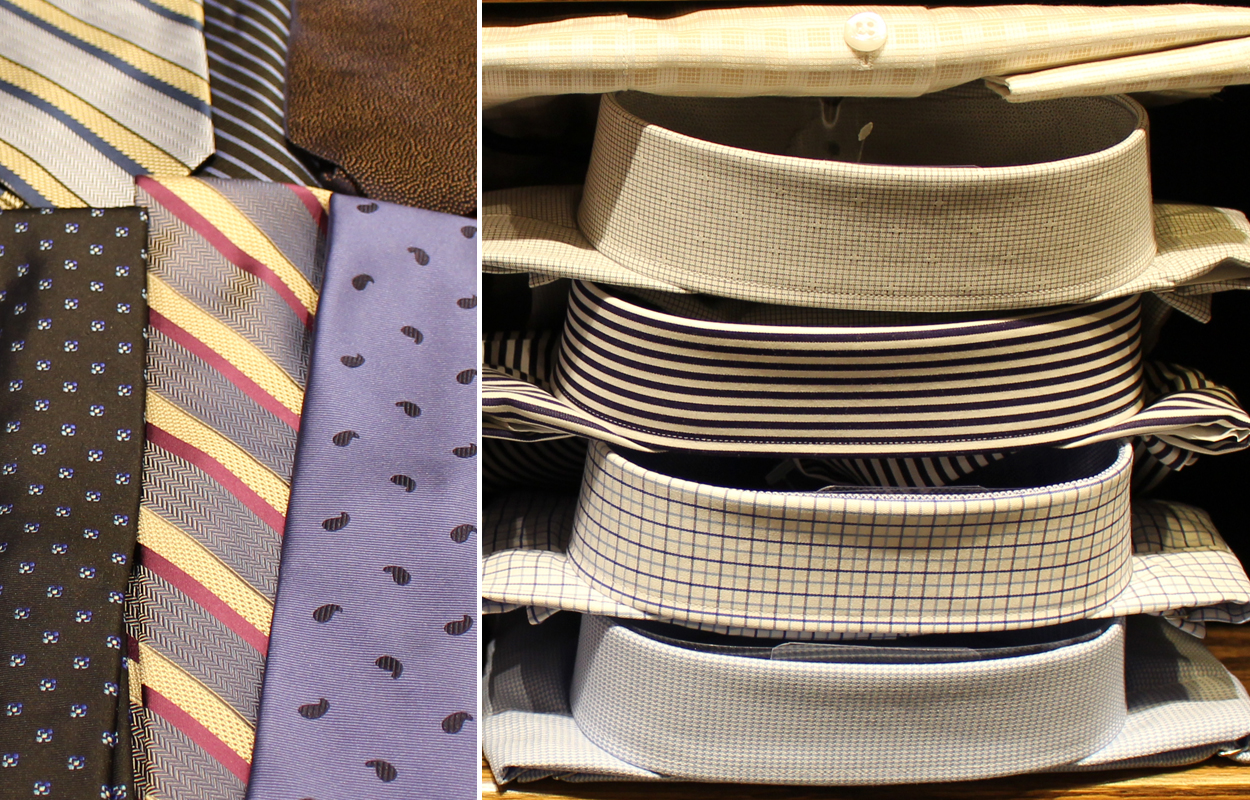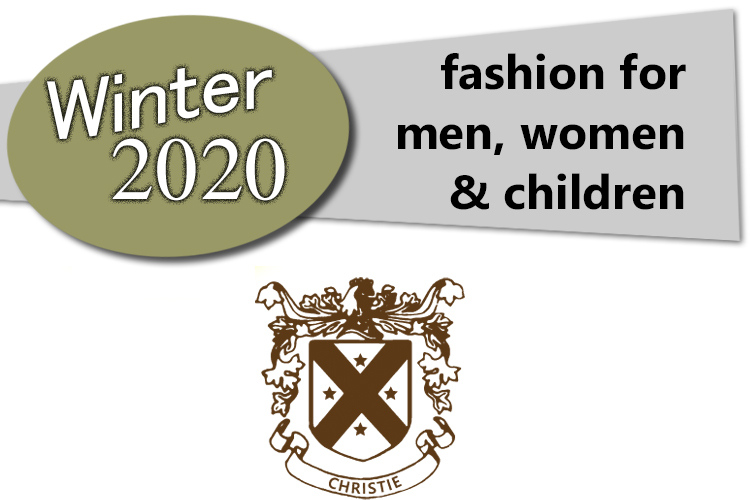 Whether you're attending a special event, formal dinner, wedding, special business meeting or corporate function, you can count on Christie's Clothing to provide outstanding quality clothing for the occasion.
---