Nothing lets you kick back and relax than a good fitting pair of denim jeans from Christie's Clothing in Collingwood.
From contemporary styles to traditional fit, we've put together a collection of men's jeans to go with you all winter! You'll find names you know and trust like Lois, Heritage 34 and Alberto jeans that keep their shape at all times. Wearable, comfortable, and suitable for every occasion. We look forward to seeing you this summer season at Christie's Clothing.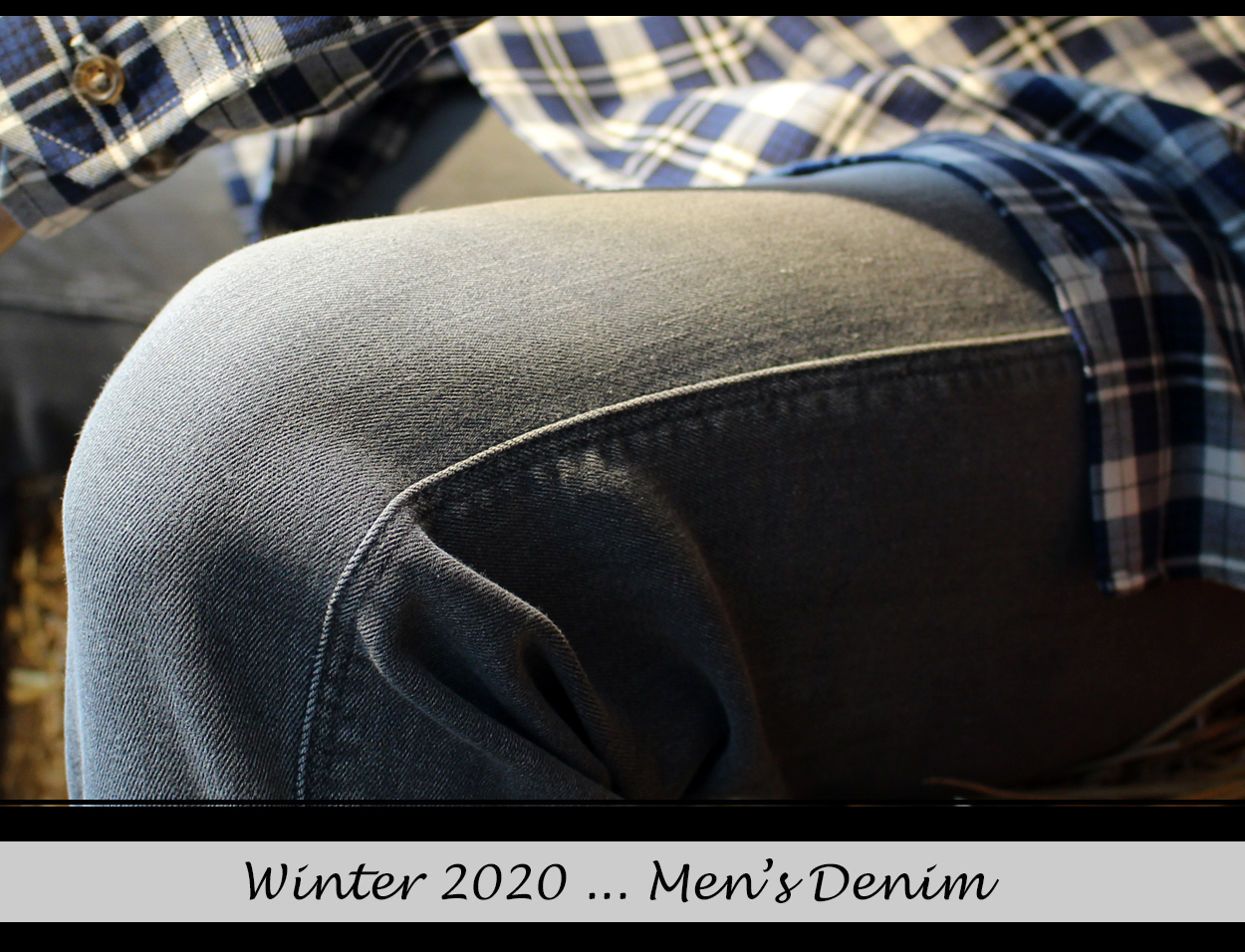 Whether you're kicking back at the chalet or heading out for a casual dinner with friends, you'll feel and look good wearing a new pair of jeans from Christie's Clothing.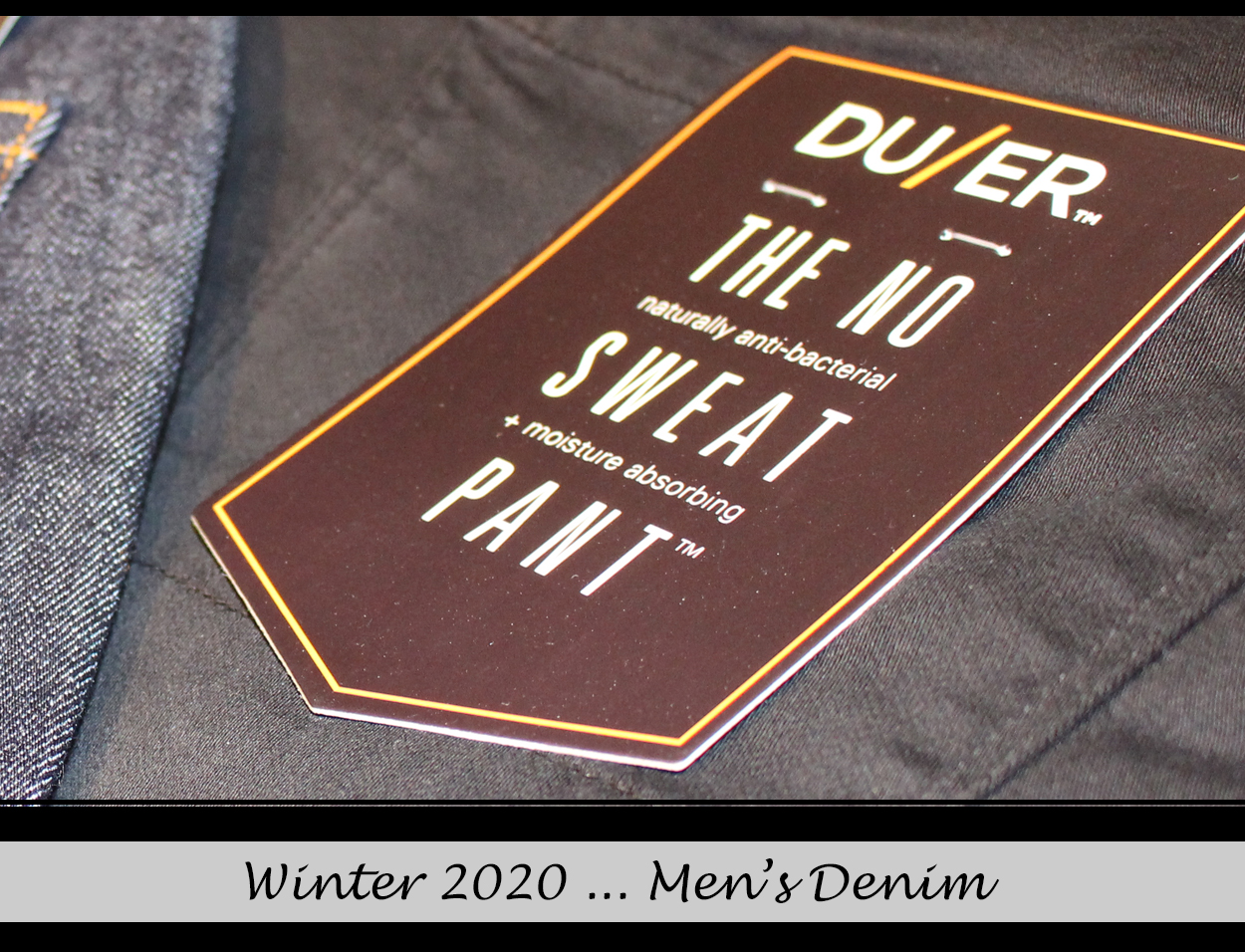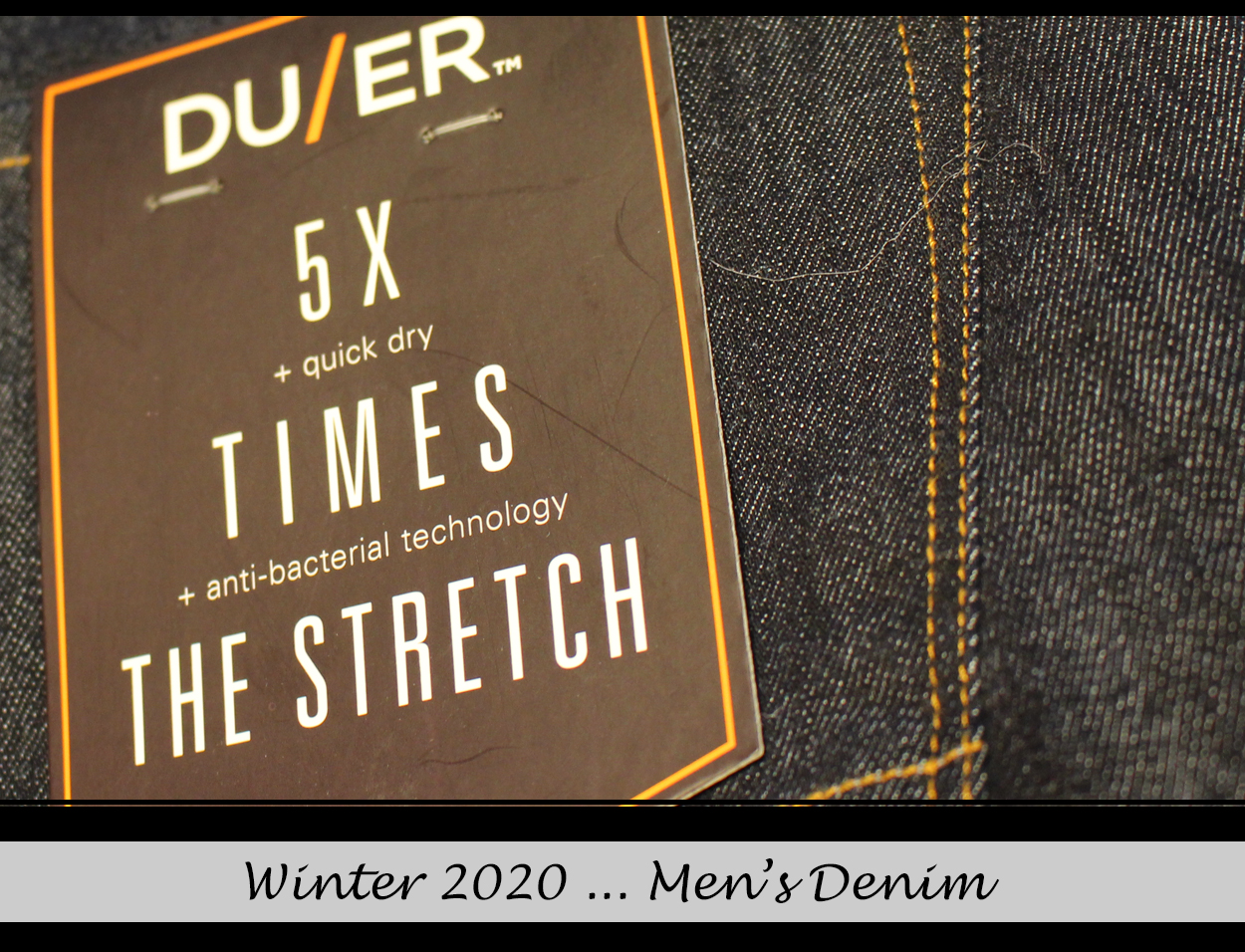 ---
Christie's Clothing
CLOTHING FOR MEN, WOMEN AND CHILDREN
91 Hurontario Street, Downtown Collingwood
705-445-2761