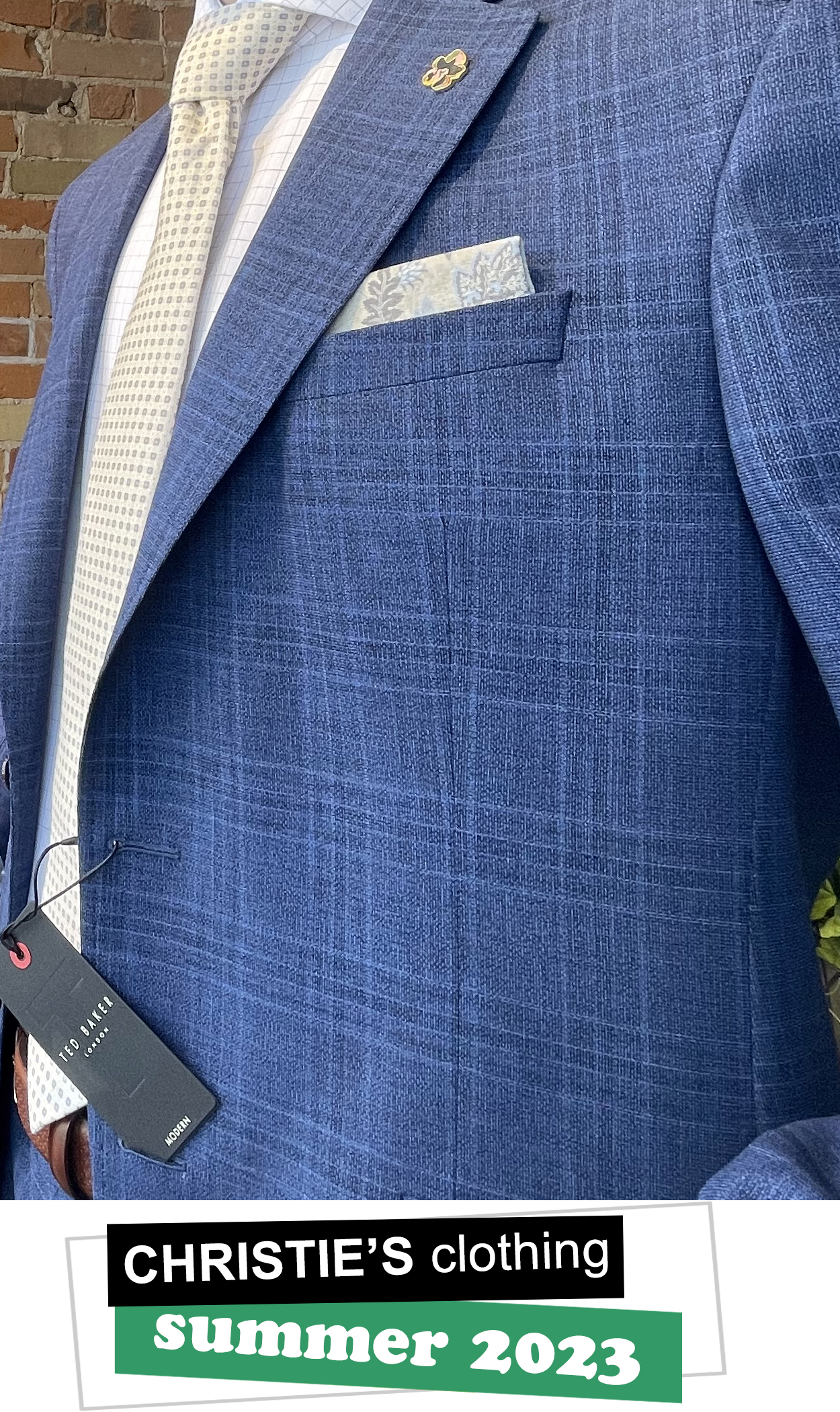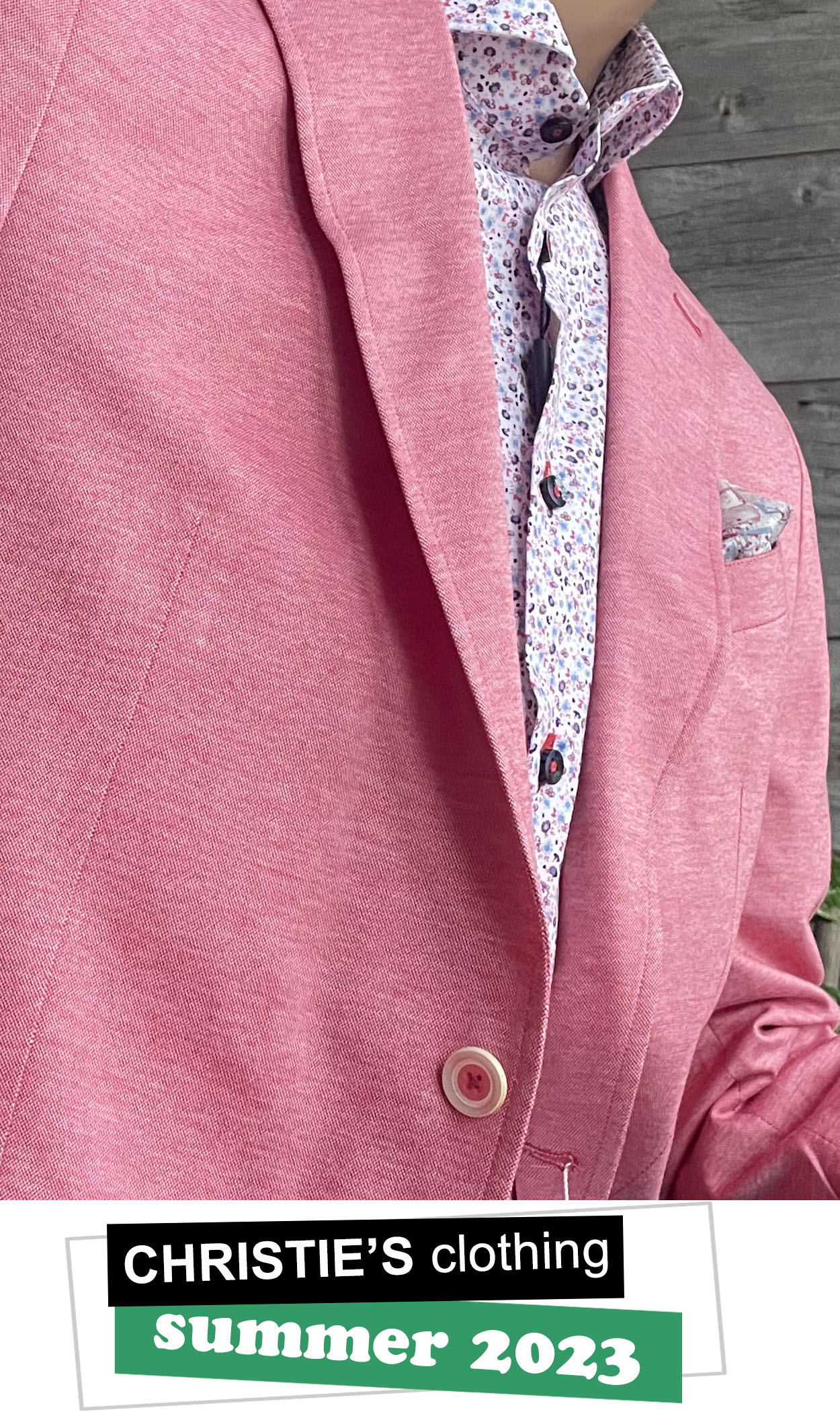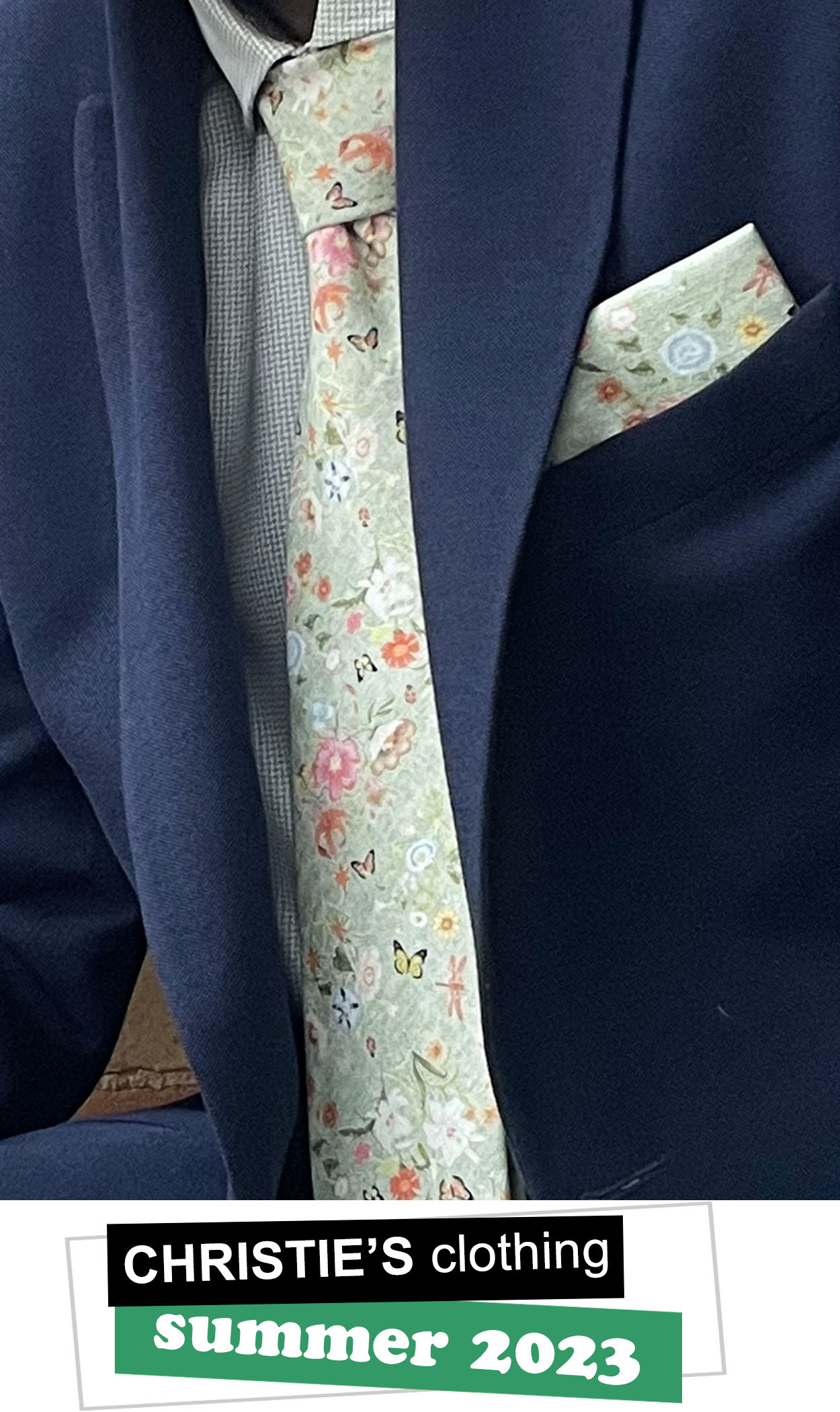 For more than 40 years, South Georgian Bay residents have counted on Christie's to provide quality clothing for all occasions. Whether it be graduation, a wedding, a special gathering or a holiday occasion, Michael Christie will show you a selection of suits, jackets and accessories, and provide that extra service that Christie's is famous for. "When you look this good … people notice!"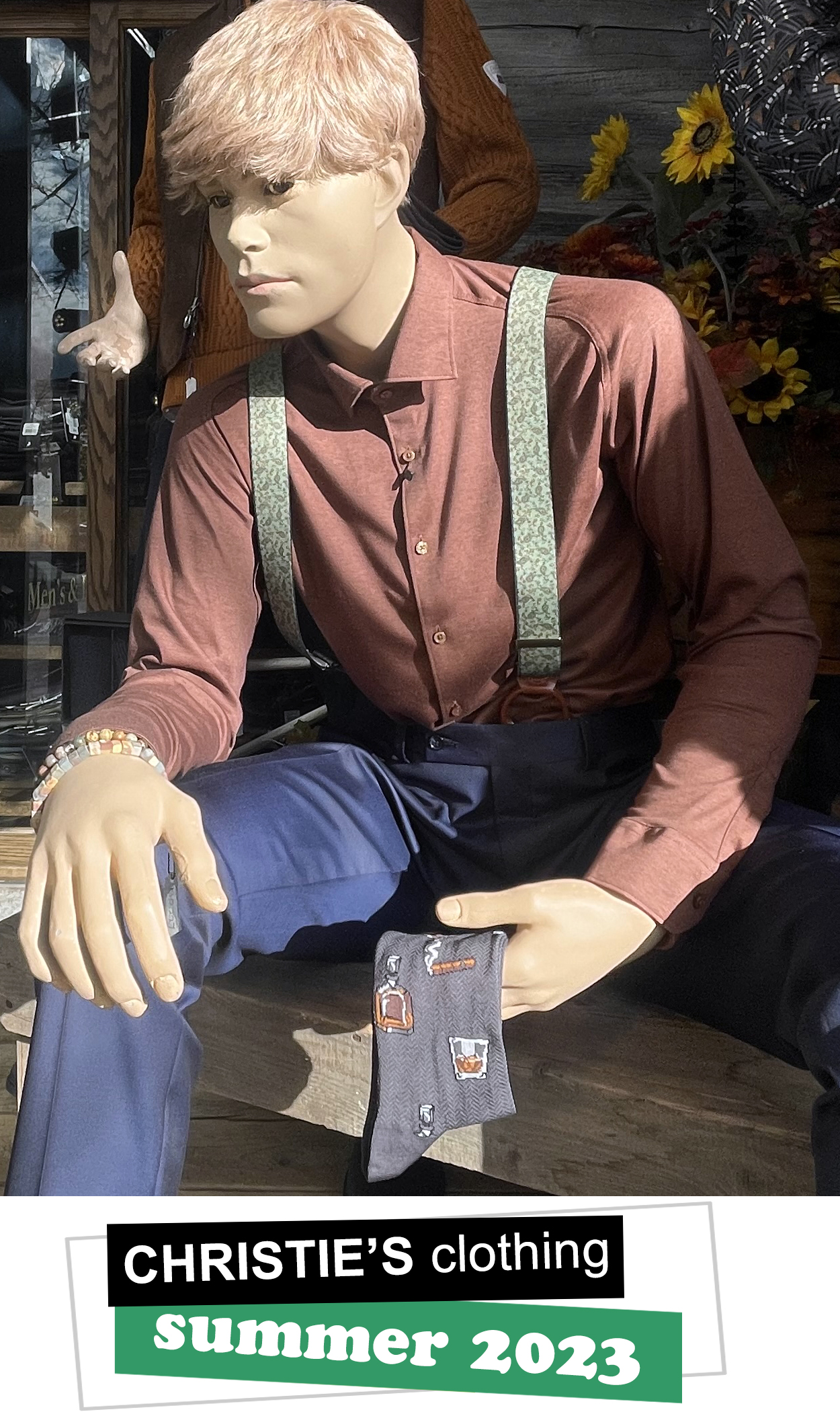 Men's Shirts
Come into Christie's Clothing in downtown Collingwood to see the men's winter shirt collection … we know you will like it!
BUGATCHI shirts motto – to create luxury fashion combined with wardrobe essentials that celebrate the modern man, and of course, timeless Viyella shirts are always in fashion and in stock at Christie's.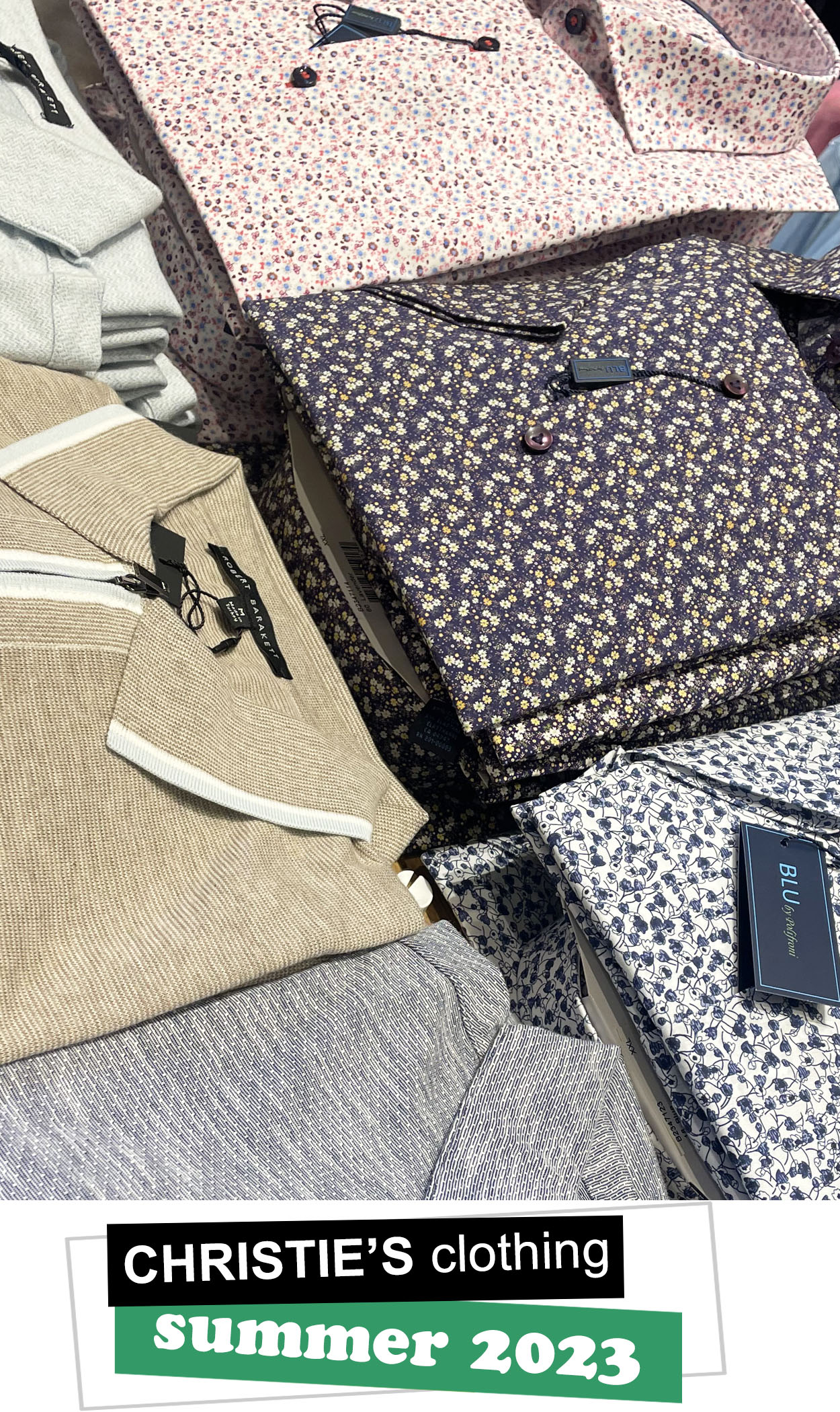 Jeans & Casual Pants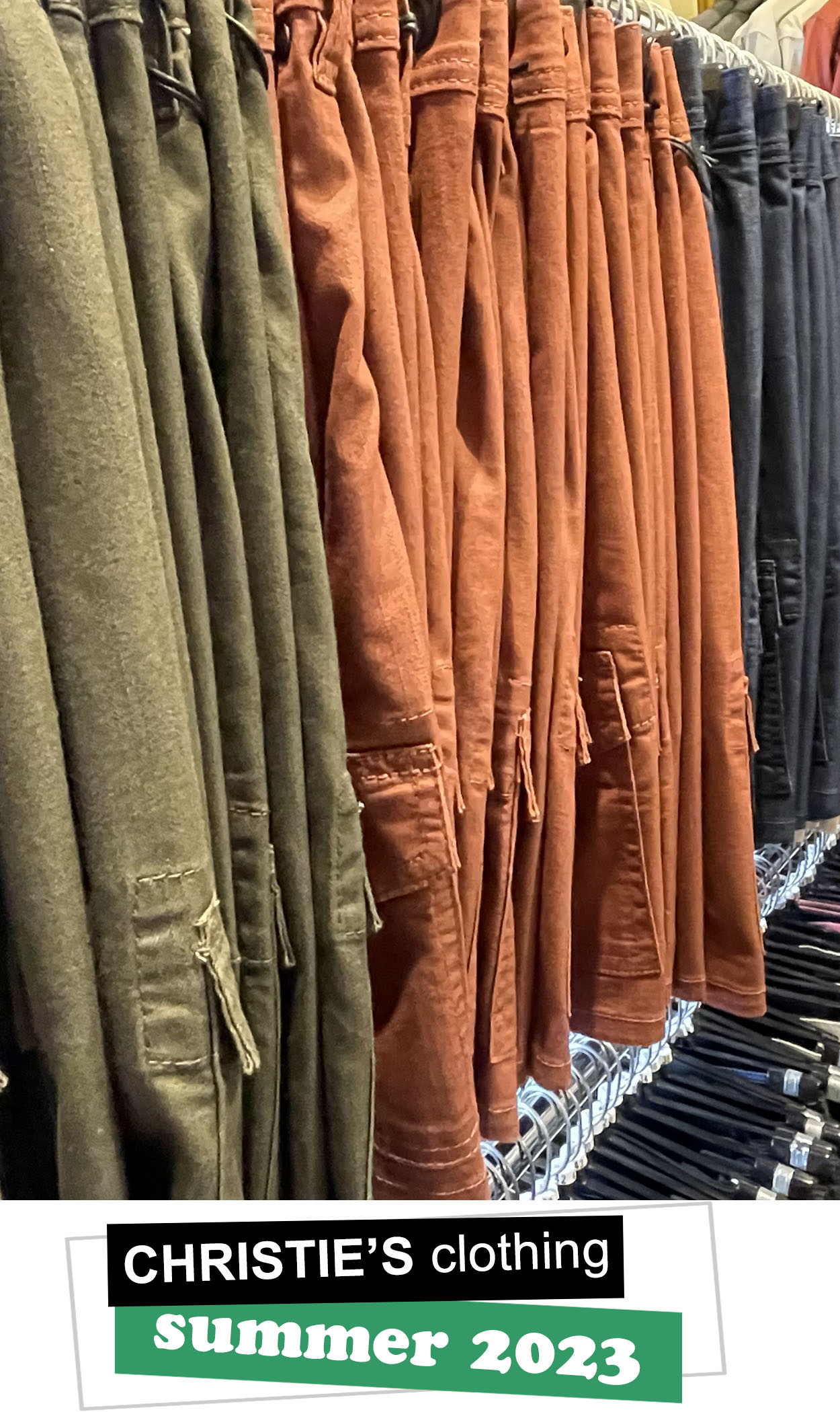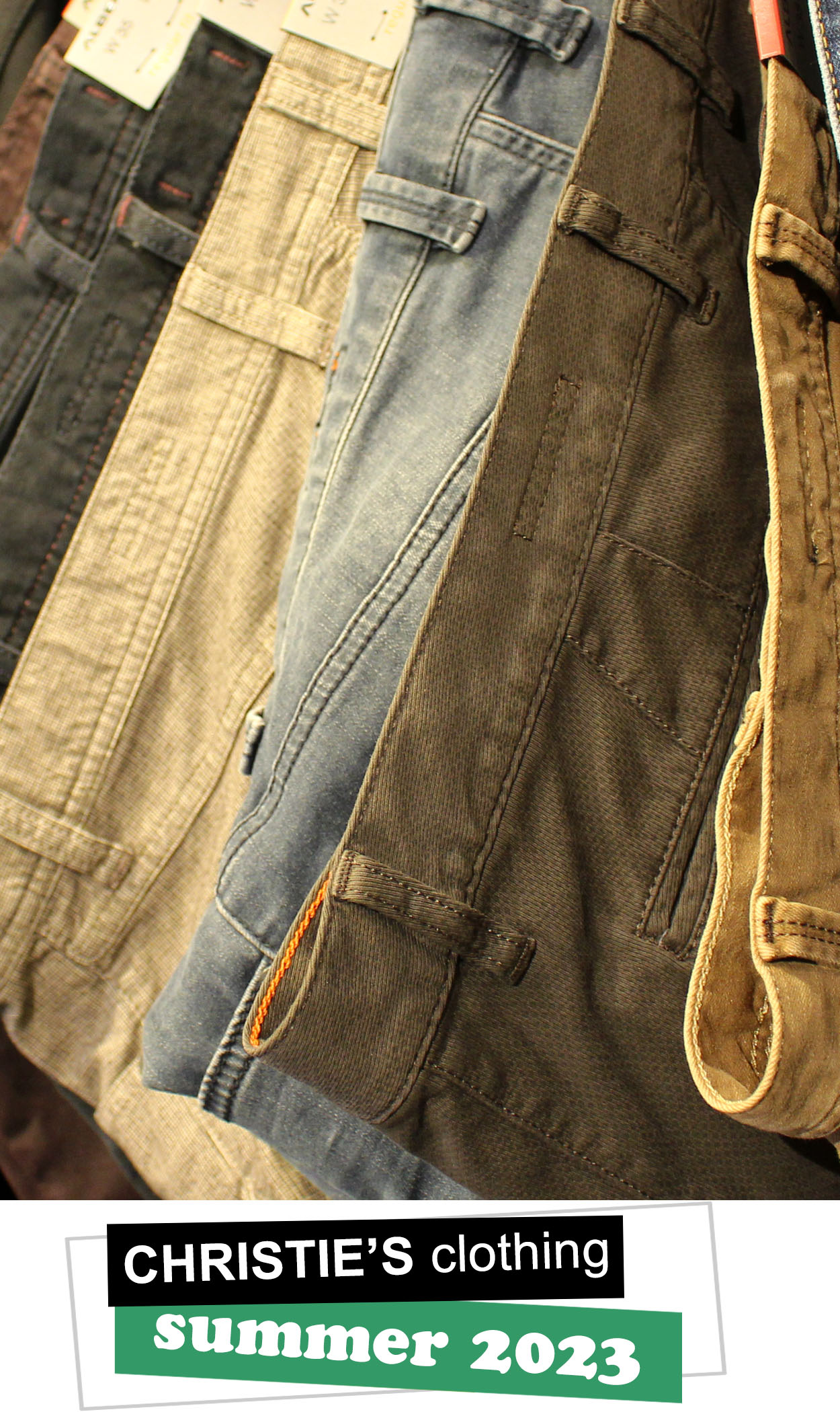 Casual times call for style and comfort. Count on Christie's Clothing to provide quality jeans in a variety of colours and sizes.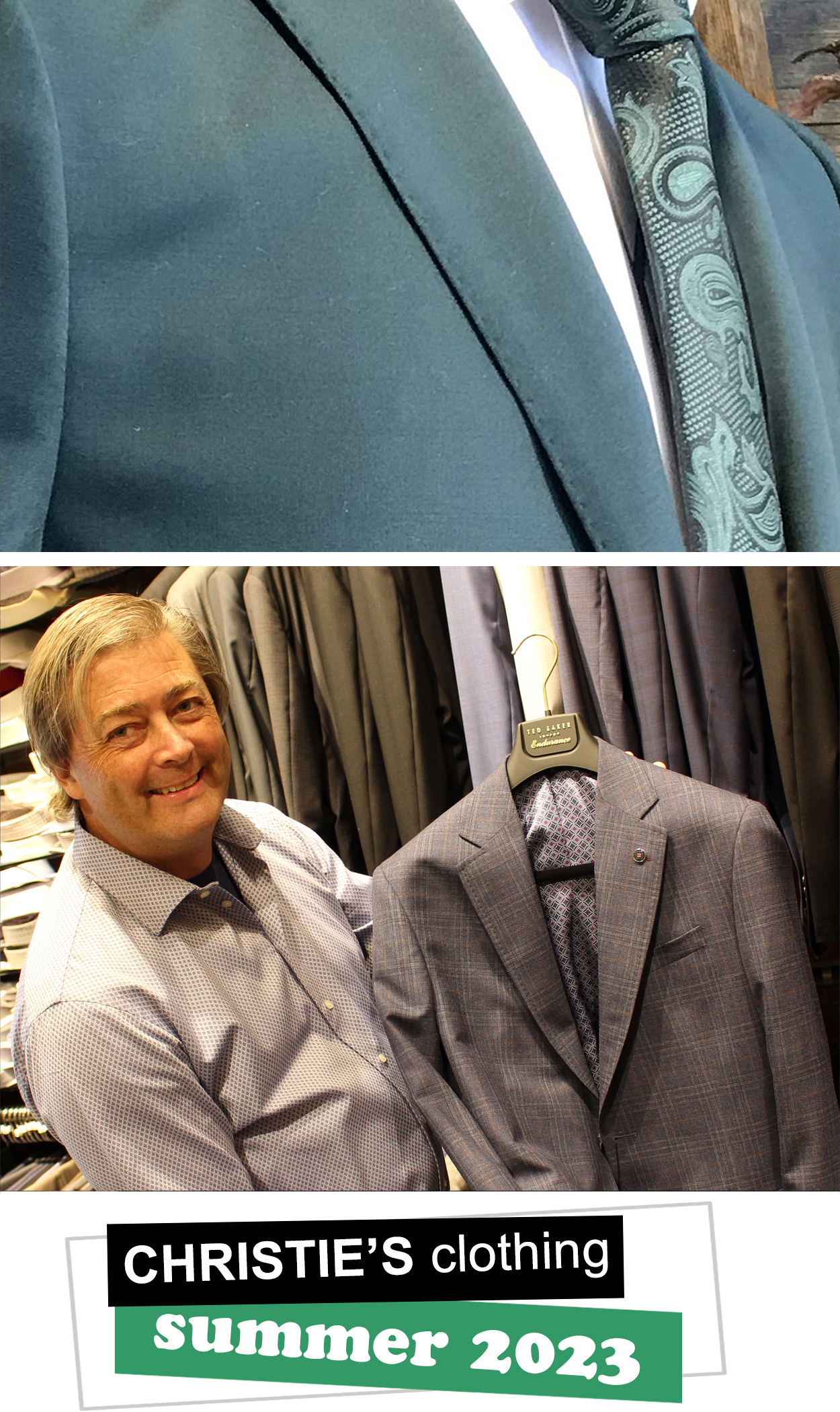 Christie's Clothing
CLOTHING FOR MEN, WOMEN AND CHILDREN
91 Hurontario Street, Downtown Collingwood
705-445-2761