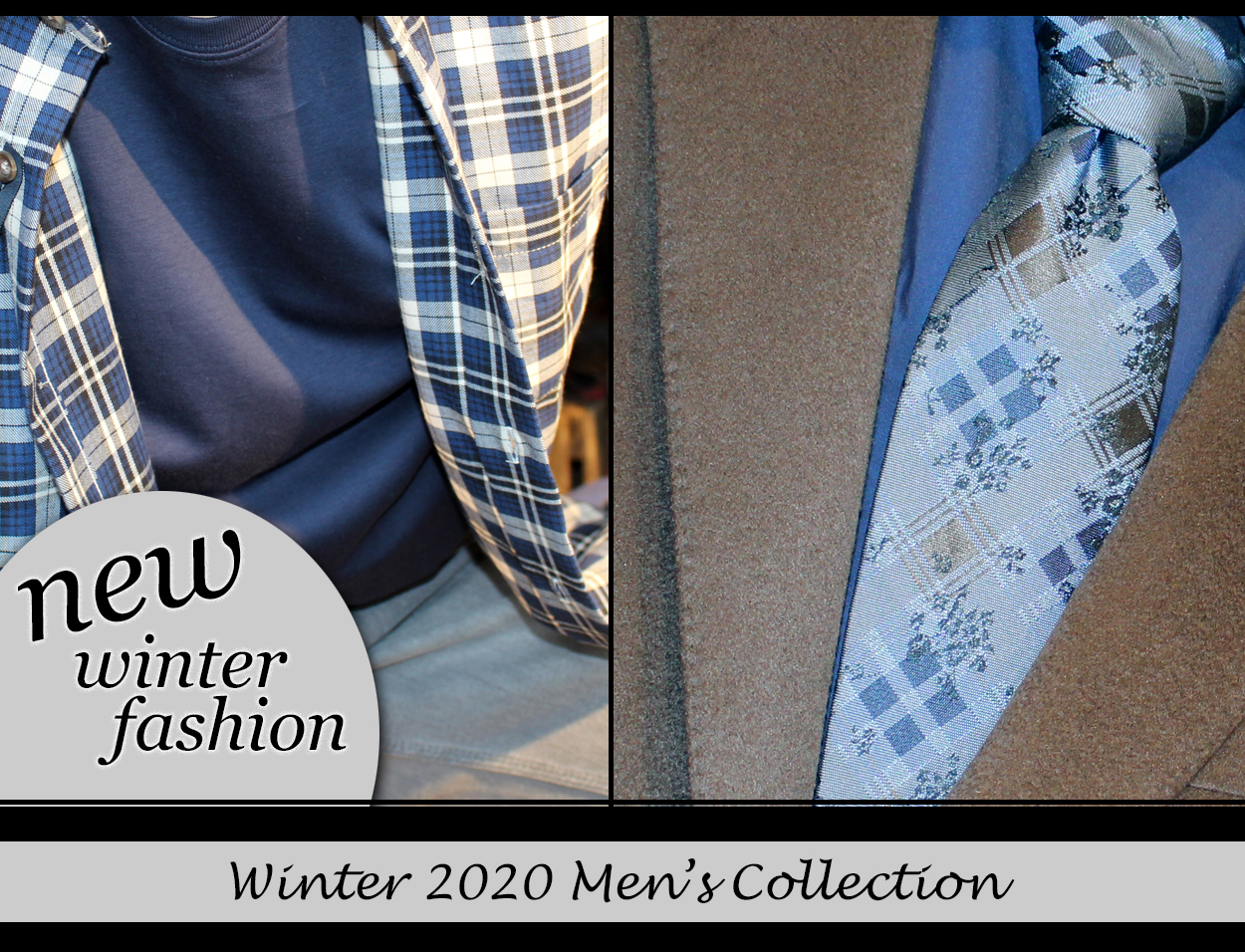 Men's Department – Christie's Clothing.
Once again Christie's Clothing has put together an outstanding collection of men's clothing for Winter 2020.
Since 1958, shirts have been the passion of Lipson Shirt Makers. Each Lipson shirt is made to exacting specifications using only the finest fabrics and trimmings. We'll show you the new 7 Downie Street collection and the John Lennon line of shirts that we're sure you'll enjoy wearing.
When it's time to dress for the office, a special gathering or function, count on Christie's to provide a quality selection of dress pants, shirts, sweaters, jackets and suits. Coppley has been creating outstanding tailored pieces for the discerning North American male for over 120 years. Drawing on a heritage of distinctive British style and meticulous Canadian workmanship, Coppley has created an unmistakably modern form of design and luxury.
Drop by to see the Winter 2020 collection of men's dress and casual shirts, ties, slacks, jeans, sweaters, jackets, suits, outerwear and accessories at Christie's Clothing in downtown Collingwood.
At Christie's, we're ready to help you find the right clothing for any occasion this winter. We have all of the accessories to make sure you look your best from head to toe!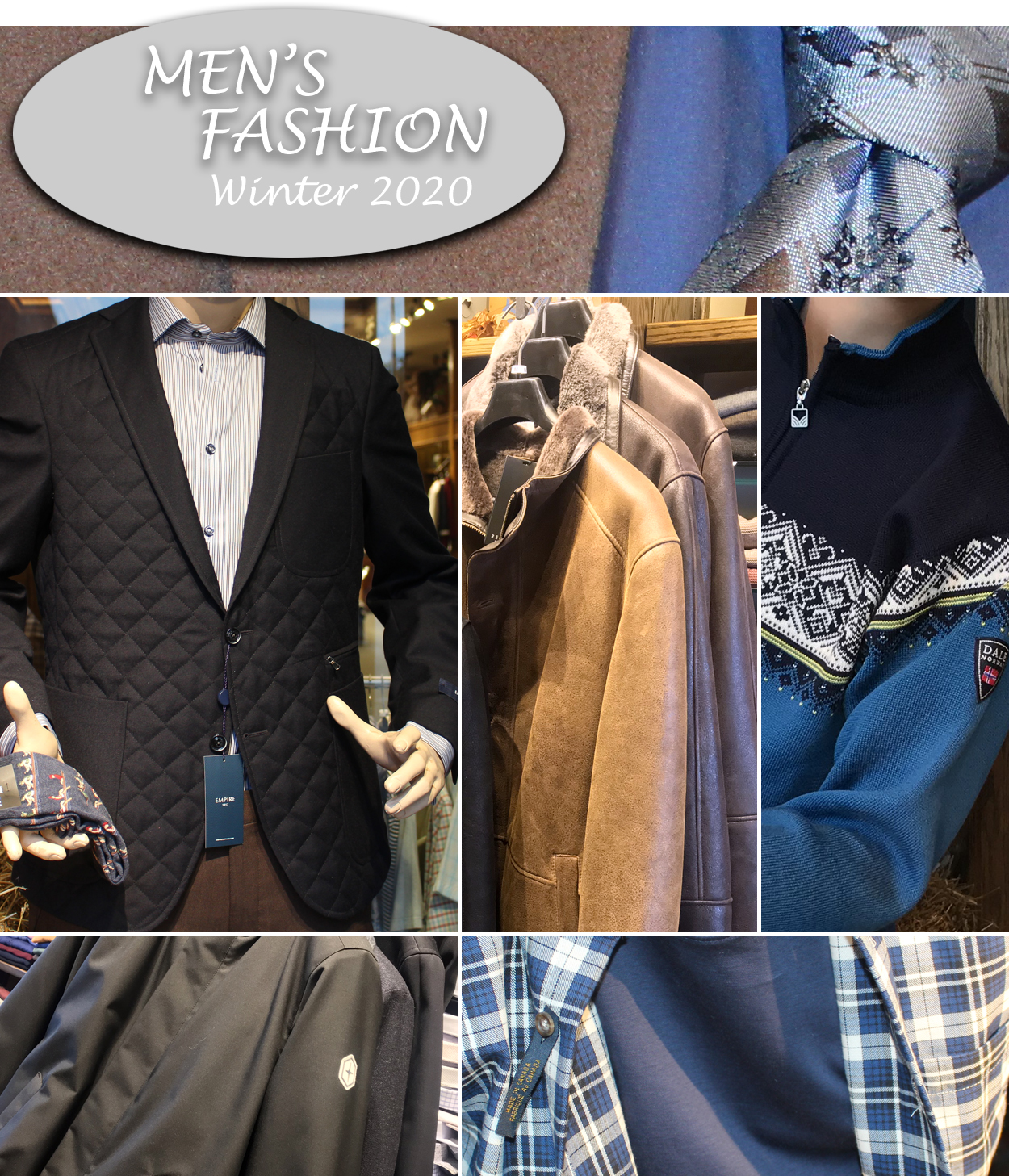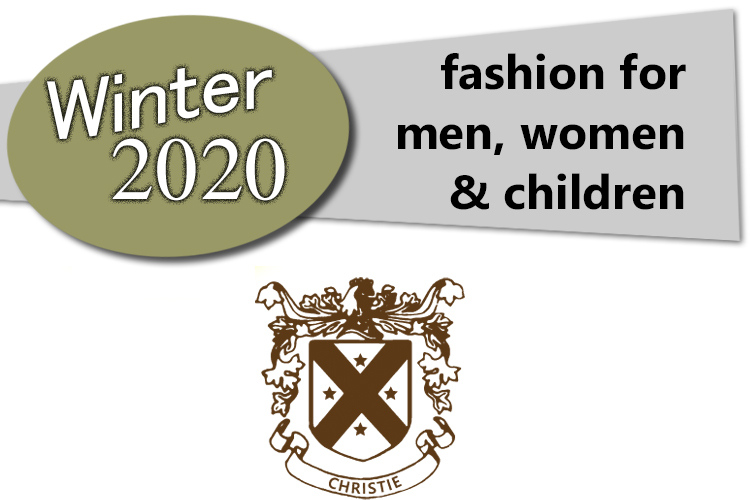 OUR HISTORY | MEN'S | WOMEN'S | CHILDREN'S | CONTACT US
Christie's Clothing
CLOTHING FOR MEN, WOMEN AND CHILDREN
91 Hurontario Street, Downtown Collingwood
705-445-2761