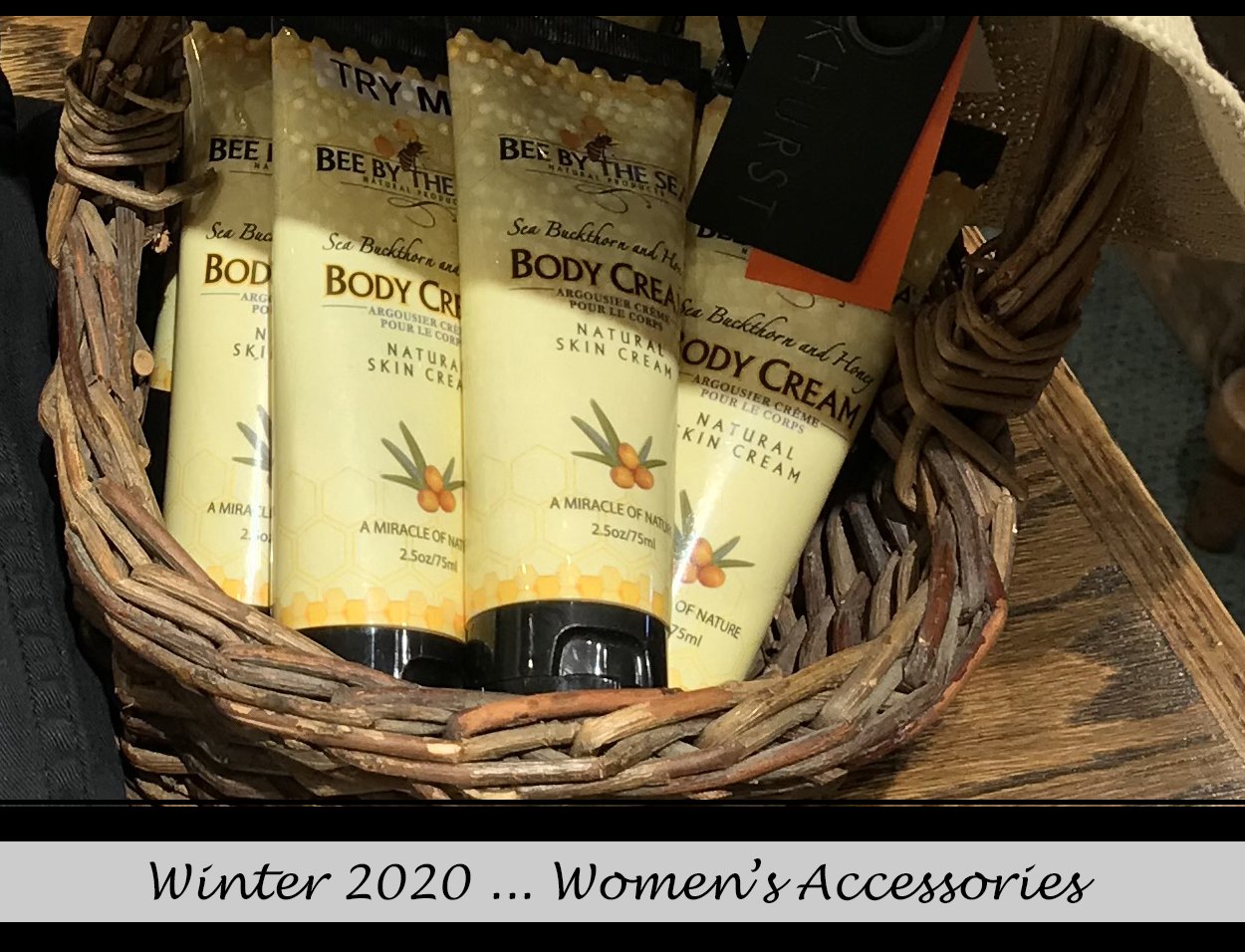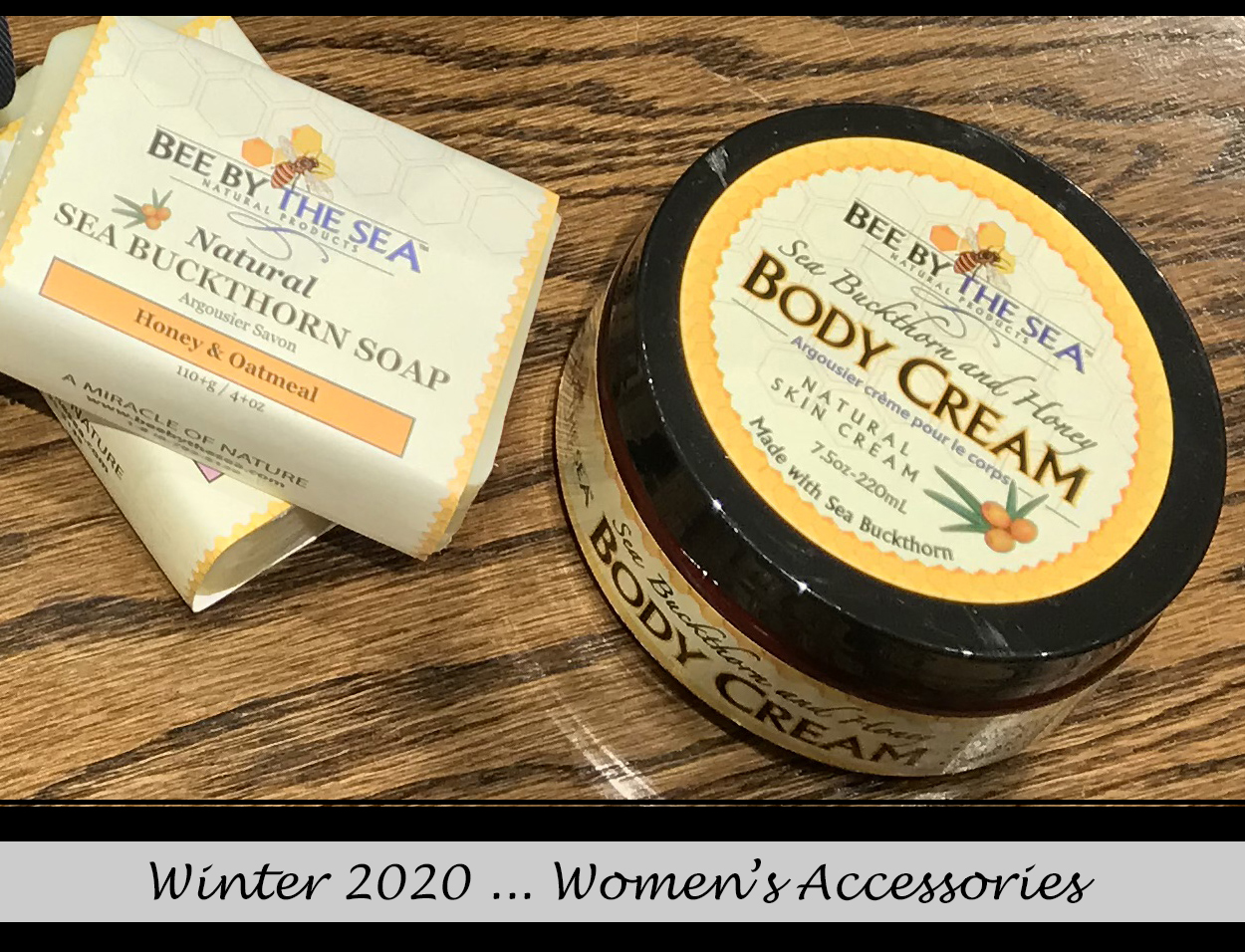 The right accessories help you express yourself by giving you a unique, individual look this season.
Christie's Clothing carries Canadian made gifts from Leishman Pottery, Horse Feathers Jewellery, Mary McLeod Shortbread, Crave the Chocolatier, Cider Keg Sparkling Cider, Serendipity Candles made right here in Collingwood and Bee by the Sea Lotion. Not only will you appreciate these items, but they make perfect house warming and birthday gifts too.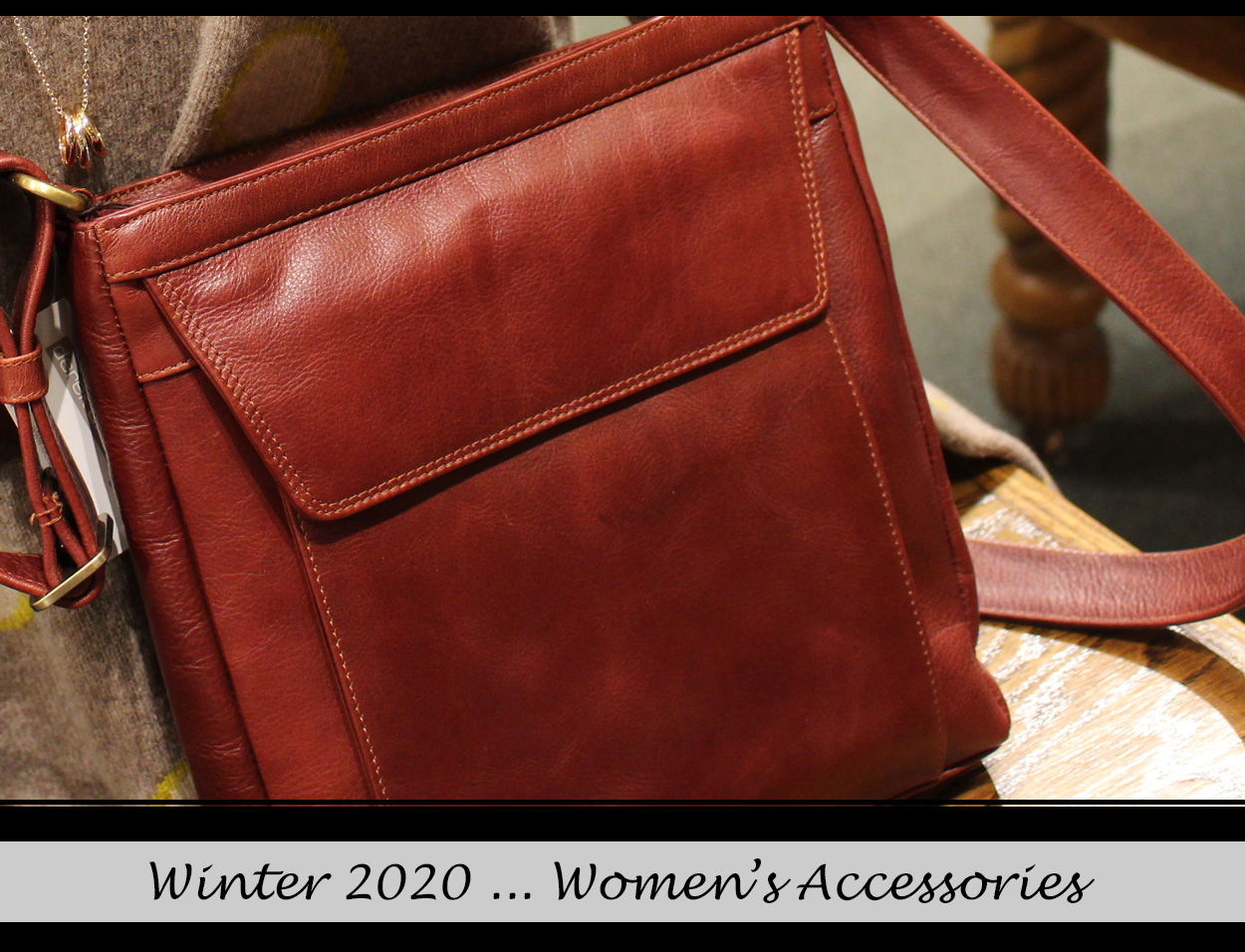 Christie's Clothing in downtown Collingwood has unique giftware from Leishman Pottery. We're looking forward to helping you find the right gift and accessories this season!
Come in to Christie's Clothing in Downtown Collingwood to see the entire Winter 2020 collection. We have the latest looks from the most popular manufacturers. You don't have to leave town to find the biggest names in women's fashion. We have them right here at Christie's Clothing.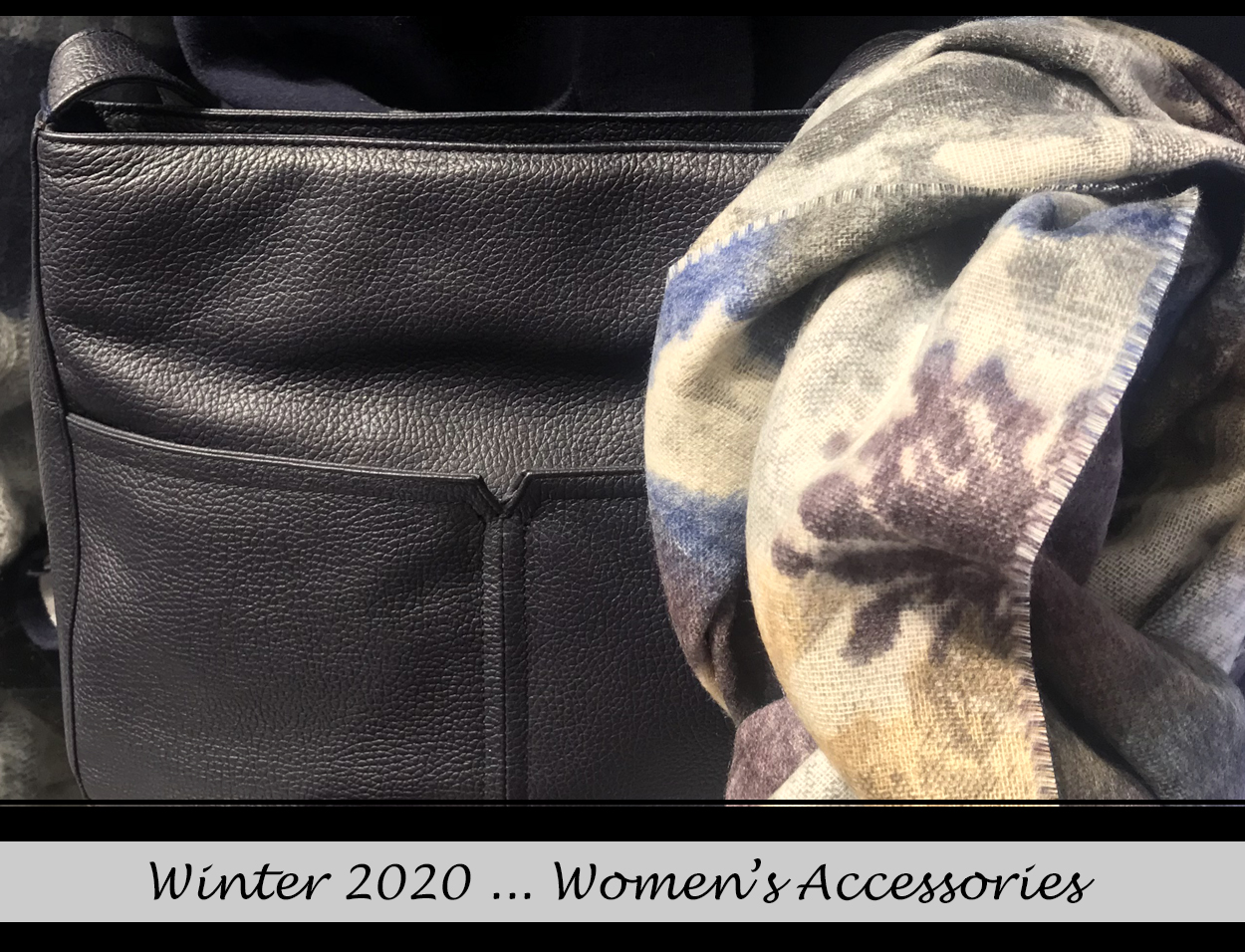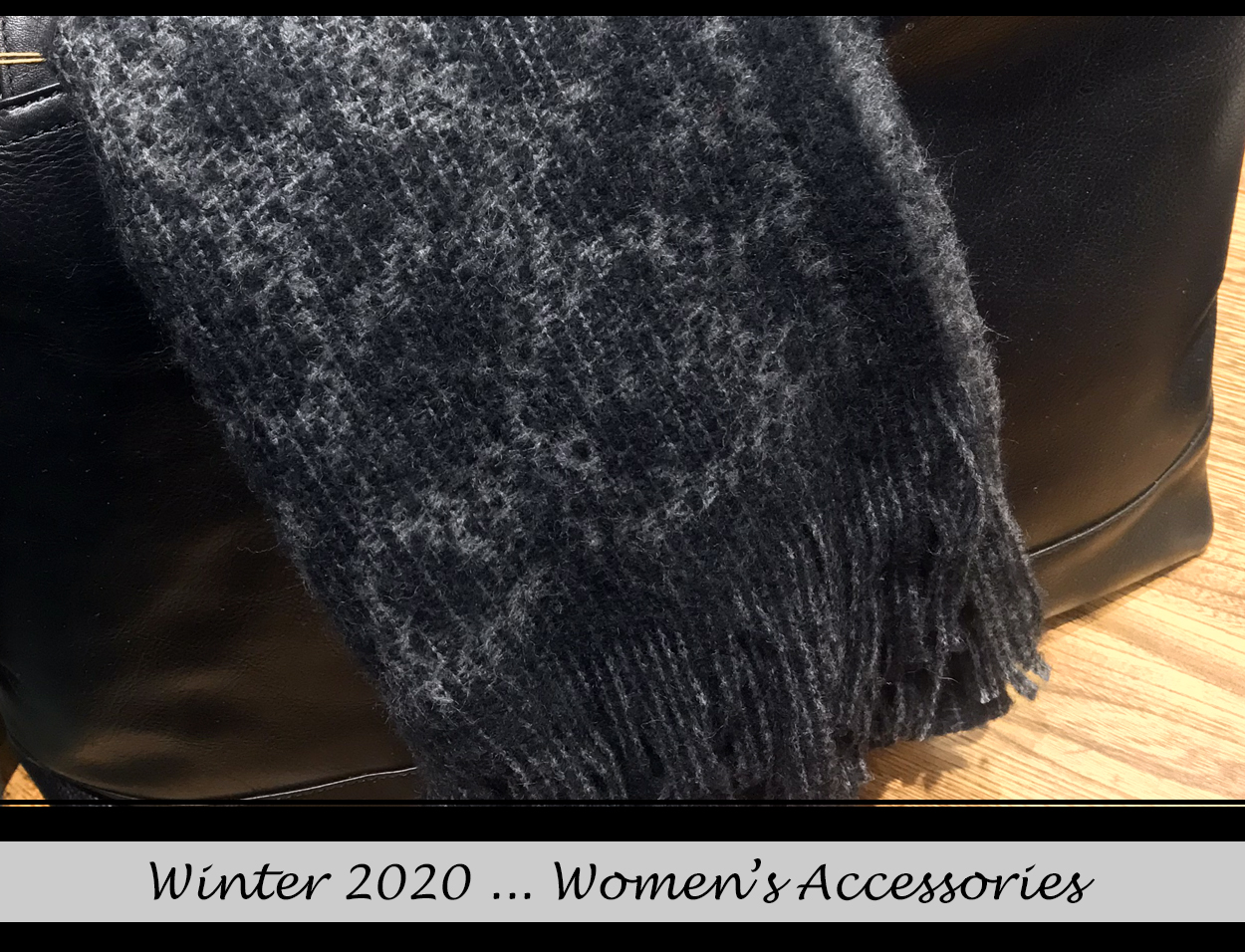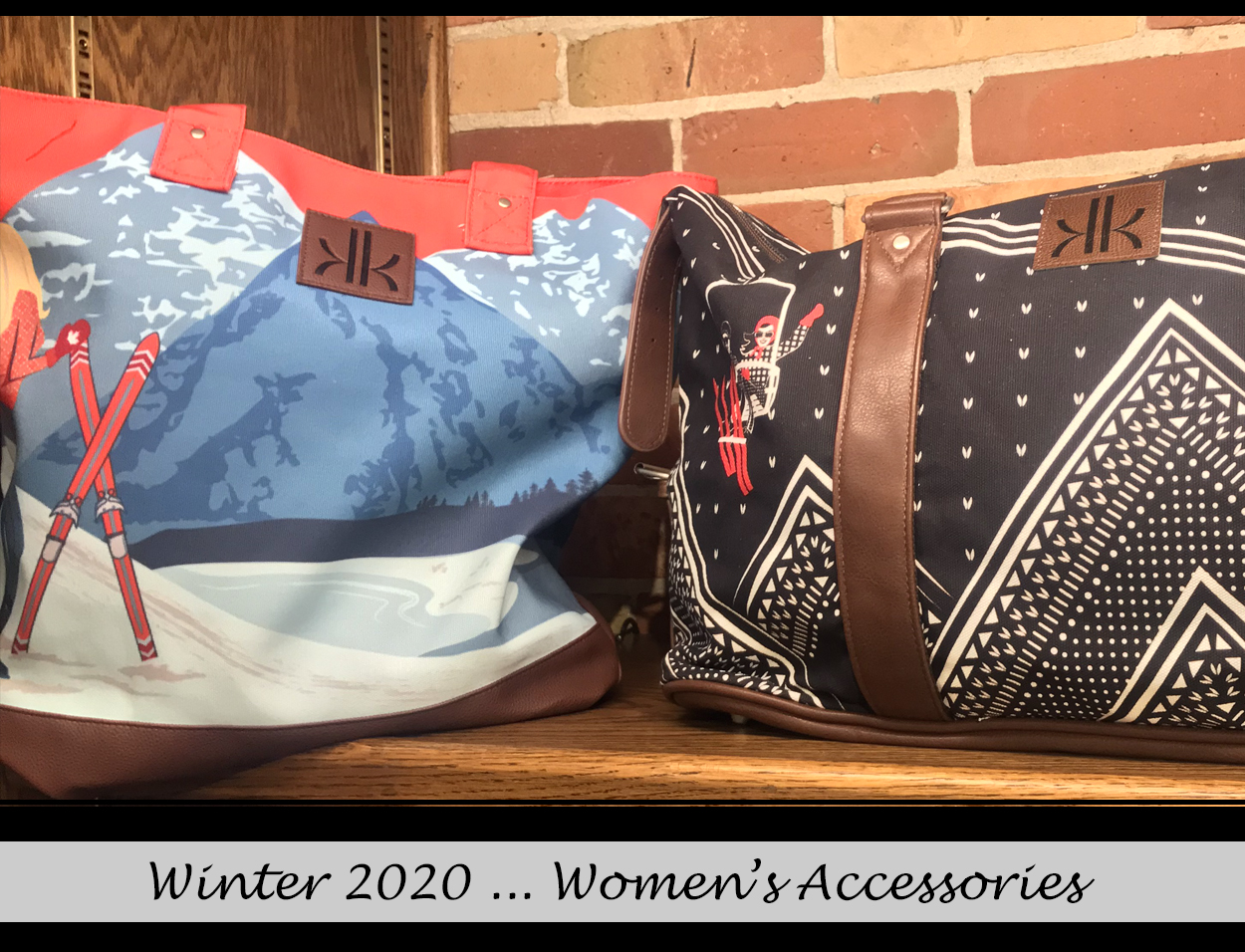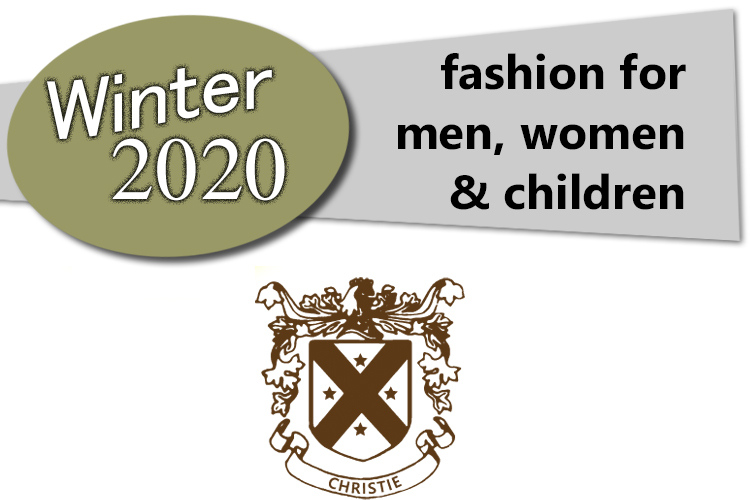 >