Come in to Christie's Clothing in downtown Collingwood to see the latest summer 2022 arrivals in our ladies' department.
Mansted sweaters from Christie's Clothing are made with 100 percent yak wool. Did you know yak fibres are sustainable alternatives to cashmere and wool? Yak fibrres are 30% warmer than wool, are more breathable than cashmere, and have a fine, smooth texture.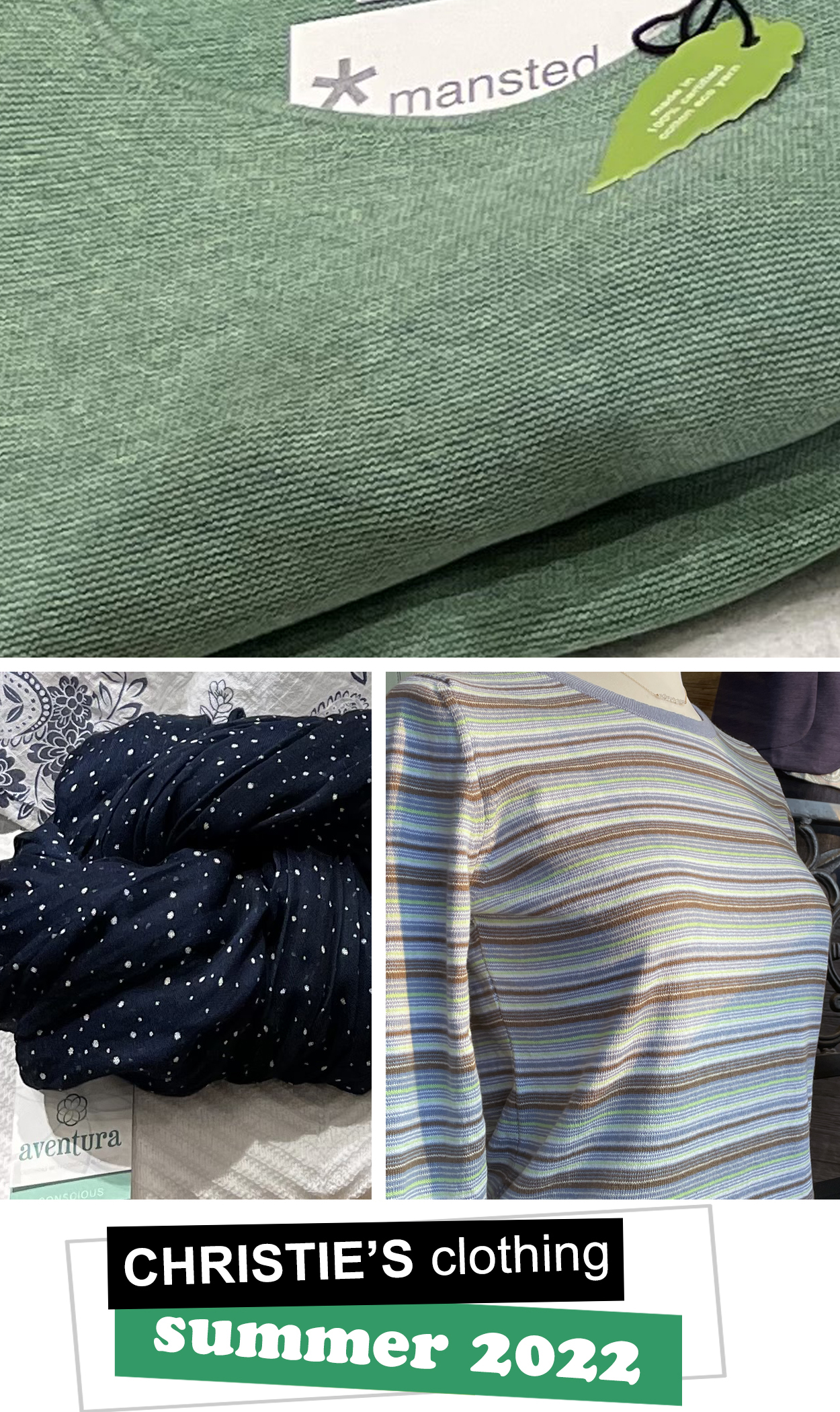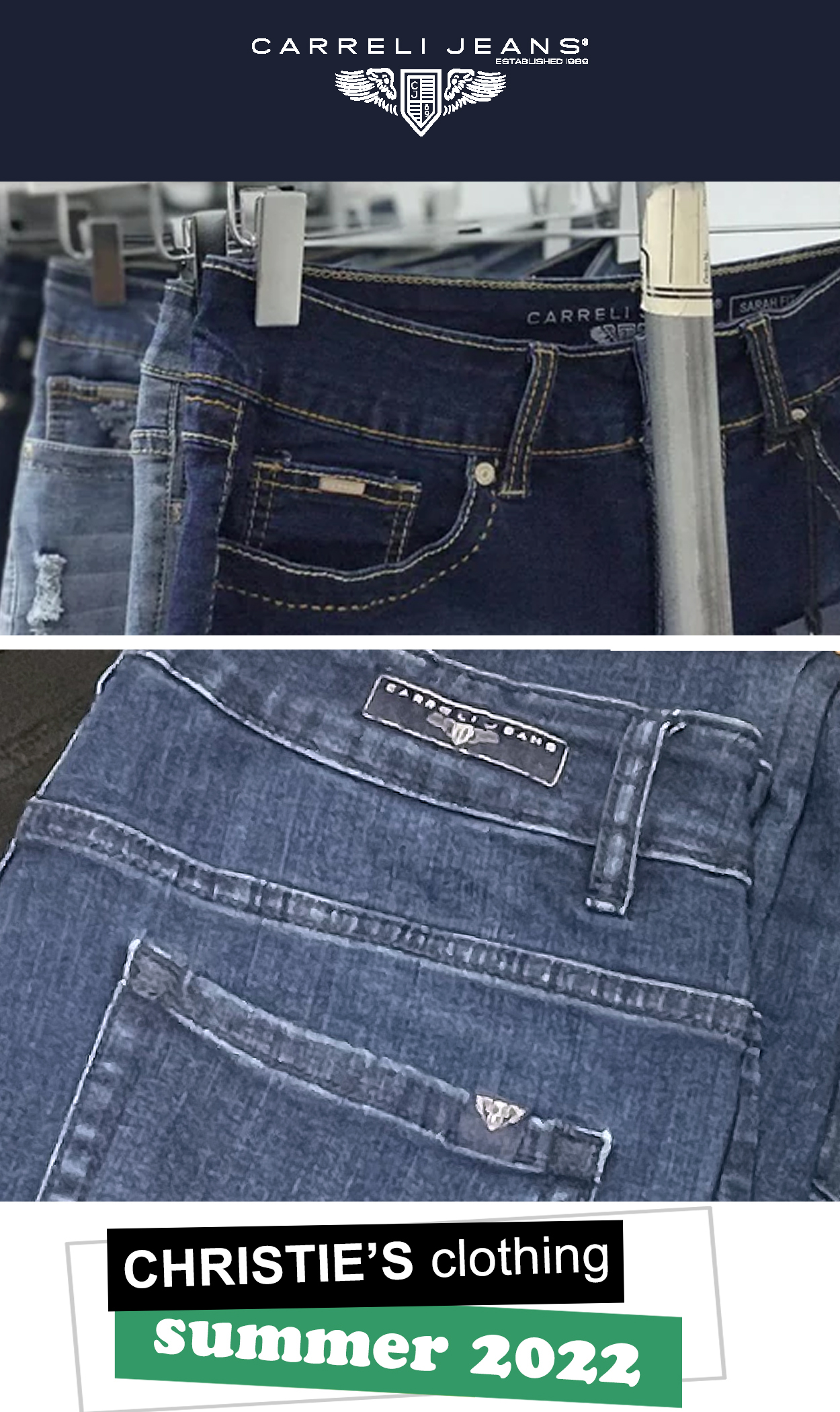 Christie's Clothing introduces Carreli Jeans to the summer 2022 collection. Carreli Jeans® started with a vision that head designer Daniel Abissidan got in the late 80's. While owning several denim boutiques across Montreal and its surroundings, Daniel noticed the emerging demand for a high-quality denim at a competitive price point.The Carreli Jeans® label was officially launched in February 1989 with the creation of the Sarah style that sold over one million pairs worldwide and still going strong to this day.
Carreli Jeans® is now considered as one of Canada's most influential denim brands and is still run by founder Daniel Abissidan and his three sons; Neir, Jeremie & Jordan.
The brand is now established across North America, Europe and Australia with over 1000 retailers and specialty boutiques proudly selling our denim.