Christie's Clothing has once again put together an outstanding collection of casual clothing for Summer 2015.
Our store is filled with bright colours and fresh new looks from today's leading and most sought after manufacturers.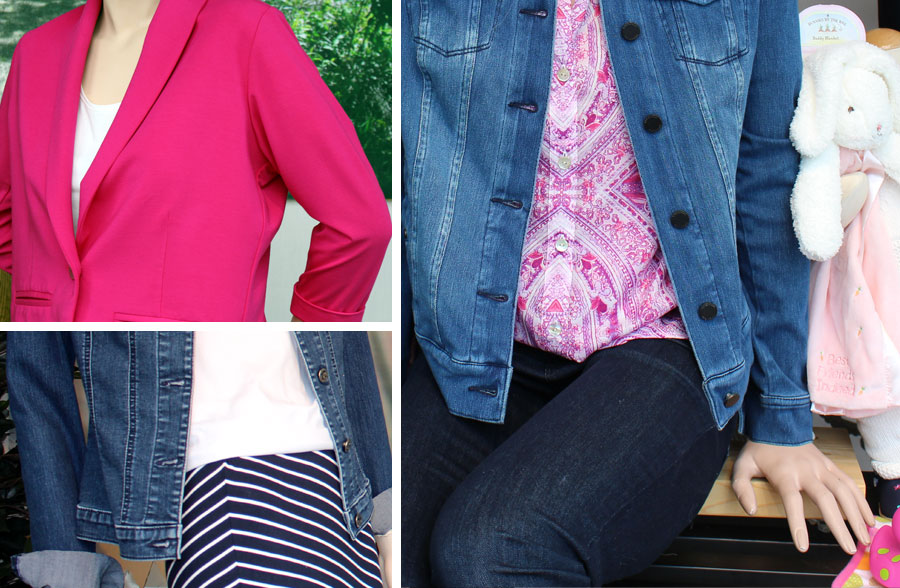 Come in to see outstanding summer fashion from Royal Robbins, Foxcroft, Aventura, Tribal and Mirk.
There is always something new arriving at Christie's Clothing in Downtown Collingwood.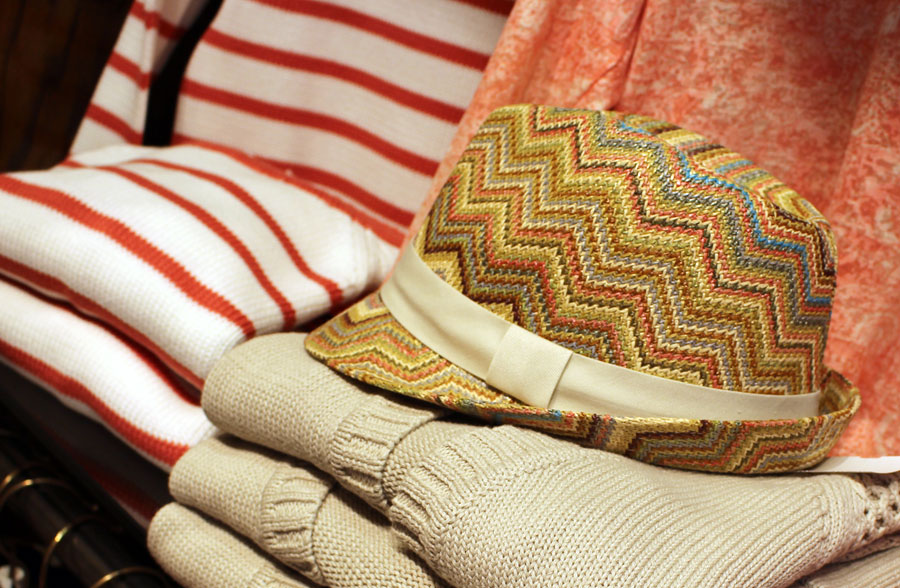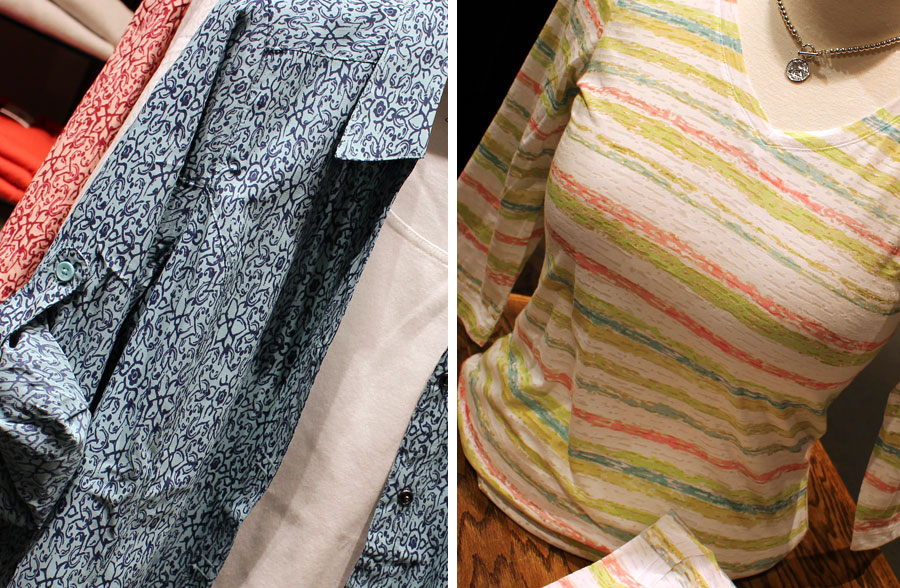 ---
Christie's Clothing
CLOTHING FOR MEN, WOMEN AND CHILDREN
93 Hurontario Street, Downtown Collingwood
705-445-2761