Come into Christie's Clothing in downtown Collingwood to see the latest summer arrivals in our ladies' department.
Since its inception in 2006, Aventura Clothing has upheld a continued commitment to create clothing with Conscious Origins. It has always been their mission to make a difference in the fashion industry and to help the Earth, one garment at a time.
Our store is now full of beautiful warm weather fashion for you to enjoy.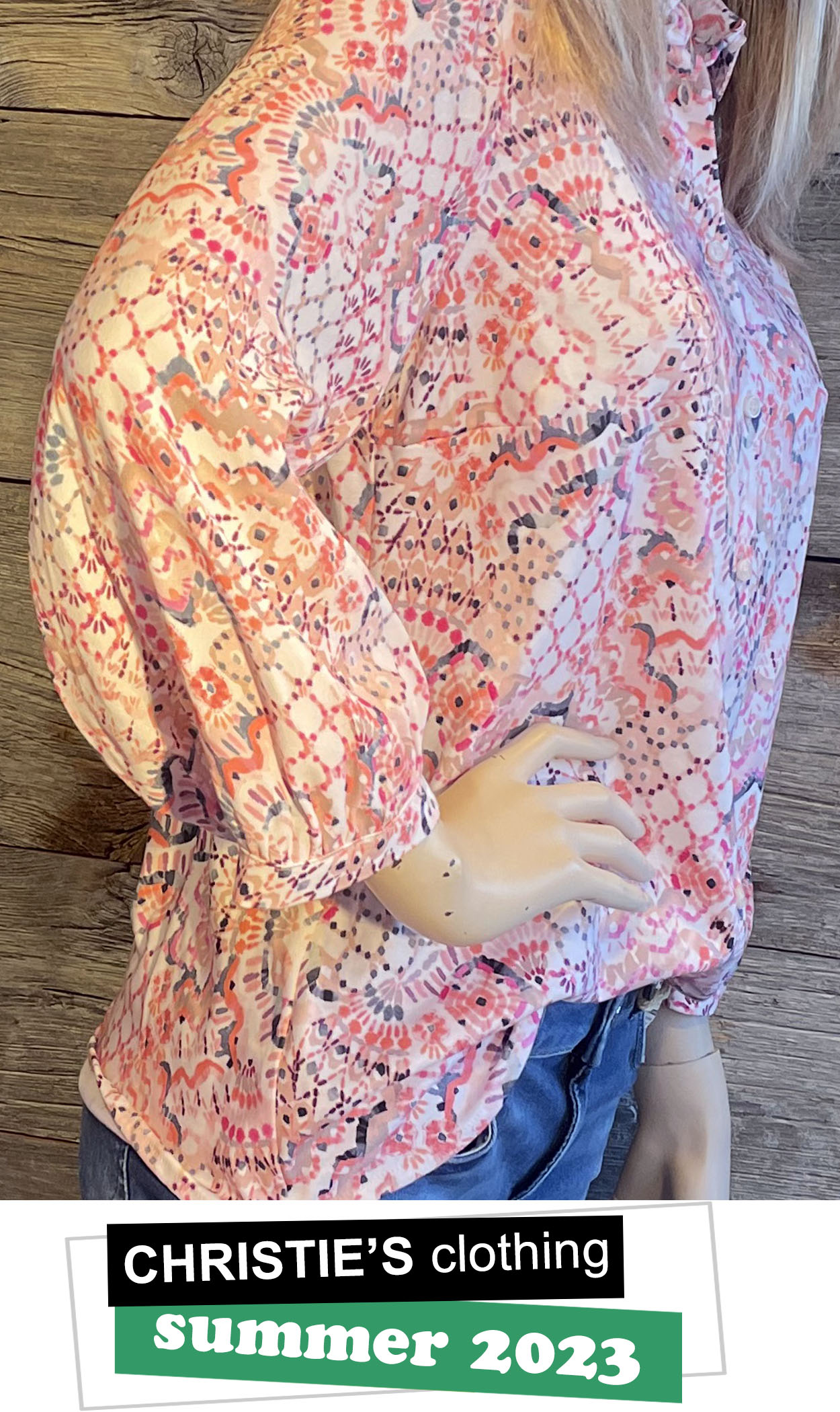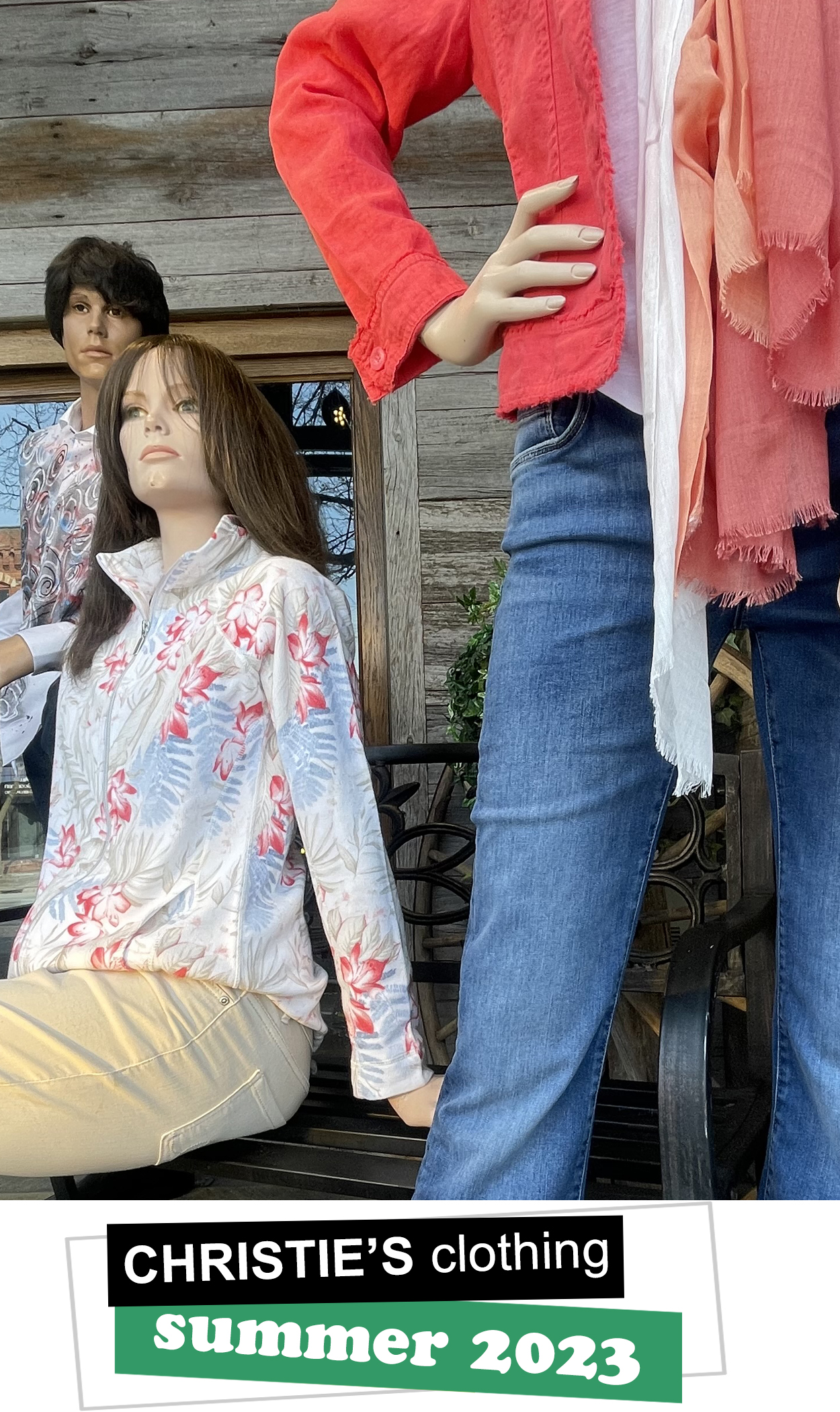 Christie's Clothing introduces Carreli Jeans to the winter 2023 collection. Carreli Jeans® started with a vision that head designer Daniel Abissidan got in the late 80's. While owning several denim boutiques across Montreal and its surroundings, Daniel noticed the emerging demand for a high-quality denim at a competitive price point.The Carreli Jeans® label was officially launched in February 1989 with the creation of the Sarah style that sold over one million pairs worldwide and still going strong to this day.
Carreli Jeans® is now considered as one of Canada's most influential denim brands and is still run by founder Daniel Abissidan and his three sons; Neir, Jeremie & Jordan.
The brand is now established across North America, Europe and Australia with over 1000 retailers and specialty boutiques proudly selling our denim. Incredibly soft fabrics, the best fits in denim!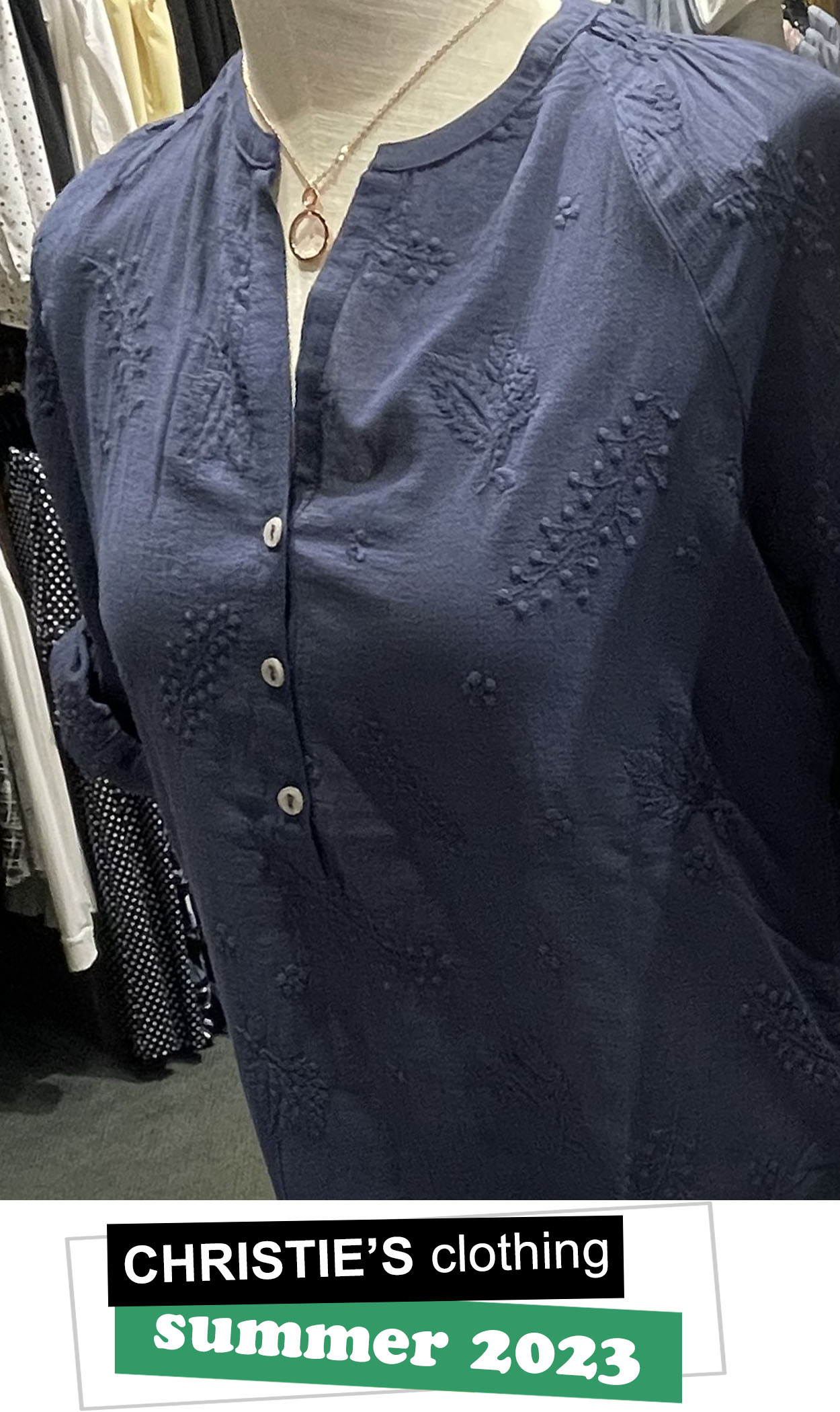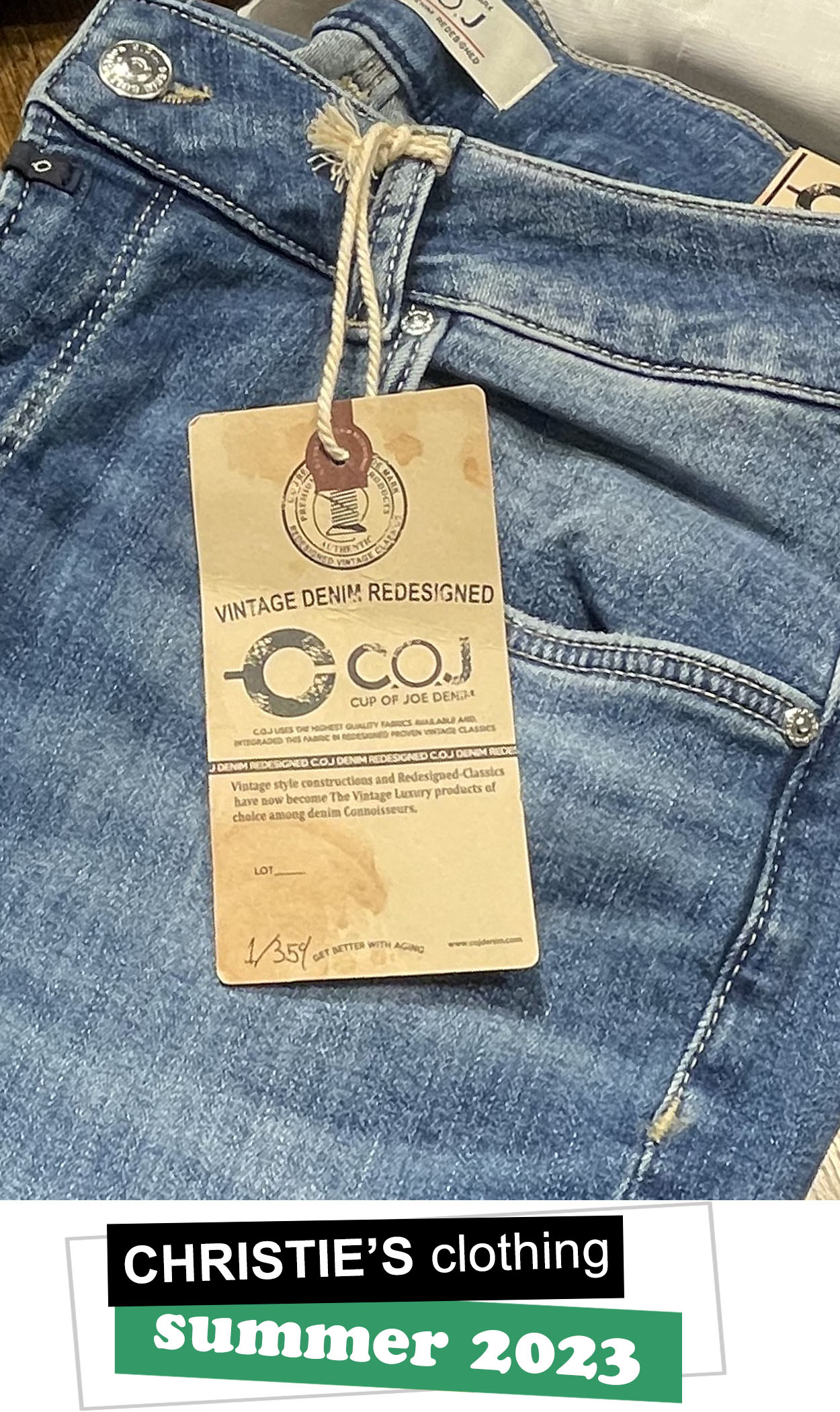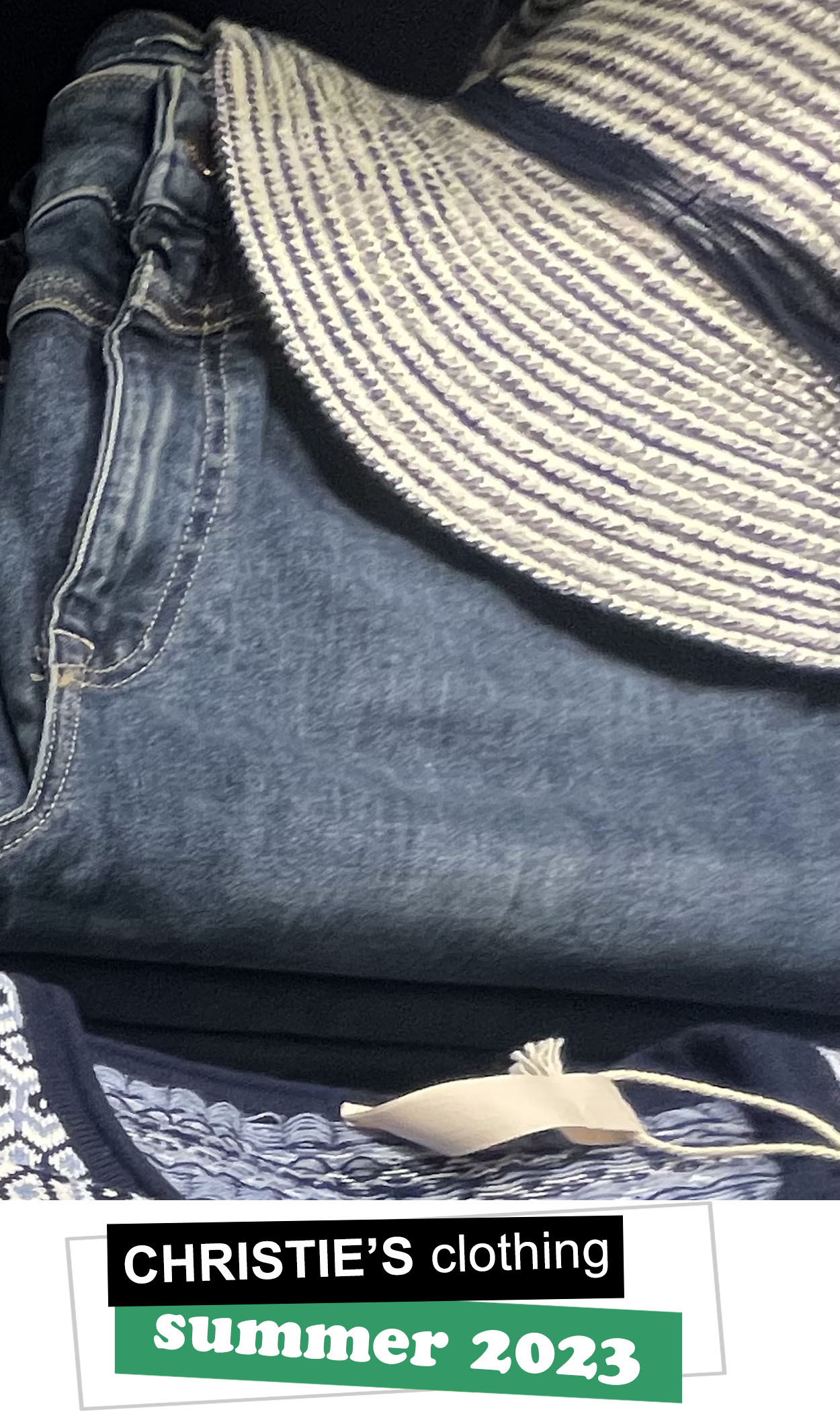 Our store is filled with exciting new clothing from today's fashion leaders. Some say winter is the best season as it gives us so many opportunities to step out in style … and we agree! Come in today to view our winter 2024 collection of blowses, sweaters, jeans and outerwear.