Kick back and relax in stylish, comfortable denim products from Christie's Clothing in Collingwood. Liverpool Jean Company is inspired by the music of The Beatles and the women who influenced them. Our mission is to create exciting jeans in the most innovative denim fabrics, with lift and shape solutions that follow a woman's natural curves providing a long, sleek and slimming effect. Each pair of Liverpool jeans feature comfort stretch denim, fabulous washes and a front/back rise that is not too high, but not too low. Lining the inside of the pockets are lyrics from both John Lennon & Paul McCartney songs, further instilling the culture of that era. We design our denim for the confident, independent woman who craves fashion and expects comfort with the perfect fit.

Yoga Jeans – Fitness meets fashion: Second Denim launches Yoga Jeans. Jeans are not generally associated with perfect comfort. They tend to impede the large movements of the body and restrain any unusual stretching. But Second has changed all that!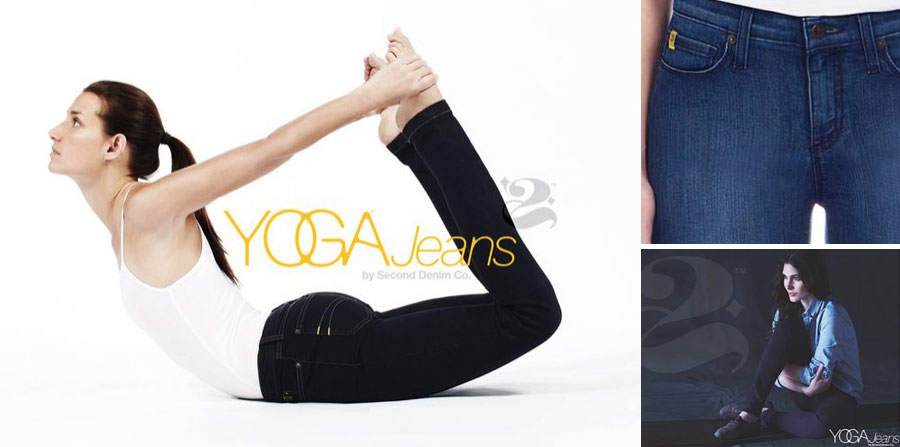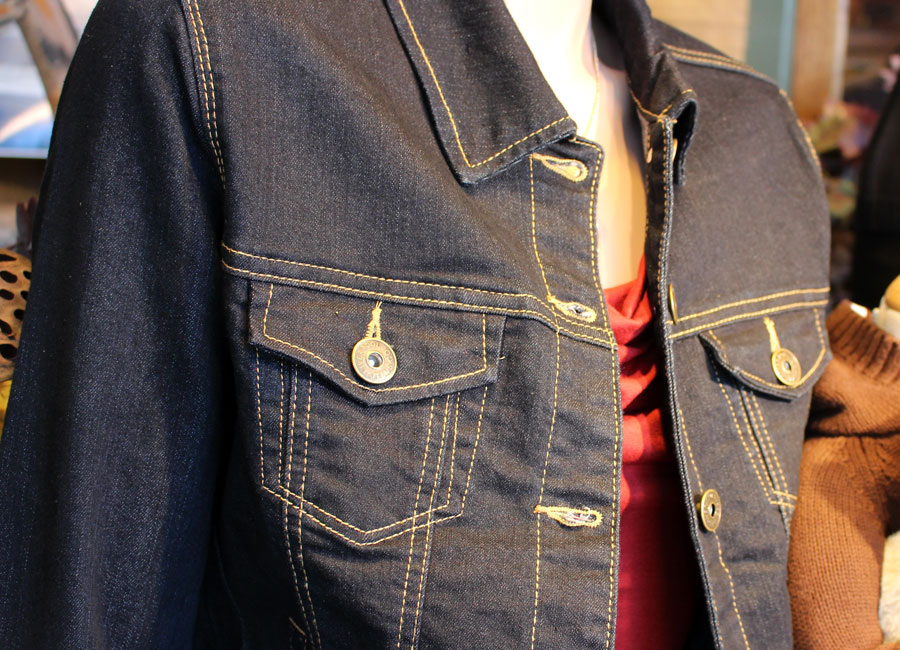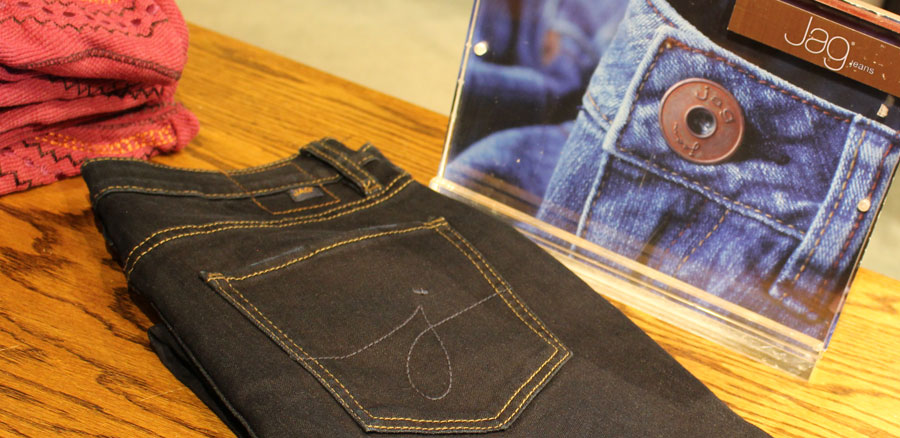 Try on new jeans from the Winter 2015 collection by Lois and Jag Jeans at Christie's Clothing in downtown Collingwood.
---
Christie's Clothing
CLOTHING FOR MEN, WOMEN AND CHILDREN
93 Hurontario Street, Downtown Collingwood
705-445-2761