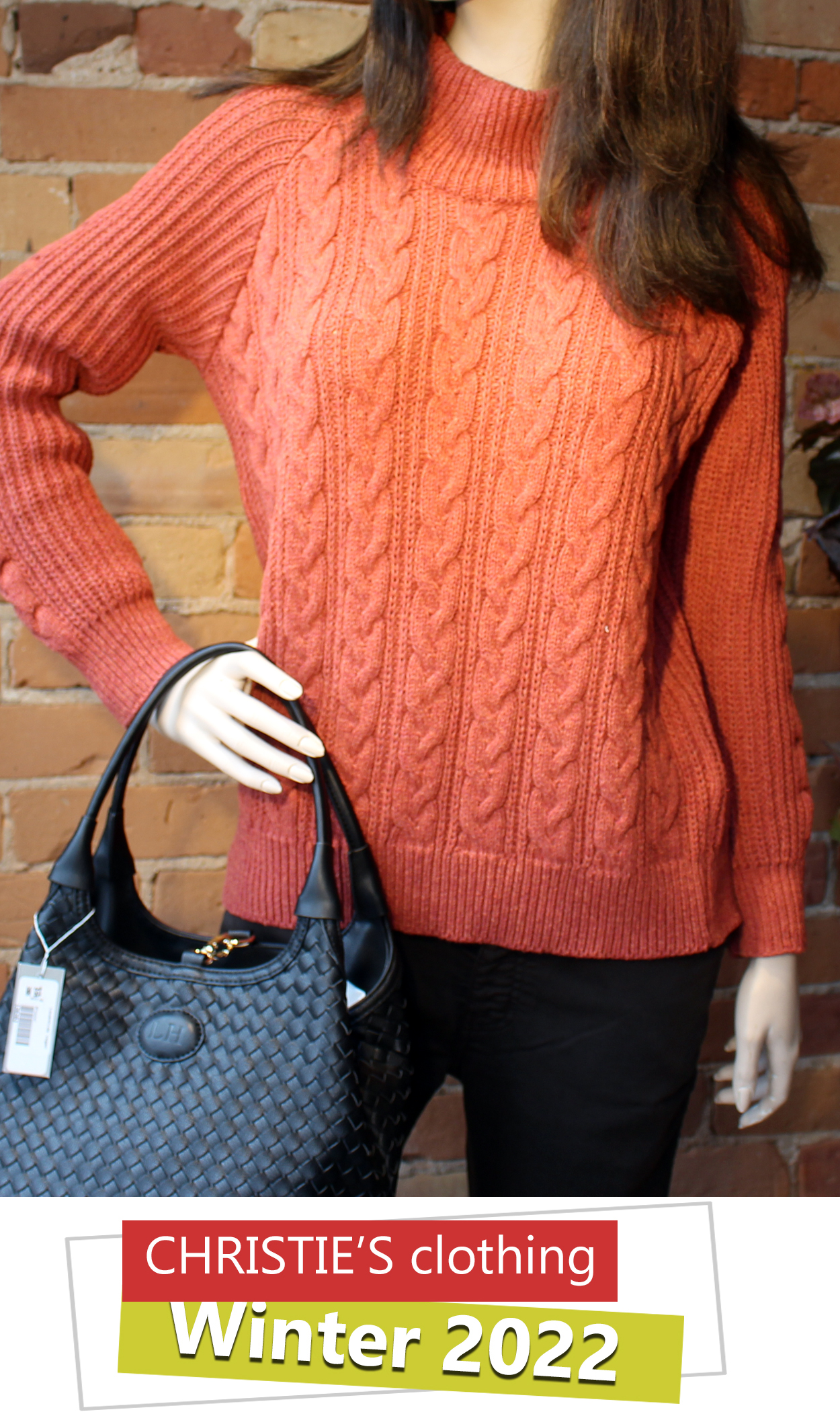 Christie's Clothing in downtown Collingwood invites you to visit soon to see the outstanding selection of Ladies' winter clothing. Be inspired by the exciting new colours to help all of us step out from under the COVID-19 restrictions in style! Our store is filled with designer names you will recognize, and some new lines you will want to discover.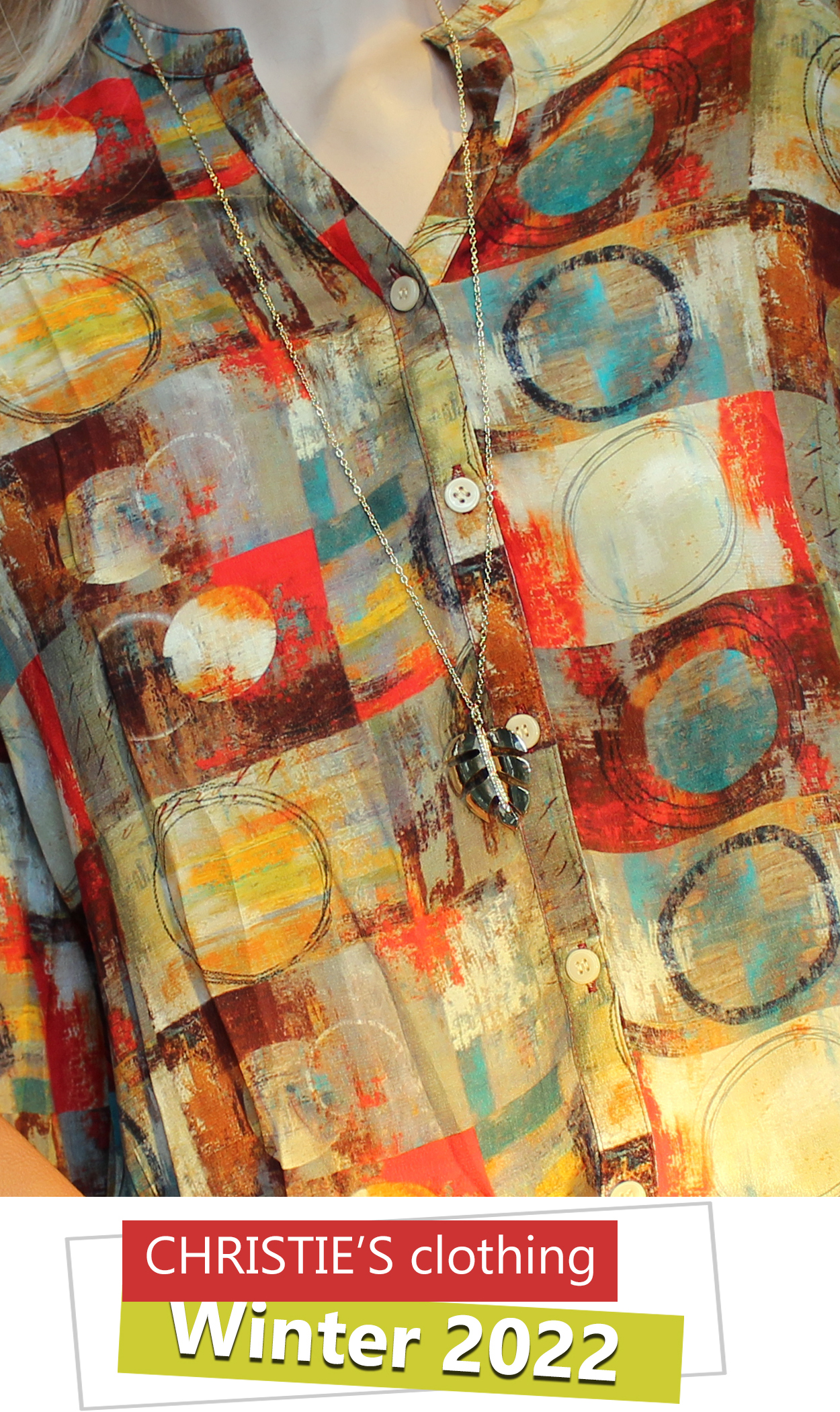 Count on Christie's Clothing to offer a selection of casual clothing for work or enjoyable times when we can finally get together again with family and friends this winter.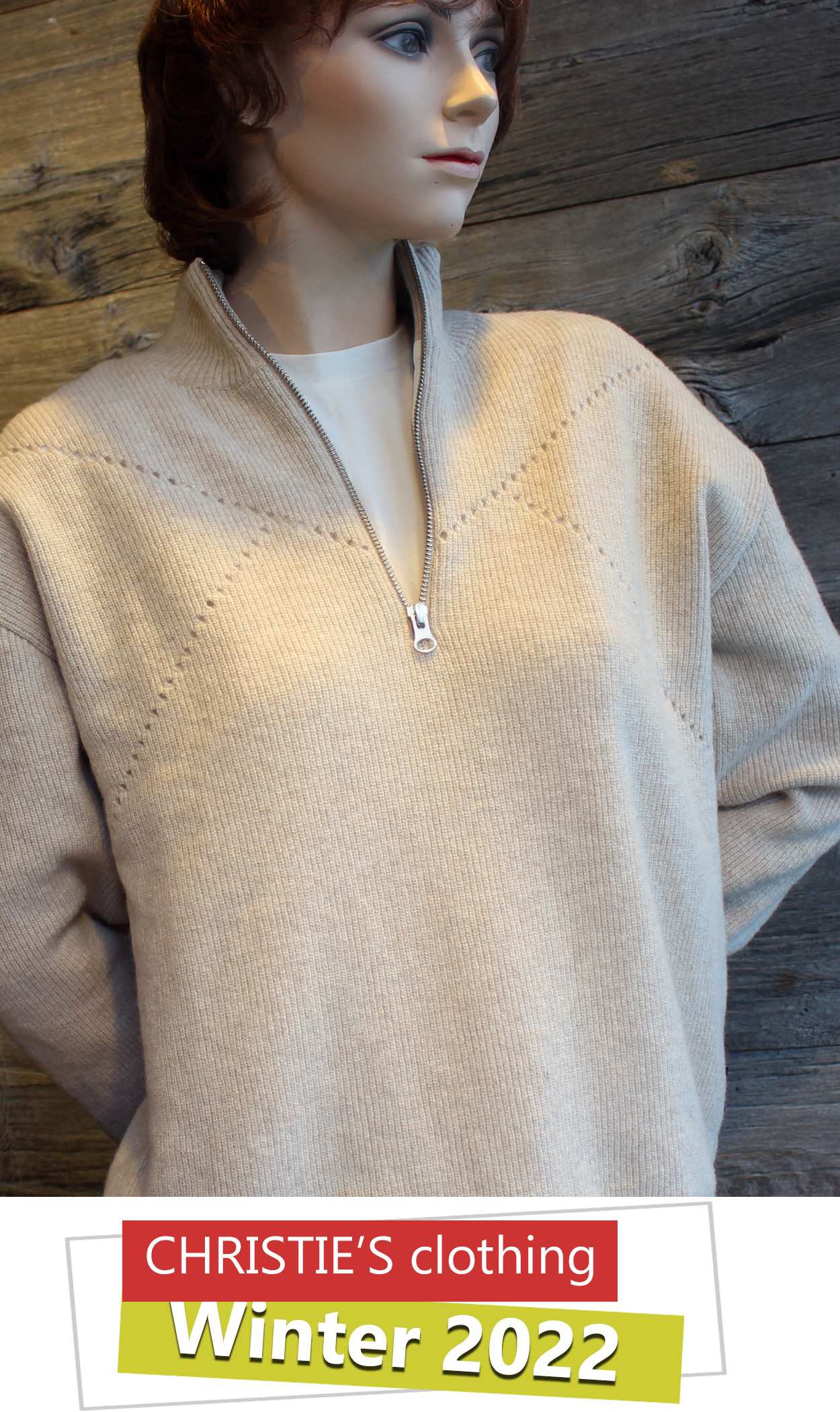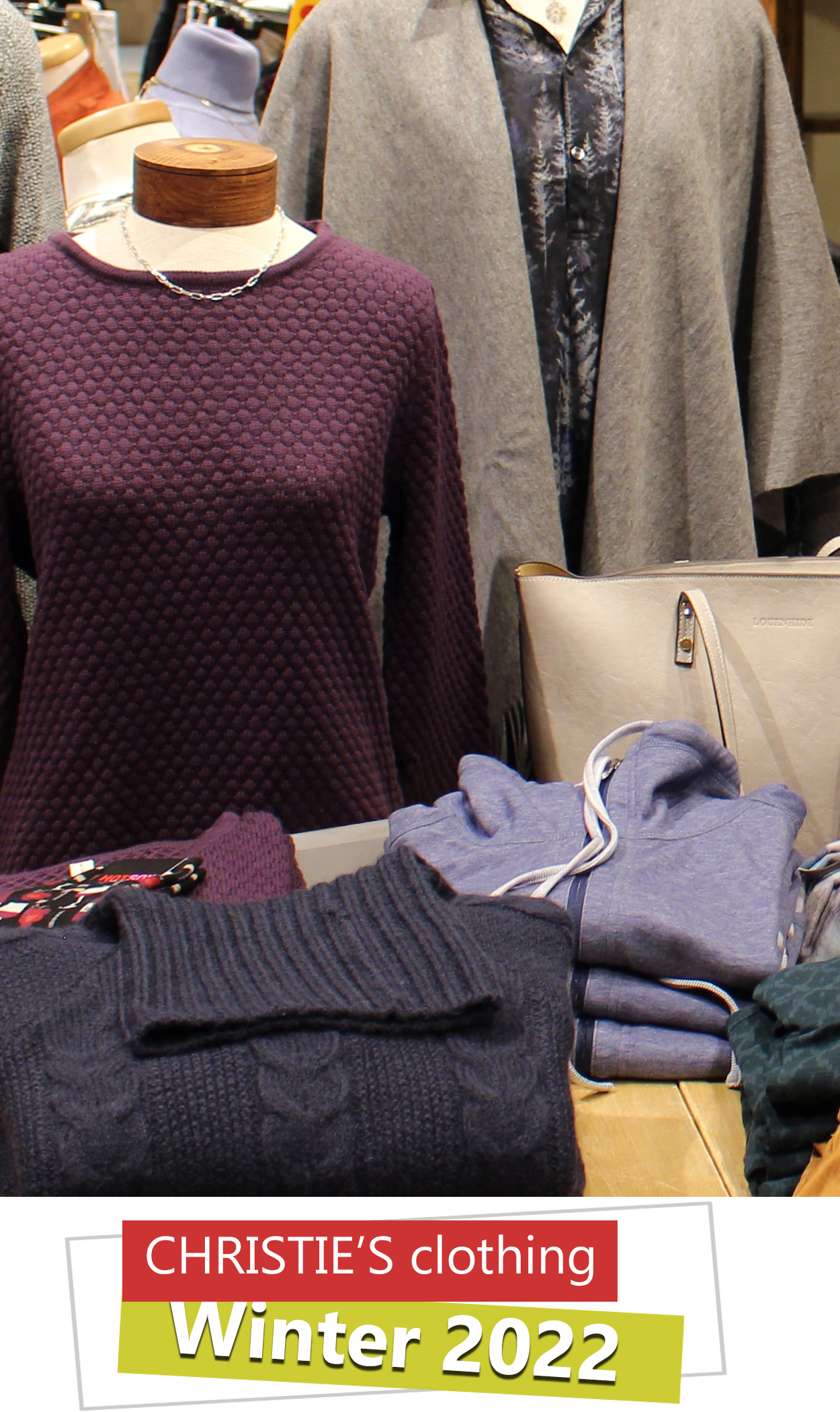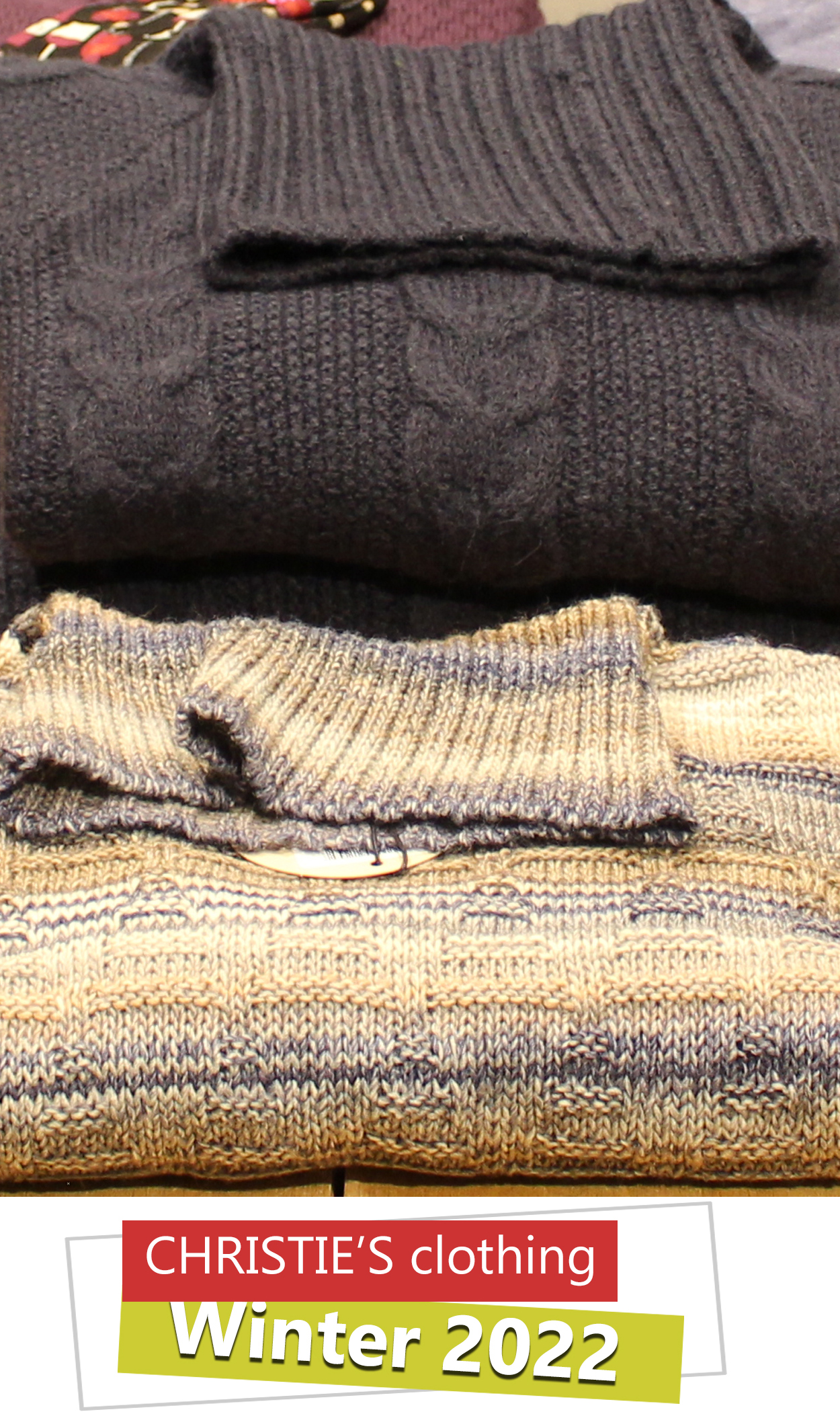 … and you can count on Christie's Clothing for accessories to add your own special touch to your winter wardrobe.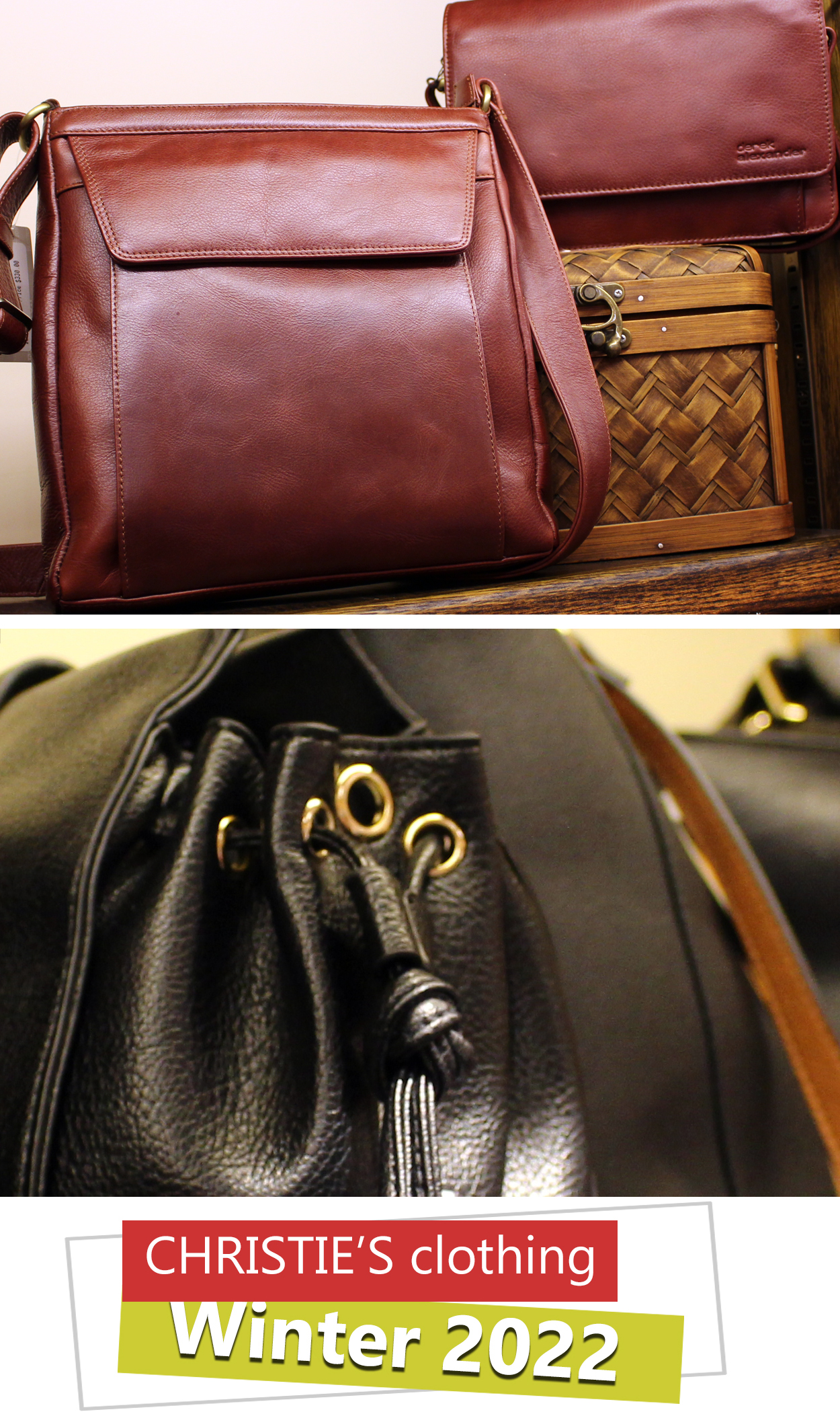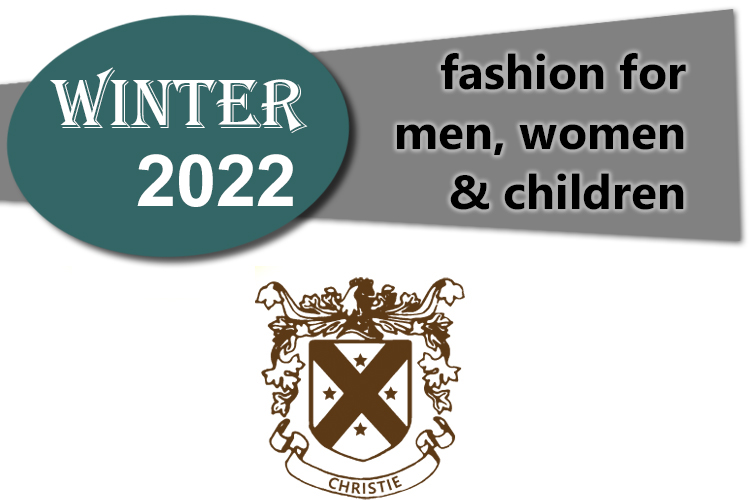 Christie's Clothing
CLOTHING FOR MEN, WOMEN AND CHILDREN
91 Hurontario Street, Downtown Collingwood
705-445-2761