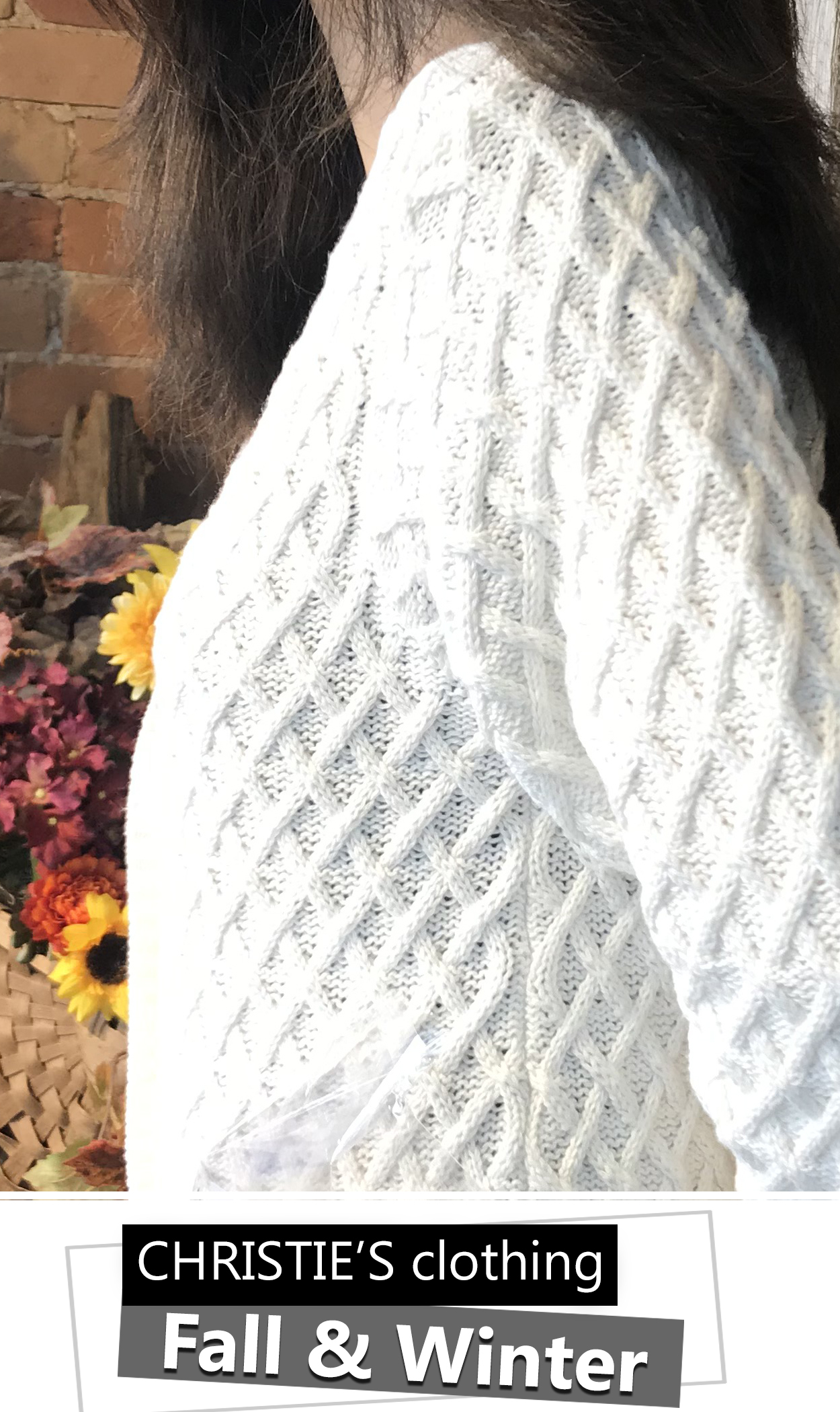 Christie's Clothing in downtown Collingwood invites you to visit soon to see the outstanding selection of Ladies' Fall and Winter clothing. Be inspired by the Holebrook Sweden collection. This year Holebrook Sweden celebrates 20 years! And ever since Holebrook's first day, knitting has been the focus. Over the years, the collections have grown and expanded with new qualities. It was knitting that started it all, and Holebrook Sweden continues forward by developing their knitted garments and techniques.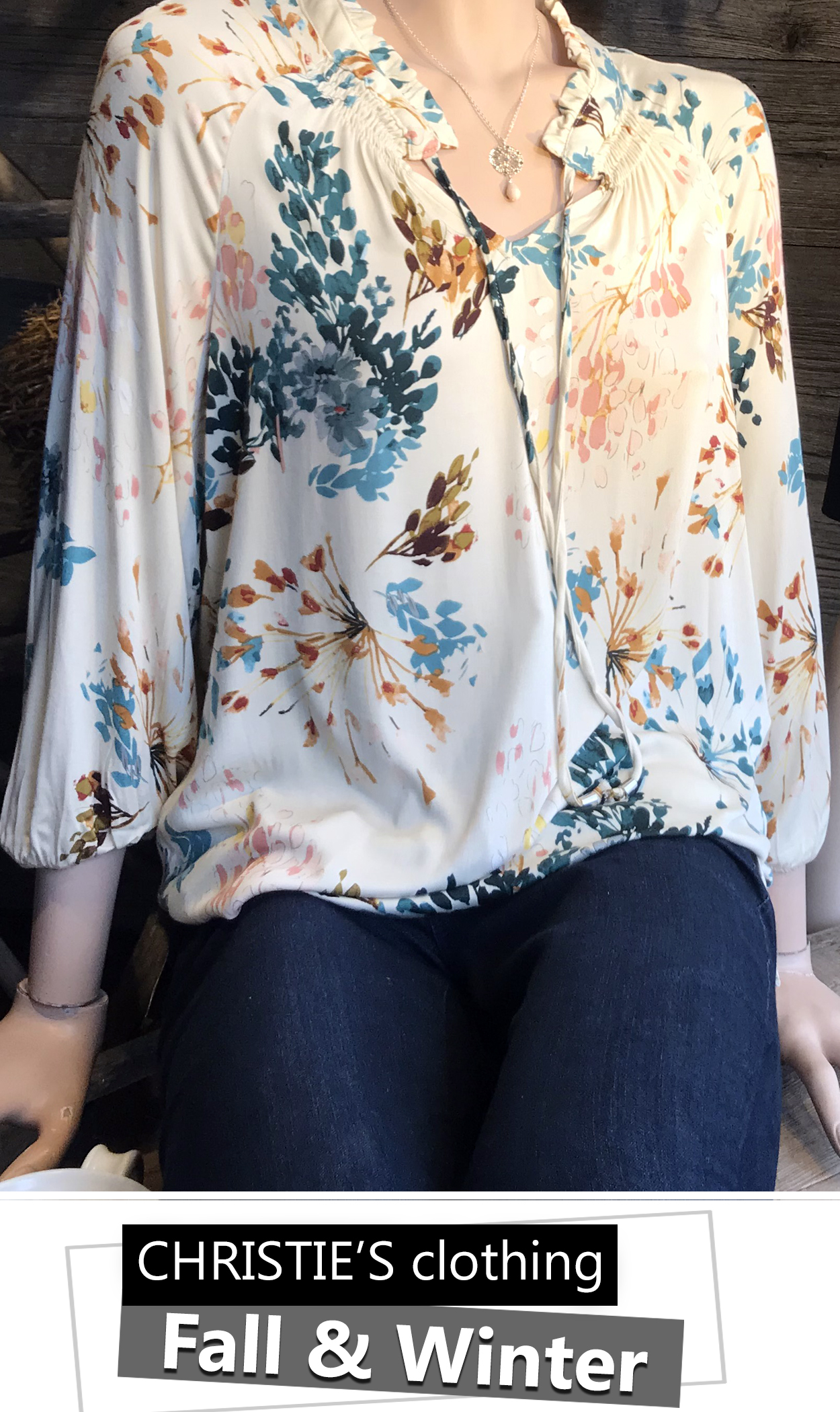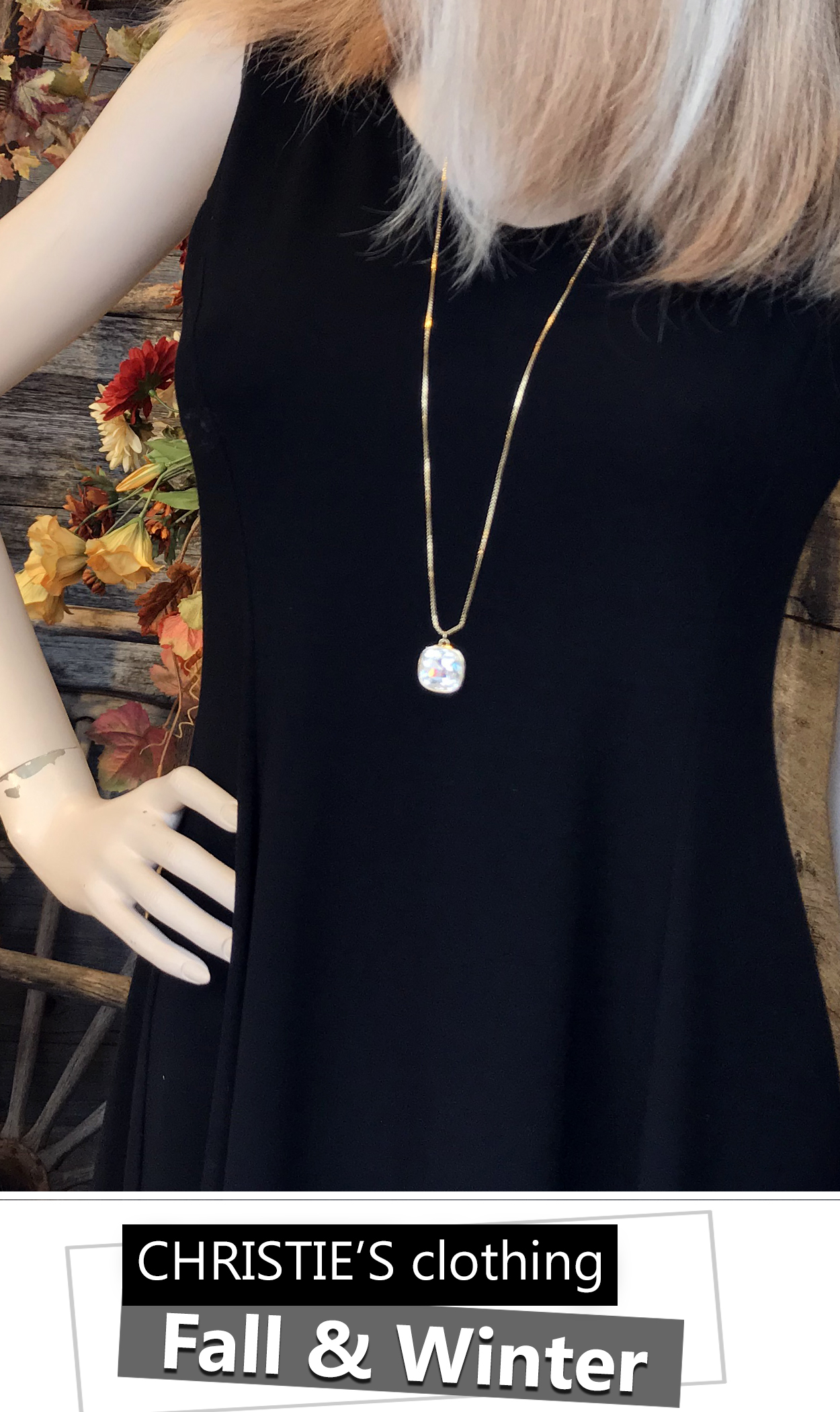 Count on Christie's Clothing to offer a selection of casual, warm weather clothing for work or enjoyable times with family and friends this winter.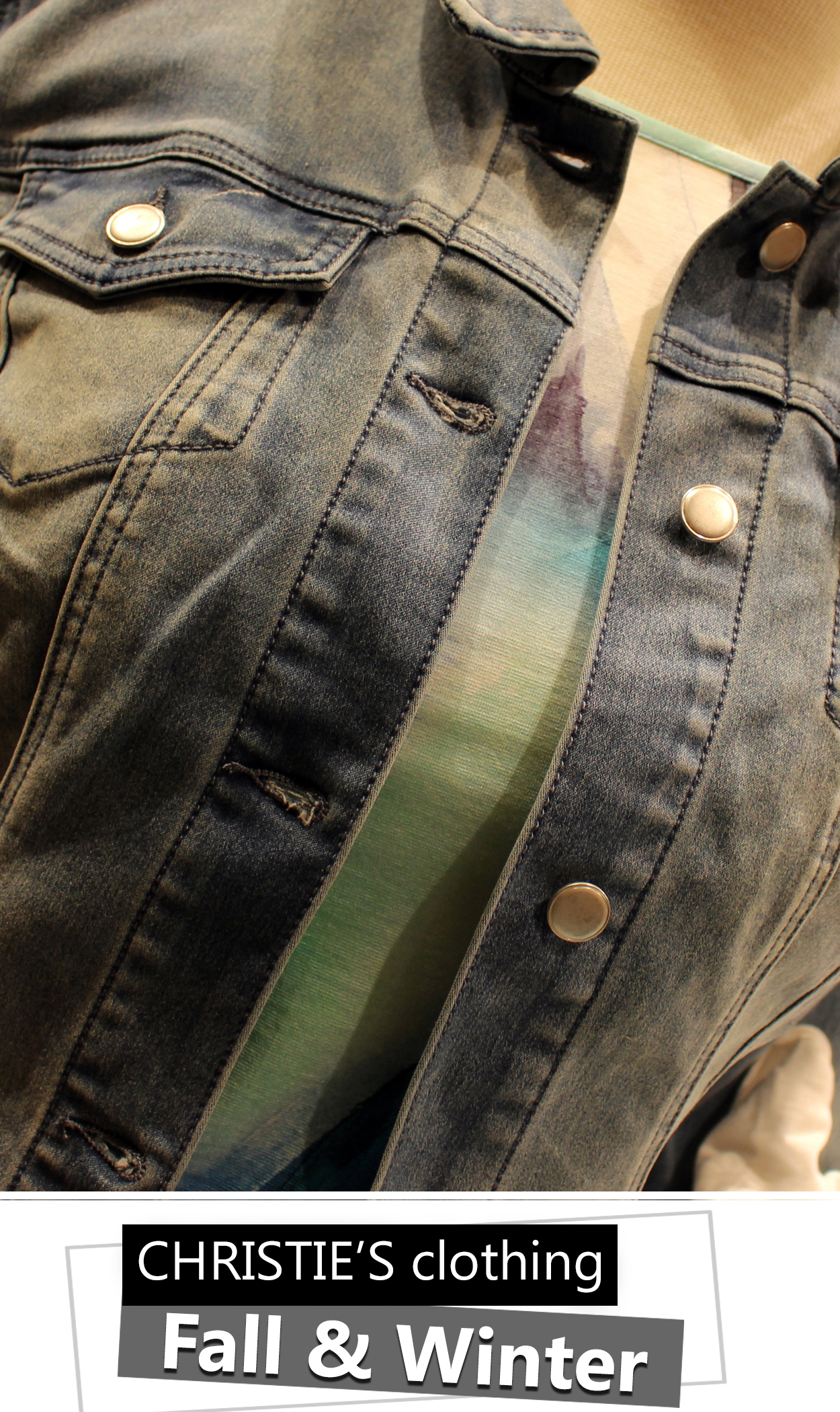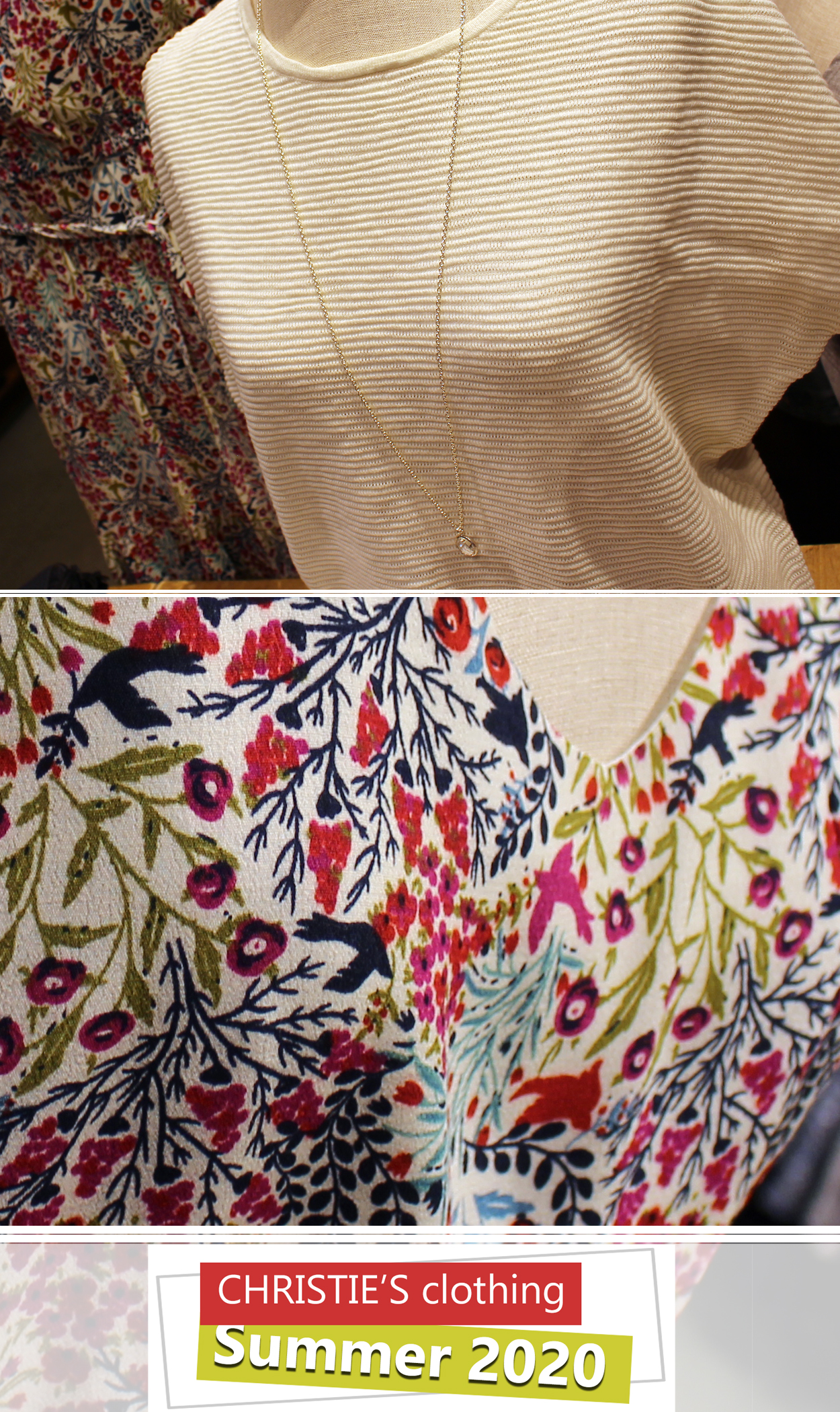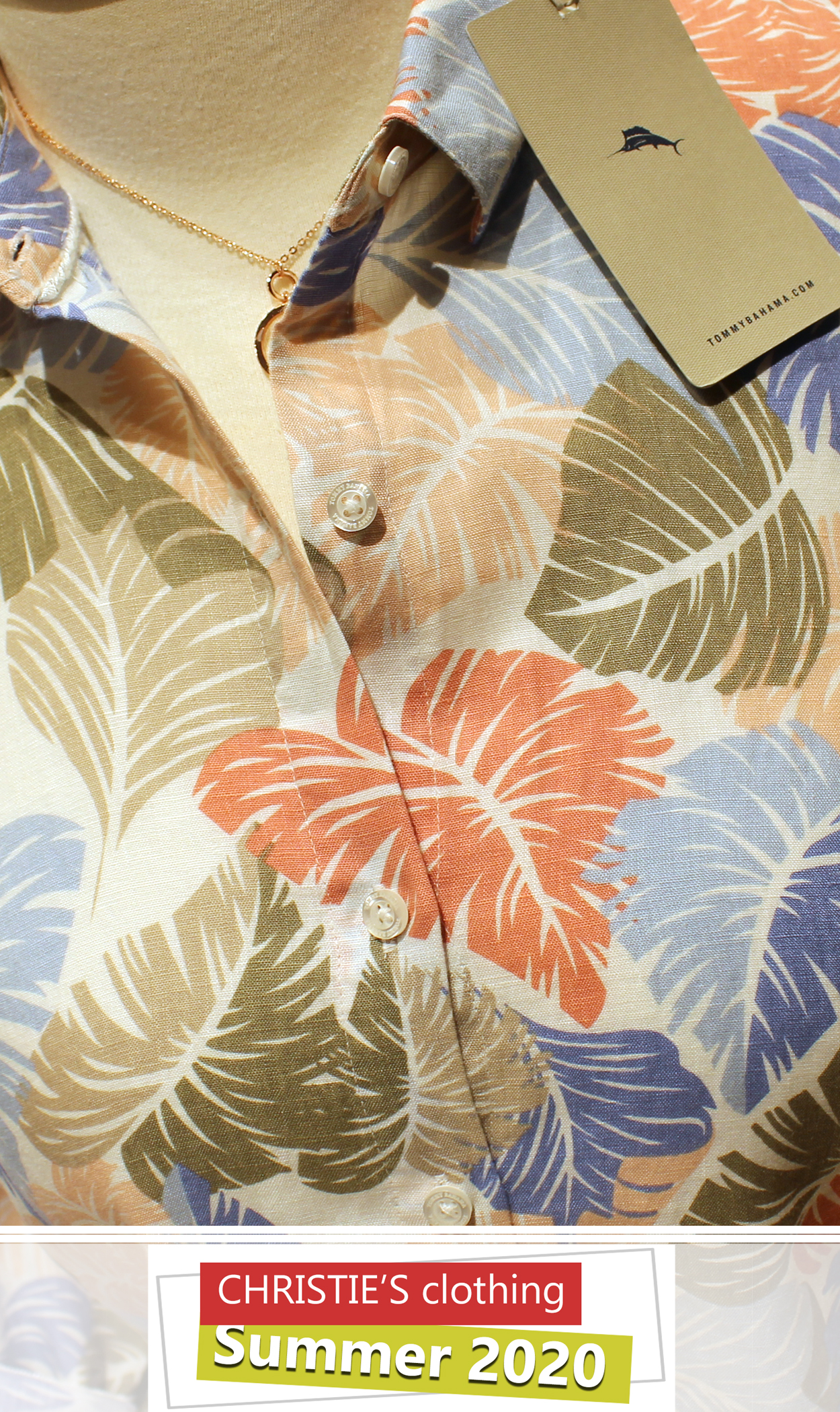 Take off to the island state of mind … where all is calm! Come in to Christie's Clothing to see new Fall & Winter fashion from Tommy Bahama. The luxury of paradise awaits … Tommy Bahama fashion … from Christie's.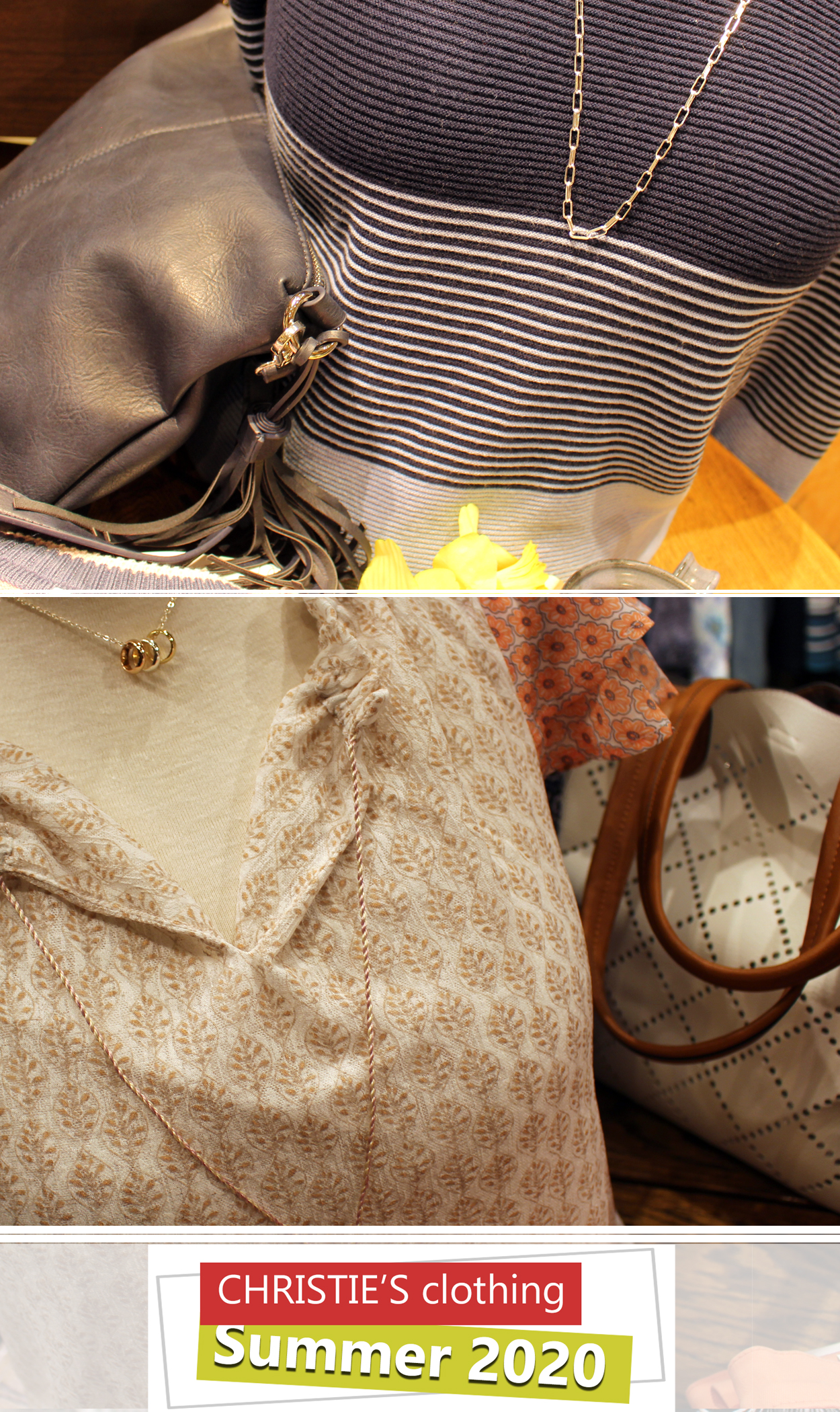 Warm winter sweaters from Christie's Clothing are incredibly comfortable yet take the chill away from a chilly evening … and you can count on us for accessories to add your own special touch.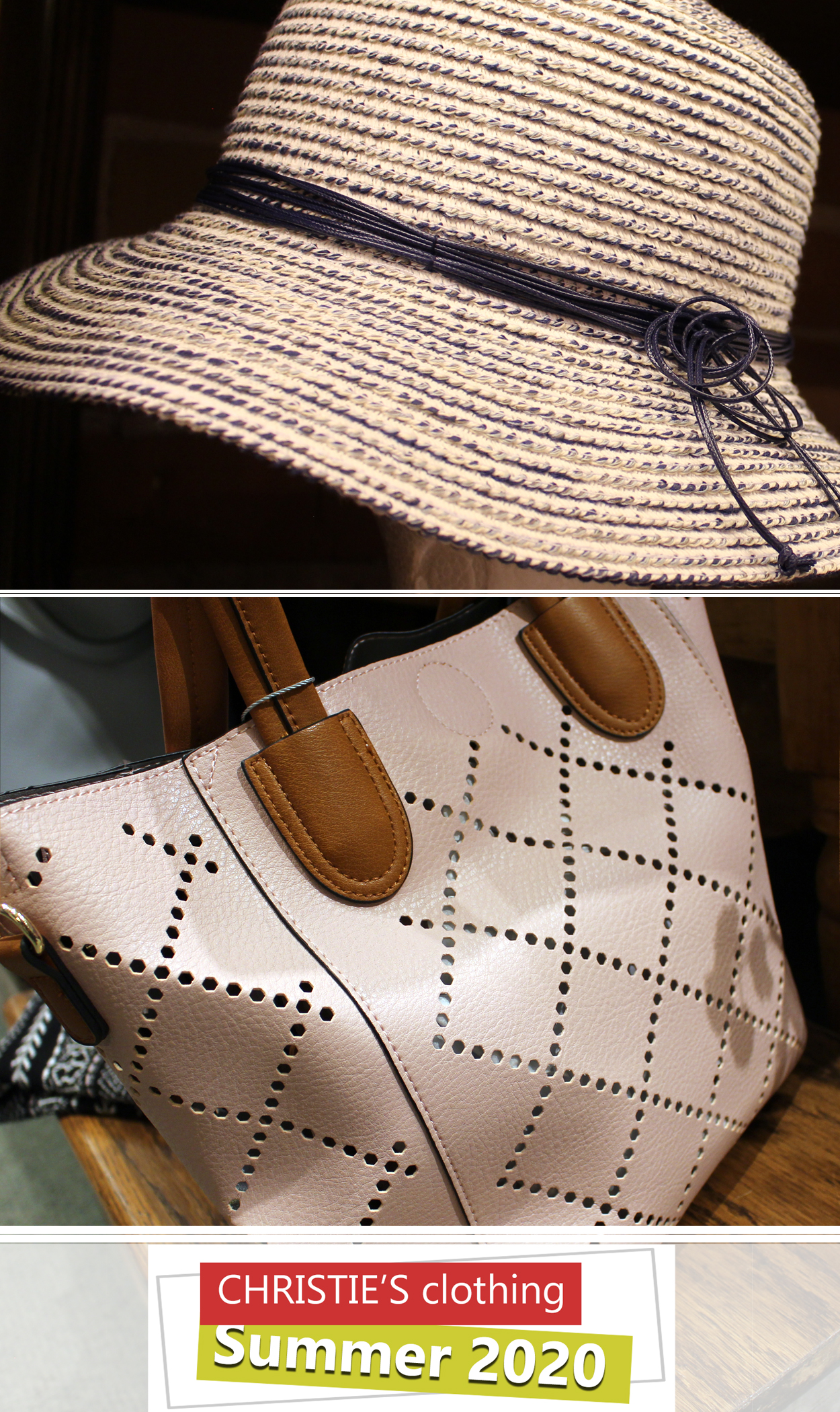 Christie's Clothing
CLOTHING FOR MEN, WOMEN AND CHILDREN
91 Hurontario Street, Downtown Collingwood
705-445-2761