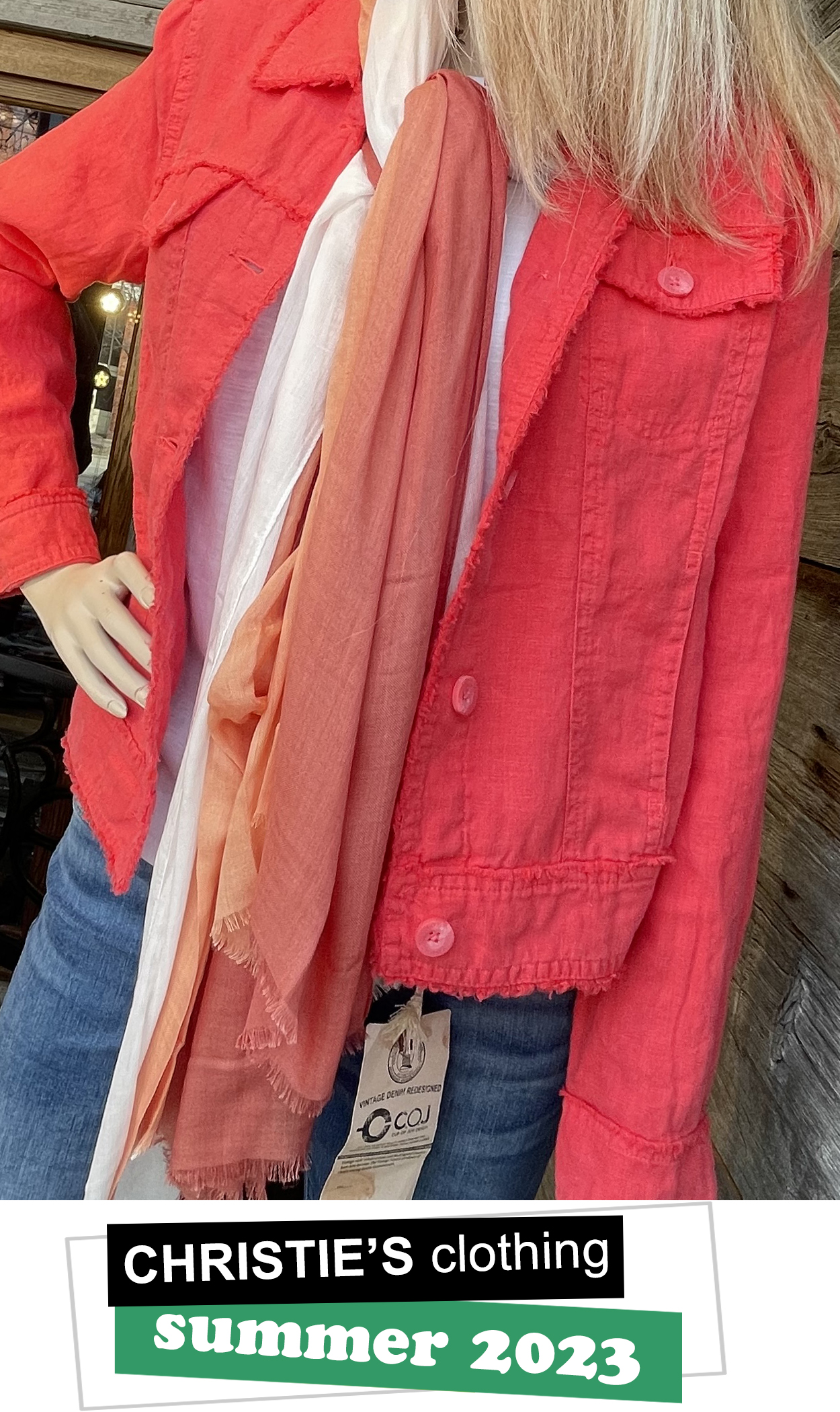 Christie's Clothing in downtown Collingwood invites you to visit soon to see the outstanding selection of Ladies' summer clothing. Be inspired by the exciting new colours to help all of us enjoy the warm weather in comfort and style! Our store is filled with designer names you will recognize, appreciate, and discover.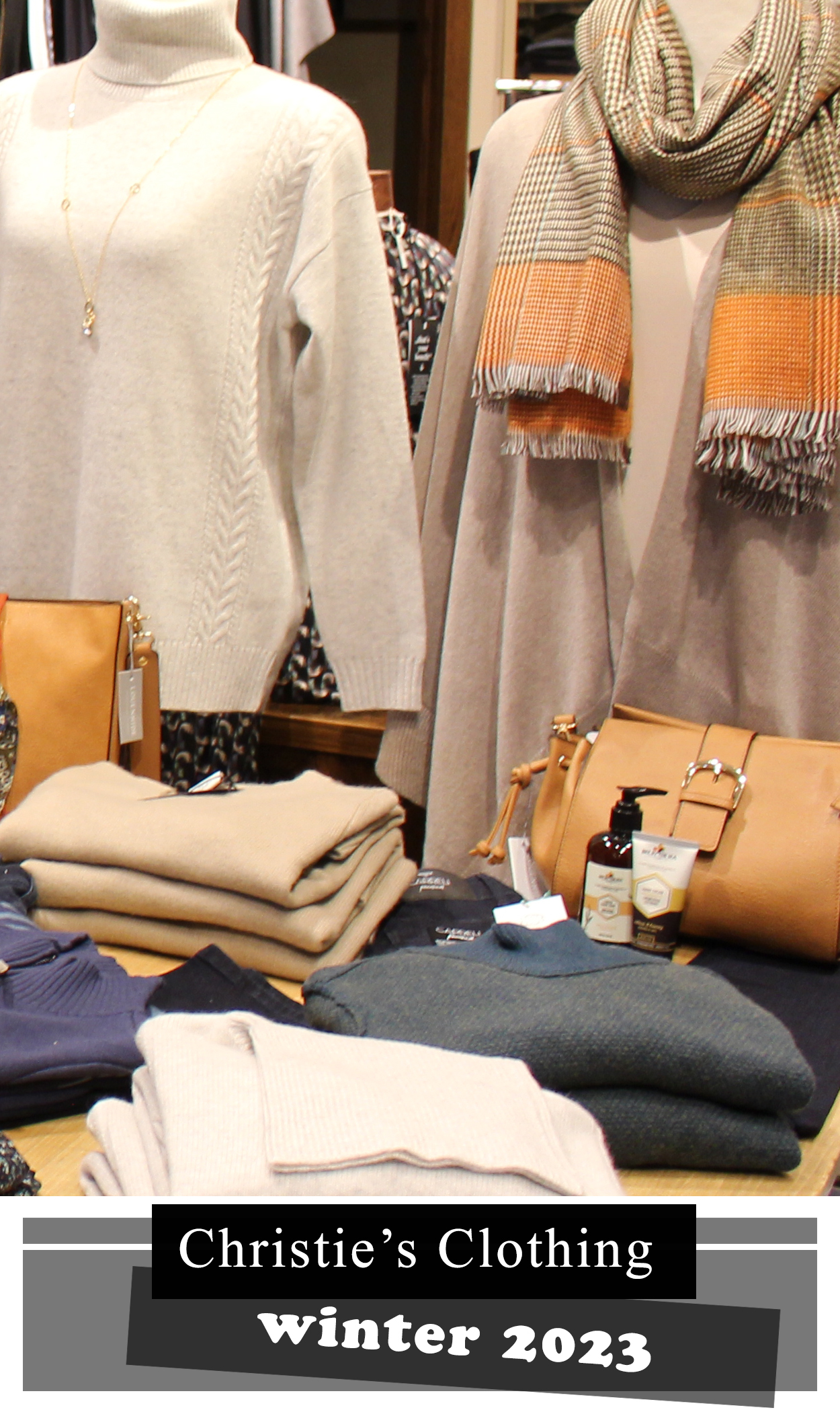 Count on Christie's Clothing to offer a selection of casual clothing for work or enjoyable times now that we can all get together again with family and friends.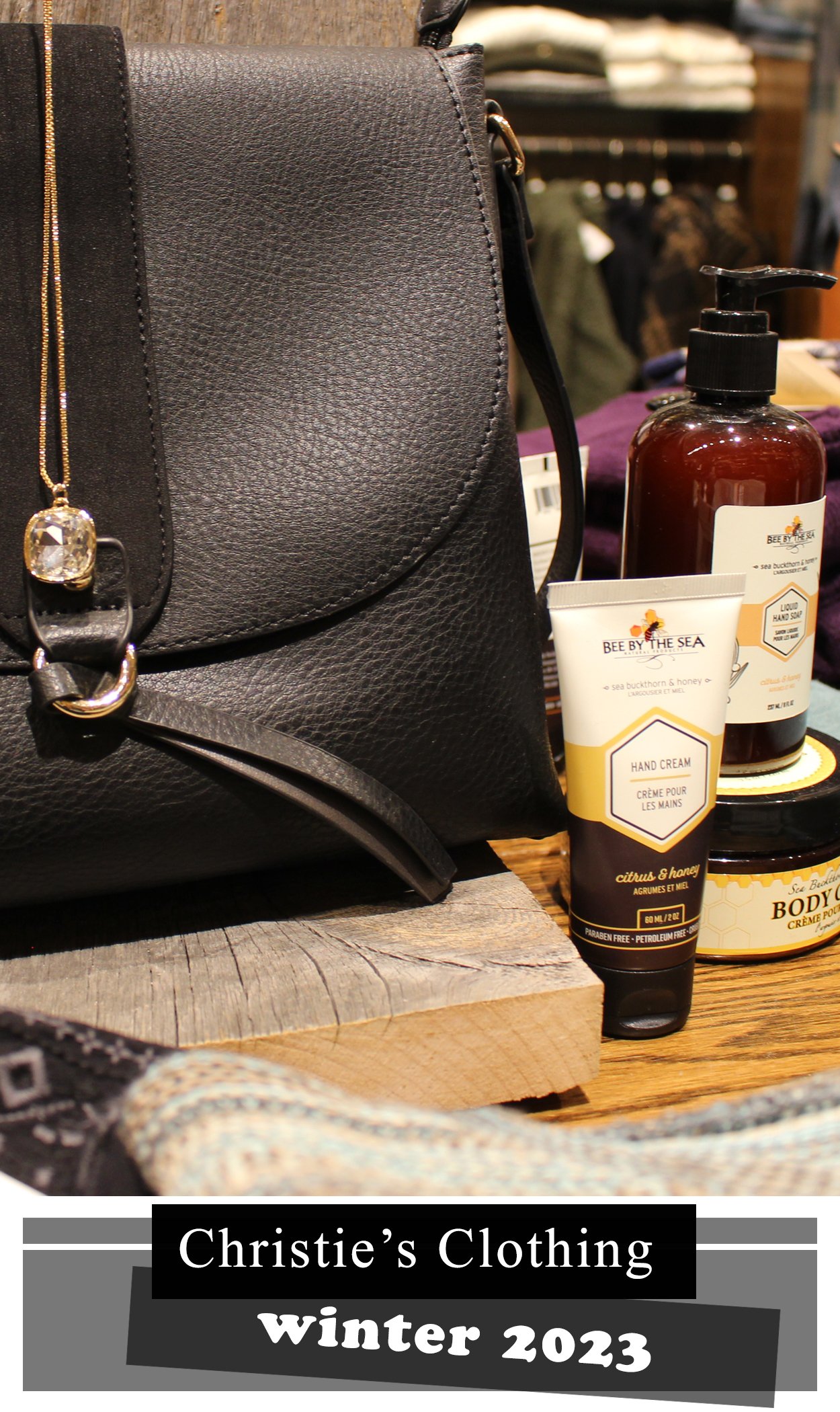 Old Ranch clothing is a family owned company, launched in 1965, where items are designed with care in the beautiful Sierra Nevadas. "Our father started our family company in 1965, and we're still 100% family owned today. We are incredibly proud to carry on our father's vision and entrepreneurial spirit."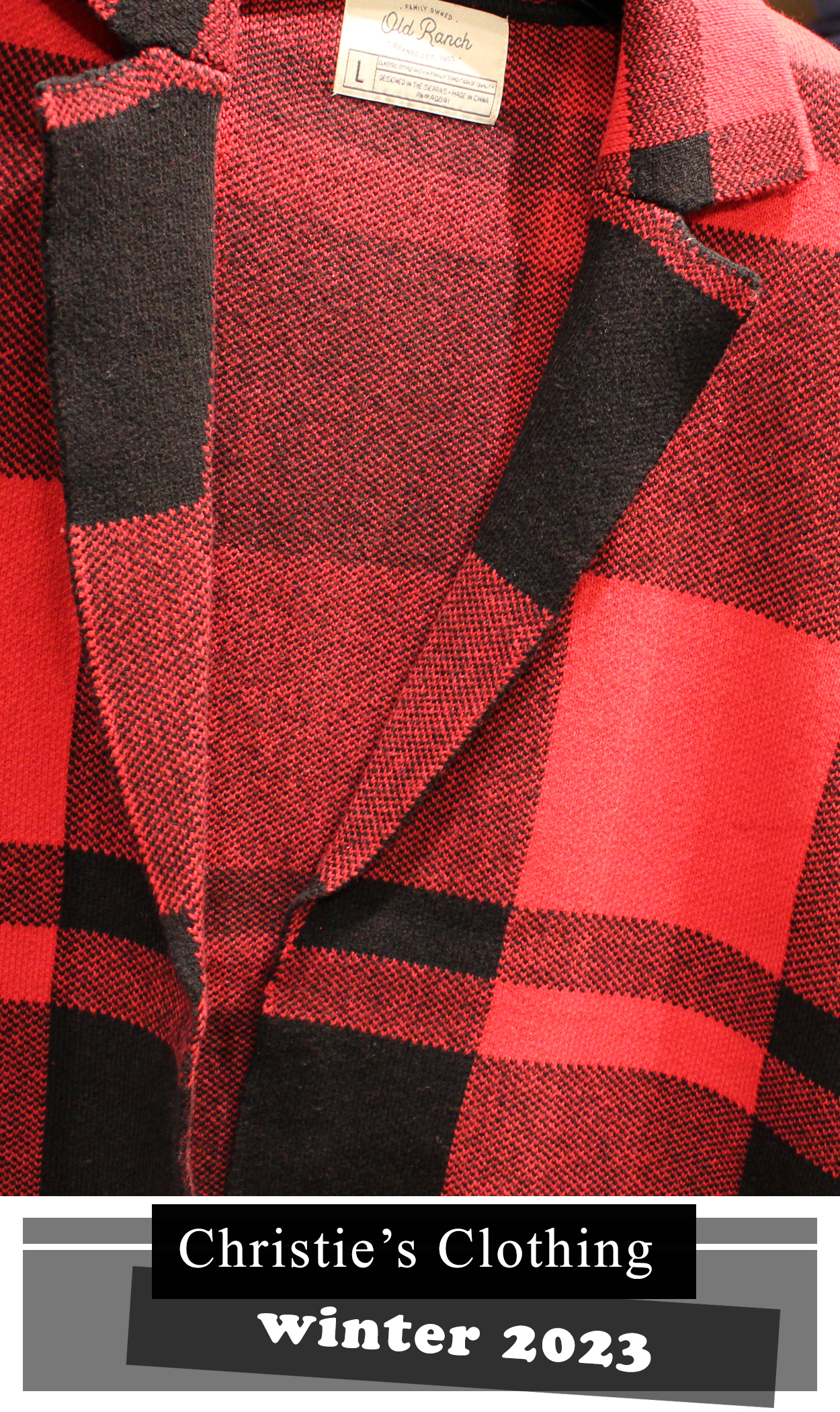 … and you can count on Christie's Clothing for accessories to add your own special touch to your winter wardrobe. The next time you are in historic downtown Collingwood, drop in! Our store is filled with the latest warm weather fashion that is fun to wear wherever you go.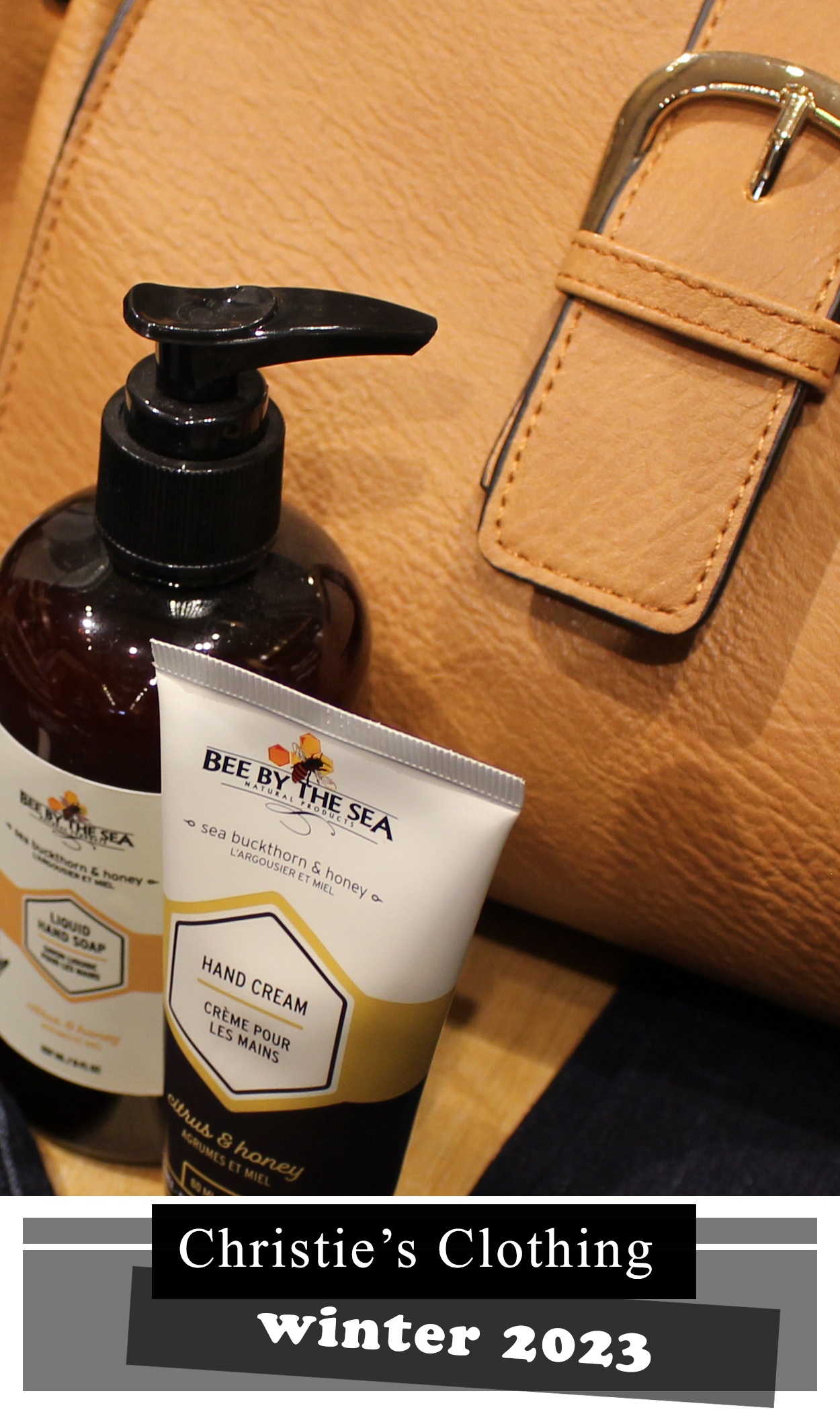 Christie's Clothing
CLOTHING FOR MEN, WOMEN AND CHILDREN
91 Hurontario Street, Downtown Collingwood
705-445-2761