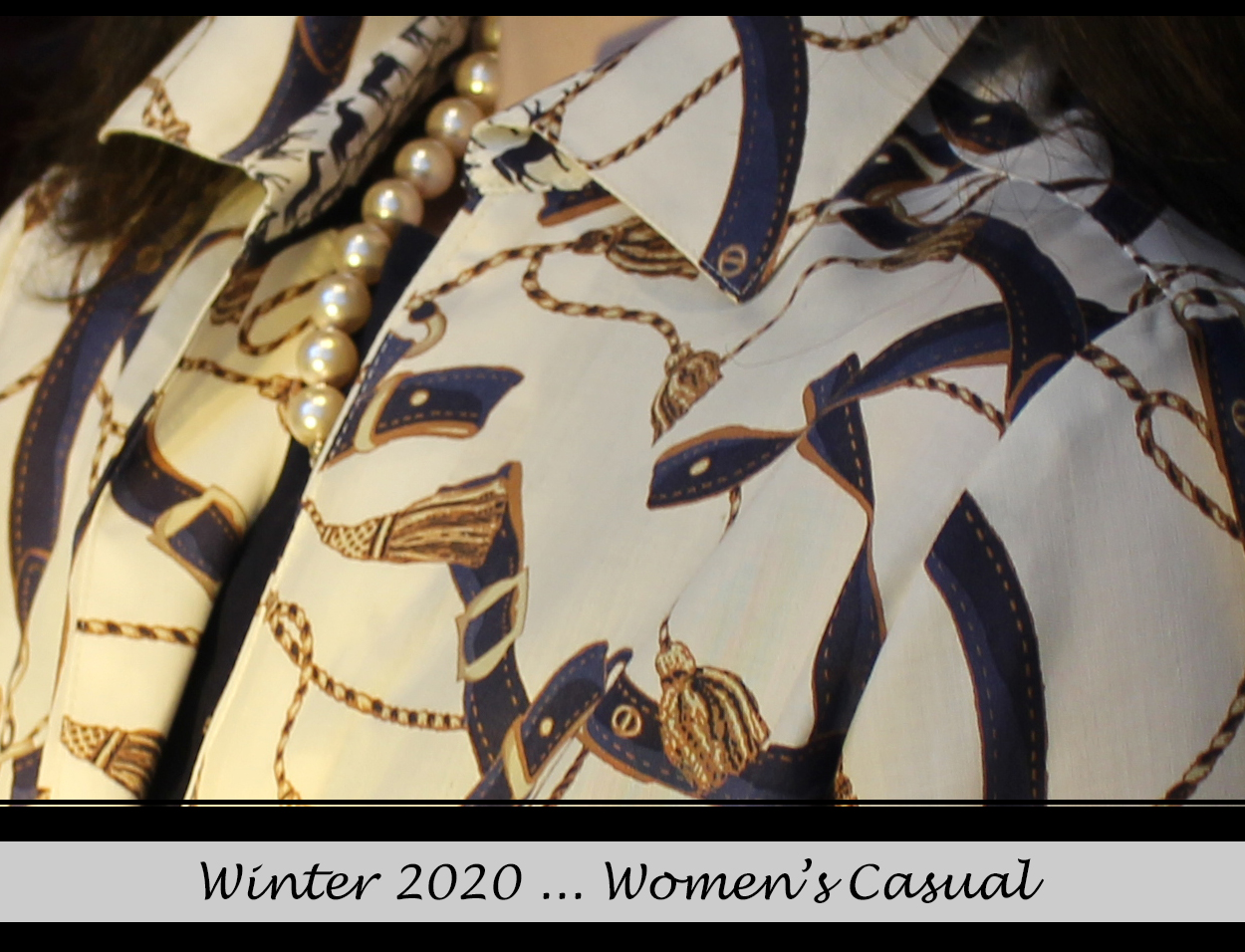 Browse through the Winter 2020 ladies collection from Adventura, Miik (Canadian made), Parkhurst (Canadian made), Second Yoga Jean (Canadian made), Brenda Beddome (Canadian made), Tribal, Royal Robbins, Krimson Klover Knitwear, Liverpool and Yoga Jeans and Foxcroft blouses.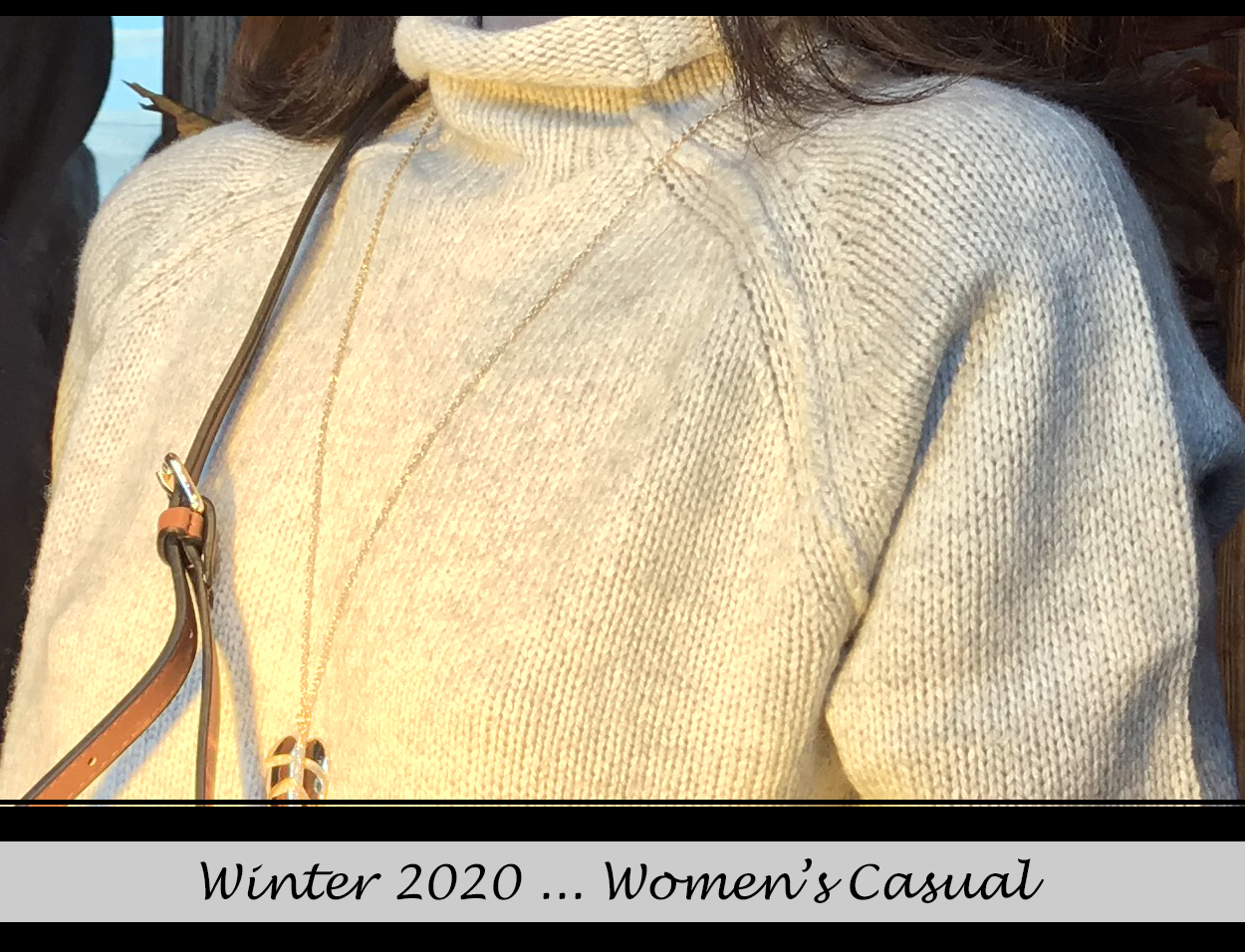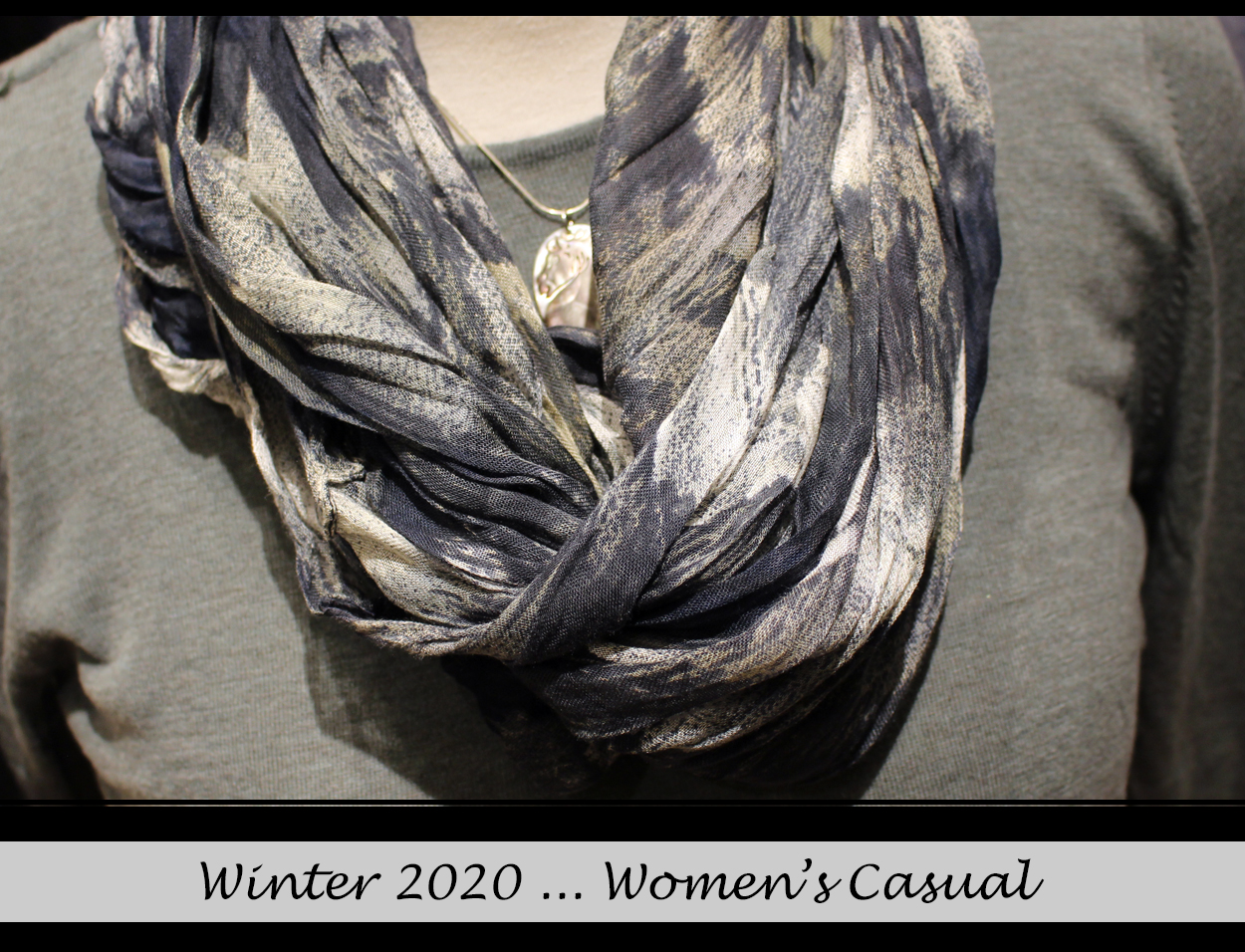 Ladies accessories include Horse Feathers Jewellery, V.Fraas Scarves, gloves, Woolrich blankets and Derek Alexander Leather.
Adaptive Denim Jeans combines premium fabric with technical fibres are new to Christie's and will keep you comfortable throughout the winter season. Drop by and try on a pair soon!